www.FloridaYorkieRescue.com

"People have choices, animals don't."

W E L C O M E   T O   O U R   H A P P Y   T A I L S 

Meet our new families!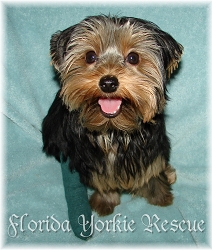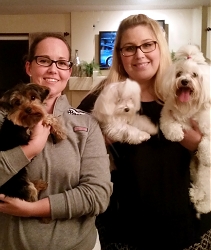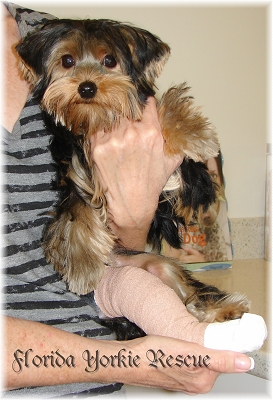 Congratulations to Jennie & Kristyn on the adoption of Mini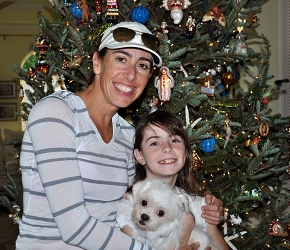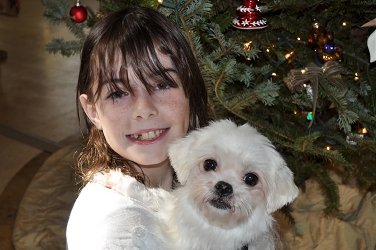 Congratulations to Daniel, Maria, Gigi and Gaby on the adoption of Sushi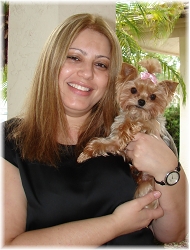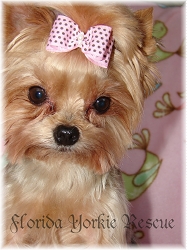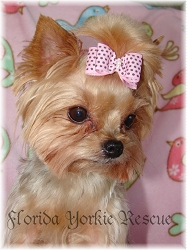 Congratulations Jackie! She is a FYR volunteer and she just adopted Pita. Pita has a new sister Patchy!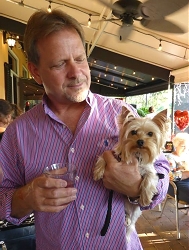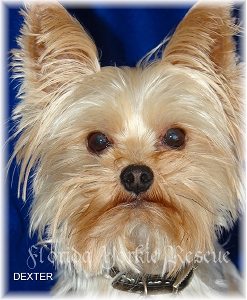 Dexter got adopted. Congratulations to Woody and his family on the new member of the family. Dexter now has two new brothers to play with. Enjoy your new life little guy. We'll miss you!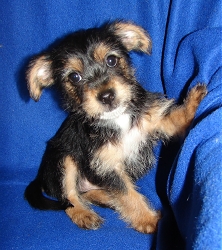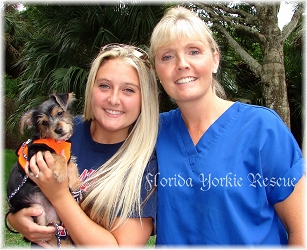 ZeeZee, one of Babe's puppies gets adopted by Taylor and Andrea. Congratulations!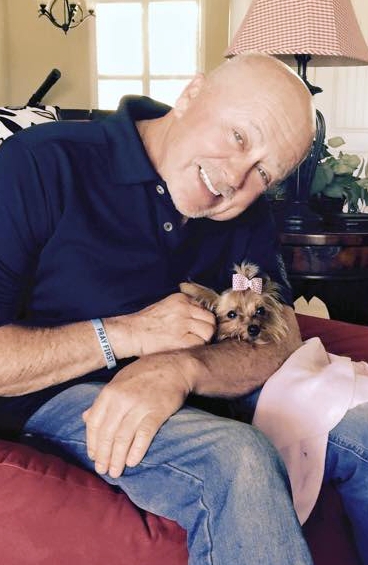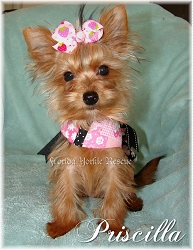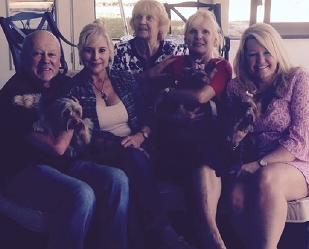 Congratulations to Geoff and Lori Bodine on the adoption of Priscilla.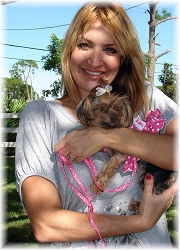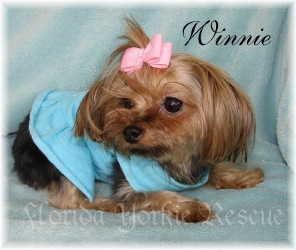 Congratulations to Gina and Rich on the adoption of their precious new Winnie. We are certain that this tiny little girl is going to have a wonderful and spoiled life!  All of us at Florida Yorkie rescue could not be happier.  What a greta way to kick off the Holiday Season!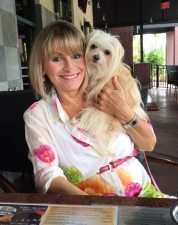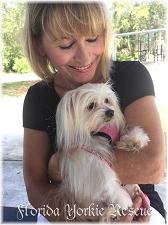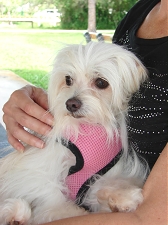 Congratulations to Kathy on the adoption of Sugar Bear! This was a match made in heaven for sure!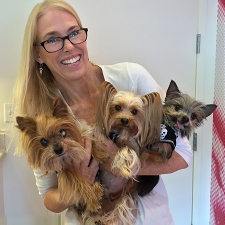 Congratulations to Diane who has just adopted Merical... to add to her brood  of boys; Teddy B, Jack Sparrow and Dexter (not in photo).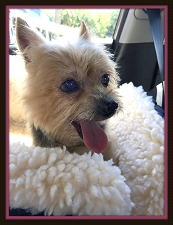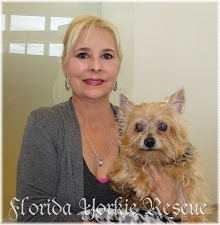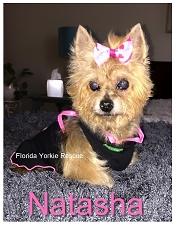 Congratulations to Linda and Joe for opening their hearts to little Natasha, a senior whose owner died.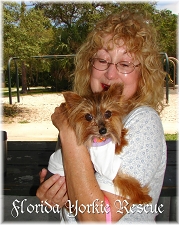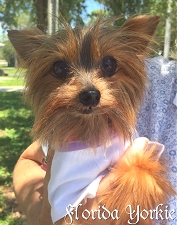 Congratulations to Linda and Dave for adopting Tinker Bell, a tiny three pounder who needed a new home.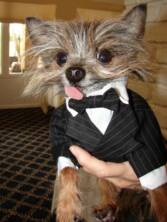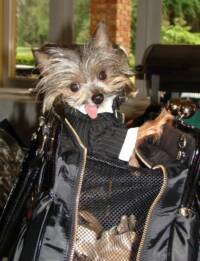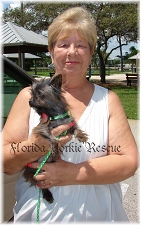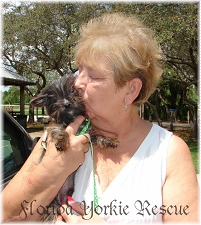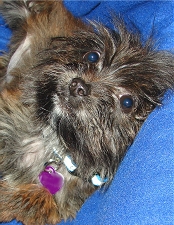 Congratulations to Kathy and her husband on the adoption of Bo after his life saving surgery.