www.FloridaYorkieRescue.com

"People have choices, animals don't."

W E L C O M E   T O   O U R   H A P P Y   T A I L S 

Meet our new families! 

John, Joanna and Bailey (left) adopt Jasmine (right).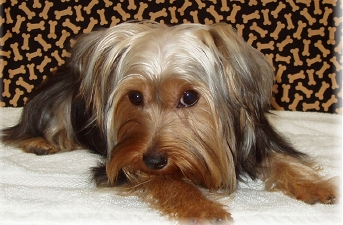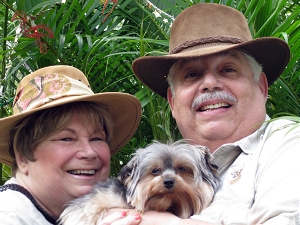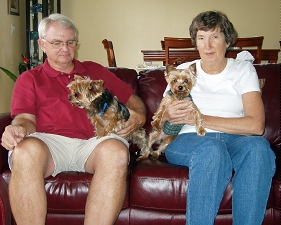 Lewis and Sandy adopt Stitch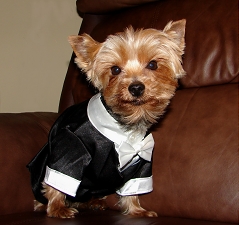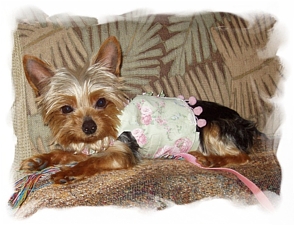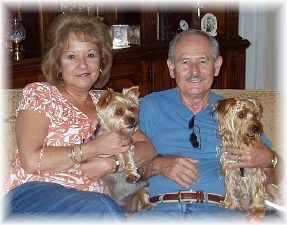 Terry and Connie on adoption day!

Litte NuNu arrived neglected and underweight.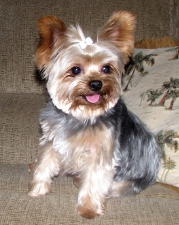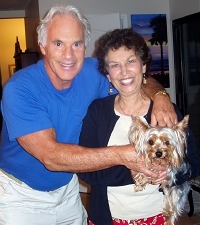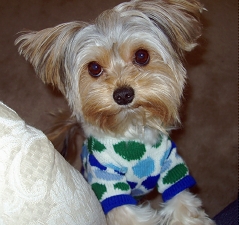 Lucky, a Maltese/Yorkie Mix


March, Steve and daughter adopt Fagan, a male yorkie puppy!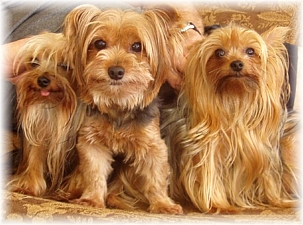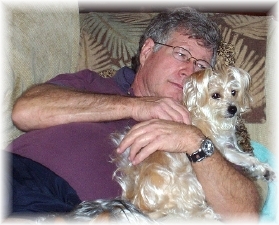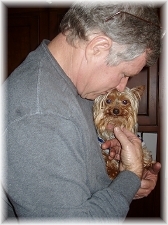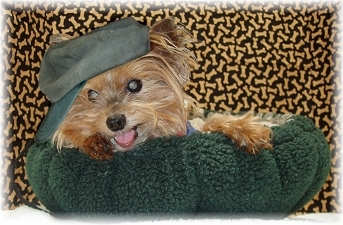 Mango, Bunnie and Zoey (left)                                         Jerry and Tiffany (above)

Jerry and Joey (above)               Quinn (above) - now crossed over to the Rainbow Bridge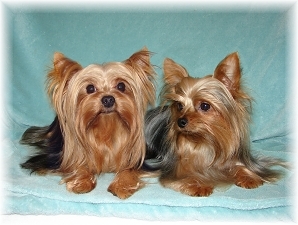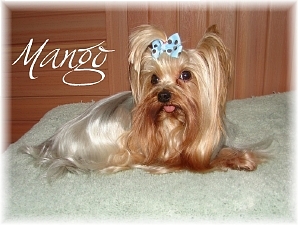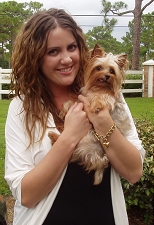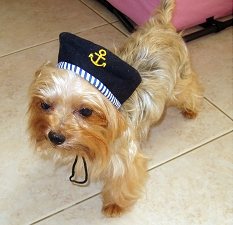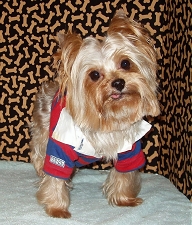 Dawn, Ralph and daughter Angela, Kandace & Hannah adopt Tally & Toby, Morkie puppies.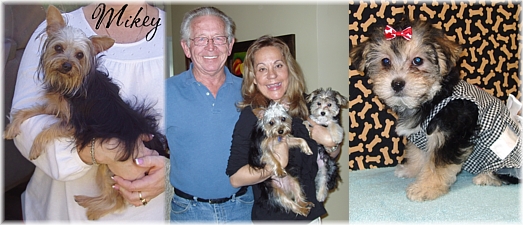 Cecilia and Jim adopt Mikey and Trinket.