www.FloridaYorkieRescue.com

"People have choices, animals don't."

W E L C O M E   T O   O U R   H A P P Y   T A I L S 

Meet our new families! 

John, Joanna and Bailey (left) adopt Jasmine (right).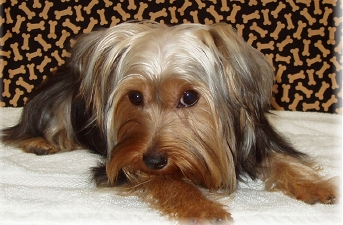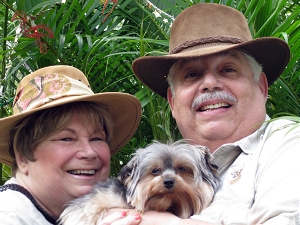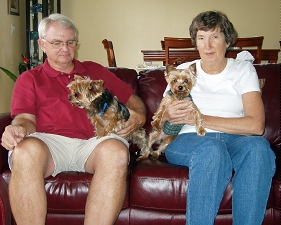 Lewis and Sandy adopt Stitch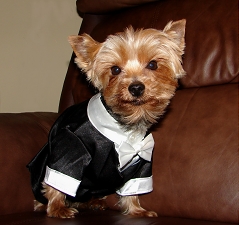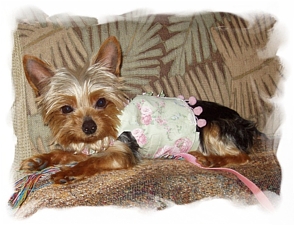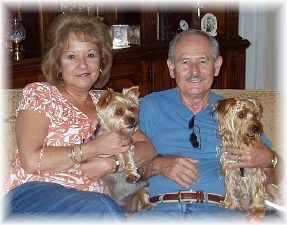 Terry and Connie on adoption day!

Litte NuNu arrived neglected and underweight.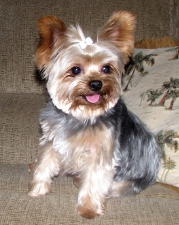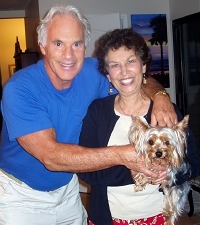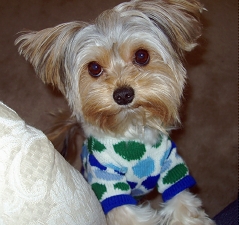 Lucky, a Maltese/Yorkie Mix


March, Steve and daughter adopt Fagan, a male yorkie puppy!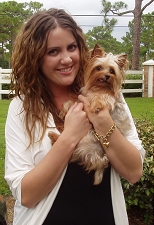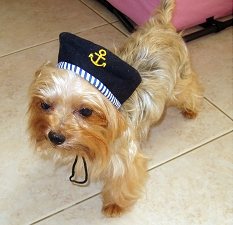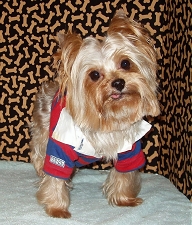 Dawn, Ralph and daughter Angela, Kandace & Hannah adopt Tally & Toby, Morkie puppies.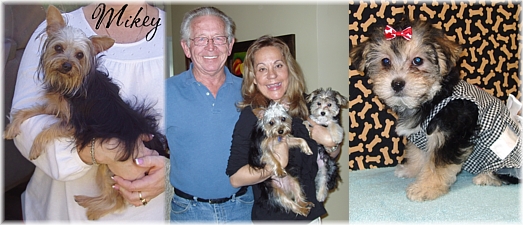 Cecilia and Jim adopt Mikey and Trinket.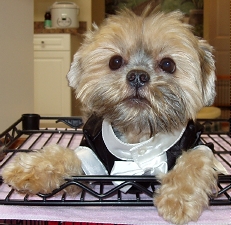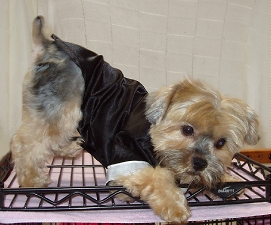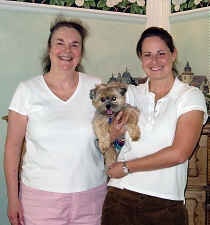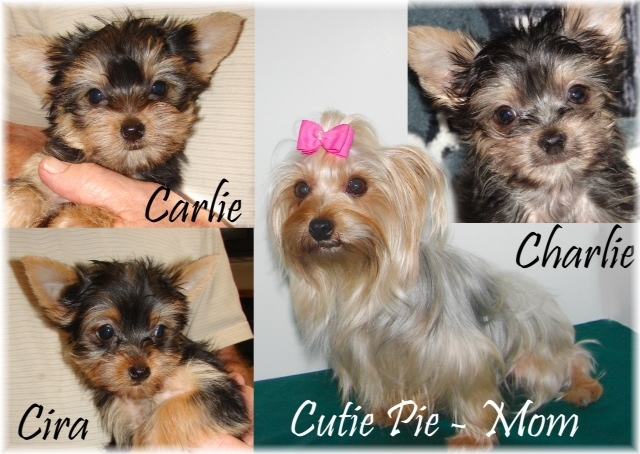 More than 100 animals were removed from a hoarder in Hialeah, Fl. It was a dramatic case that was all over the news for weeks.  Cutie Pie's infant puppies were found in a closet and eventually reunited with their Mother. They stayed with Florida Yorkie Rescue until they were ten weeks old. Adoption Day was very exciting... Cutie Pie was adopted too!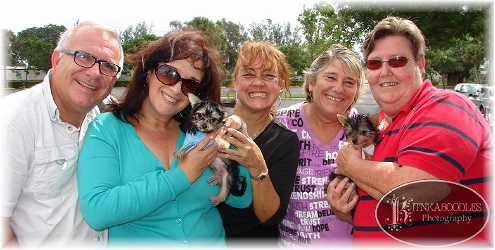 Big Adoption Day! Kit, Reizel holding Charlie, Cira, Pam and Lexi holding baby Cira.