www.FloridaYorkieRescue.com

"People have choices, animals don't."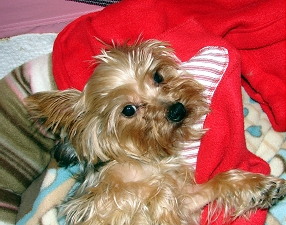 Donny has life threatening bladder stone surgery and is adopted.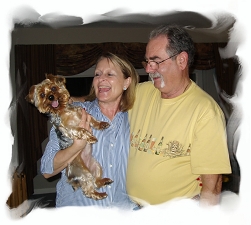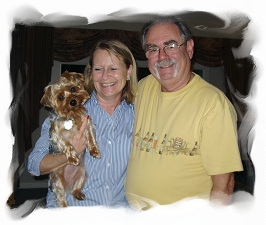 Terry and Jeff adopt Kaylee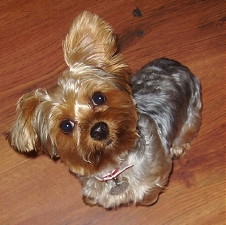 Terry & Jeff adopt both Cooper and Kaylee (see below)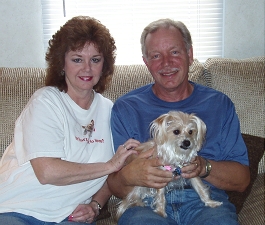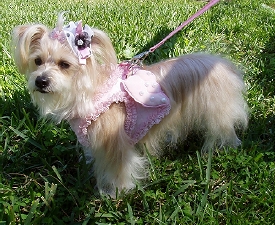 Cheri and Scott adopt Tiffany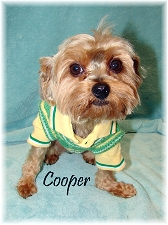 W E L C O M E   T O   O U R   H A P P Y   T A I L S 

Meet our new families!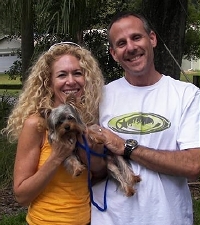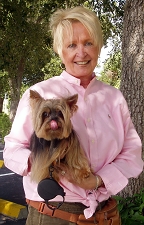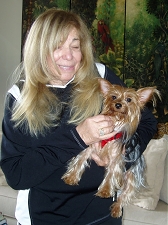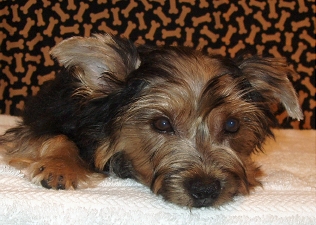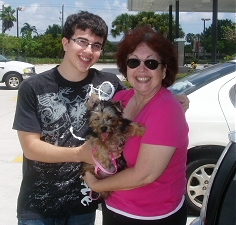 Mo and family adopts Widget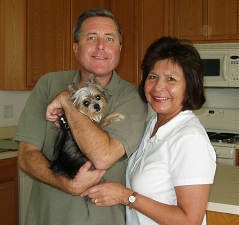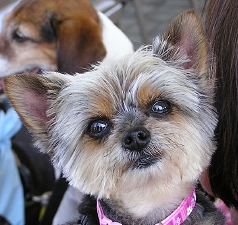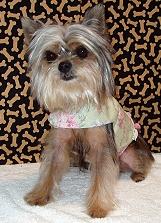 Michael and Jennie adopt Squirt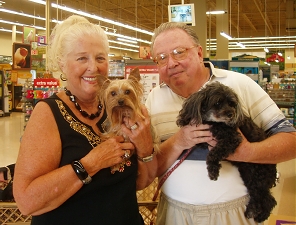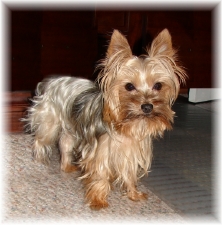 Peanut gets adopted by Barbara and Ken - what a tiny little cutie pie!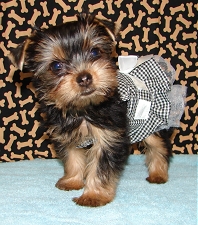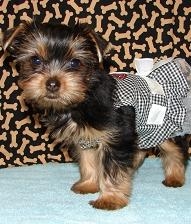 Juan and Maria adopt Baby Bella - a super adorable yorkie puppy who loves her dresses!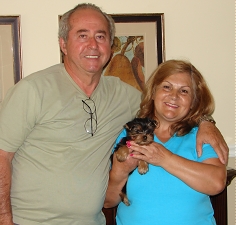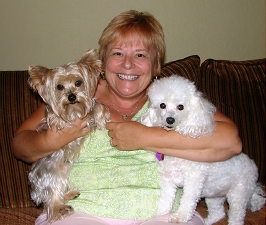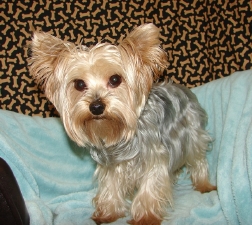 CONGRATULATIONS PAULA AND RICH - BARNEY GETS A NEW HOME.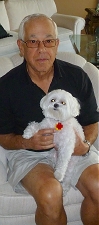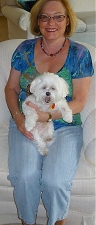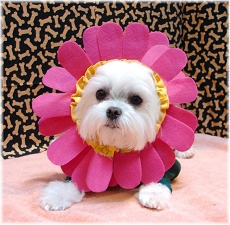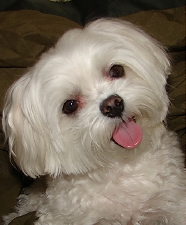 Congratulations Lois and Stan for adopting this adorable Maltese named Bailey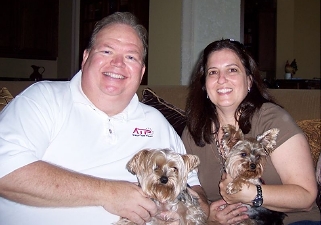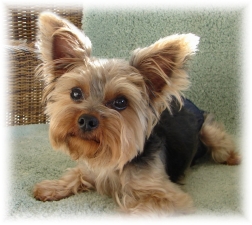 Kevin and Michelle adopt little Diezsel.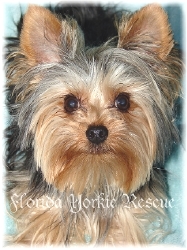 CONGRATULATIONS to Tori, Lexi, JR and Napoli, and of course, Connie and George. We could not be happier for our little fellow because he absolutely loves having little buddies to play with. This was the perfect home for our little boy!