www.FloridaYorkieRescue.com

"People have choices, animals don't."

W E L C O M E   T O   O U R   H A P P Y   T A I L S 

Meet our new families!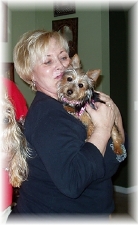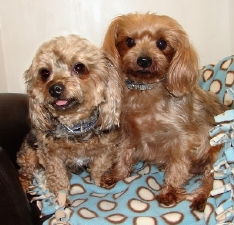 Sweet Pea (left and above)  and Merlin and Jack (right)  all get new homes.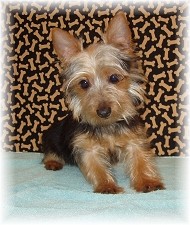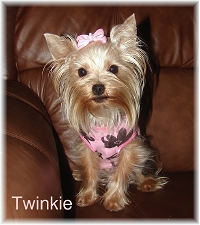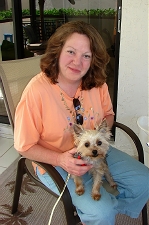 Congratulations Lori - Twinkie ("Tink") gets a new home.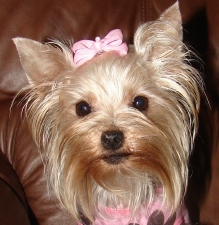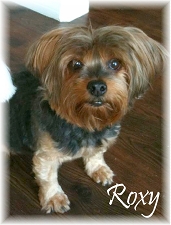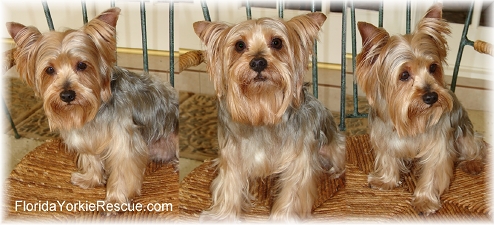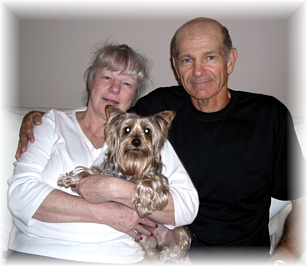 Congratulations Patty and Bob -

Buddy now has a new home of his very own!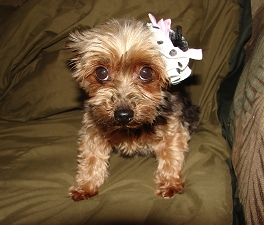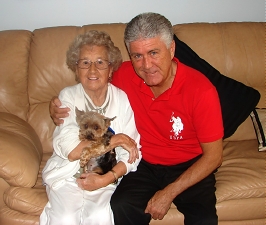 Mary & son Alastair adopt Brandy (a Puppy Mill surviver) and promises to love her forever.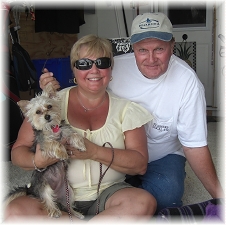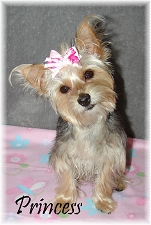 Congratulations to Edie and Mike on their new adoption! Princess is an 11 month old Morkie (Maltese/Yorkie) mix that has a huge personality and a great disposition. She always has a friendly smile and gets along with everyone she meets! Best wishes to the whole family!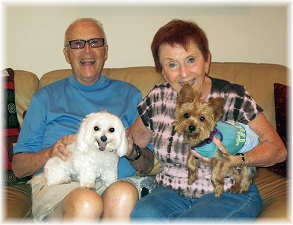 Congratulations to Sandra and Bill who adopted Eli, a precious little 5 lb yorkie.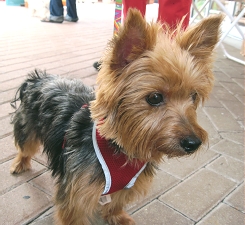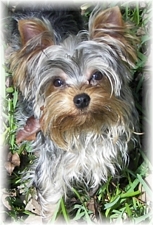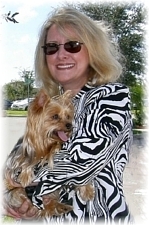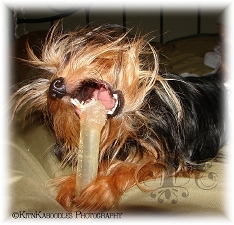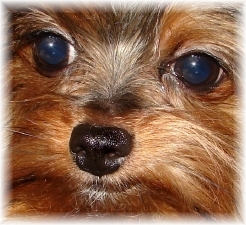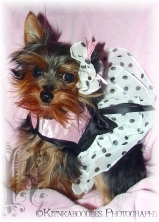 Little Holly was dumped along a deserted road with two Beagle puppies and left to fend for themselves. They were all emaciated. Holly saved them all by finding a house and barking for help! All three were saved!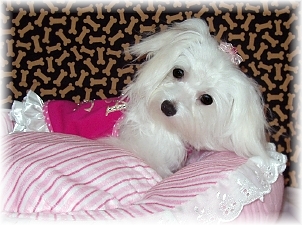 Tootsie, a Maltese born deformed and must wear diapers. She is now in permanent foster care.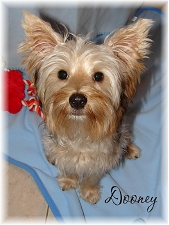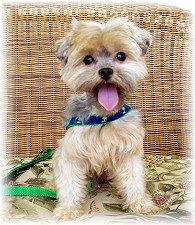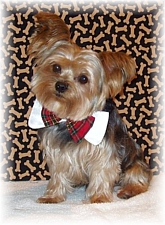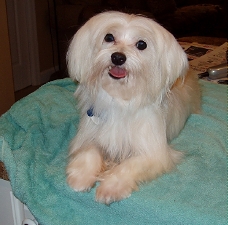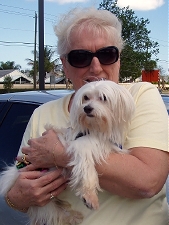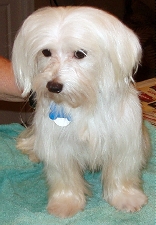 Barbara adopts Dreamer, a Maltese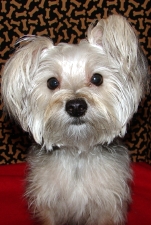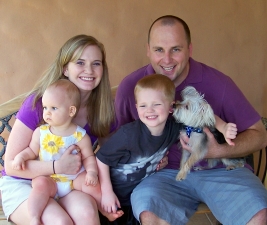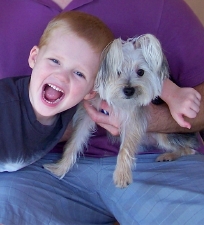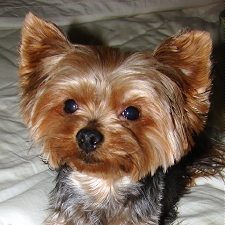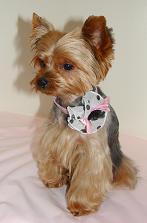 Karen and George adopts Lil Bit!

Ashley, Chris and family adopt Simon, a Morkie Pup