www.FloridaYorkieRescue.com

"People have choices, animals don't."

W E L C O M E   T O   O U R   H A P P Y   T A I L S 

Meet our new families!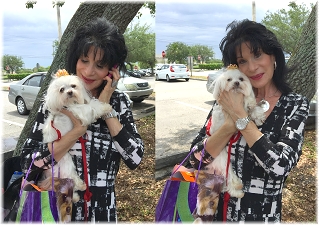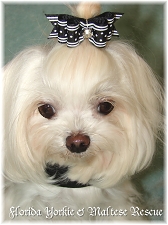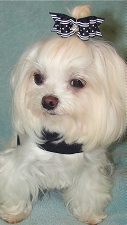 Congratulations to Karen and her husband on the adoption of little Petal, a Maltese.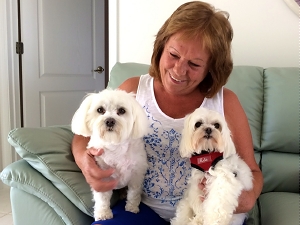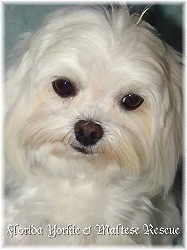 Congratulations to Cherly and Lucky for adding Toby to their family.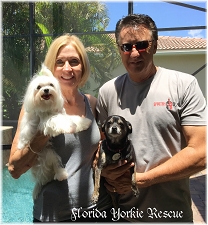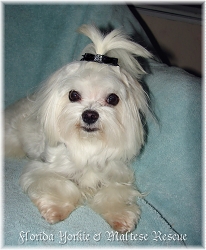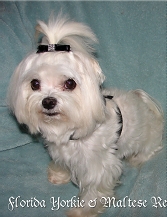 Congratulations to Pam, Ken and Pookie for adding Timmy to the family.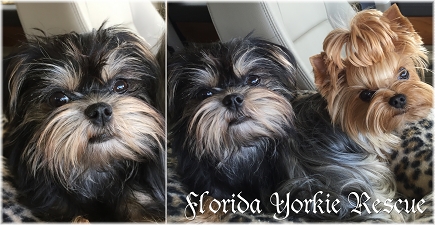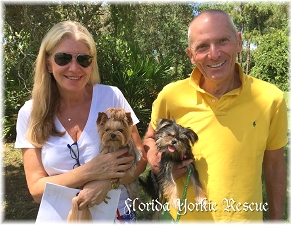 Congratulations to Donna, Henry and Hardy on the adoption of Lola, the new member of the family.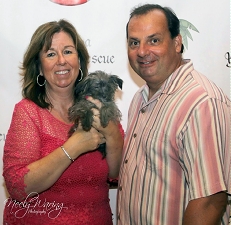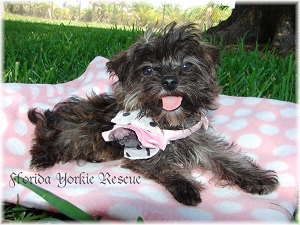 Congratulations to Joanne and Garret on the arrival of their new little pup, Dahlila.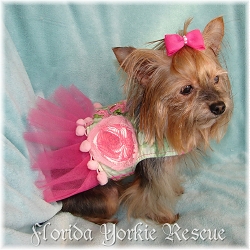 Congratulations Wendy and Gregg on the arrival of Taylor... she now has two new sisters, Duchess and Gigi.

Taylor went through a major tranformation and we were thrilled when all of her hair grew back.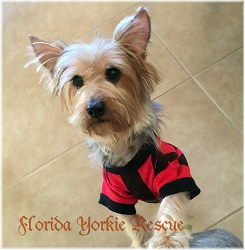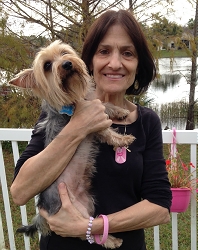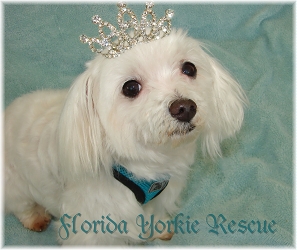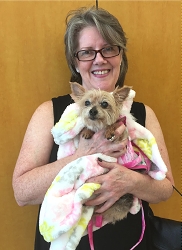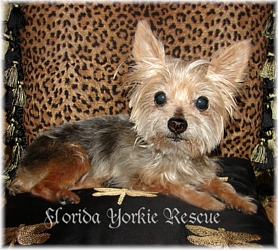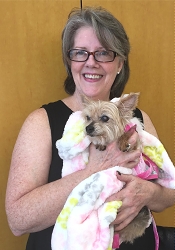 Our sweet resident senior yorkie named Misty got adopted today. Congratulations Edwina!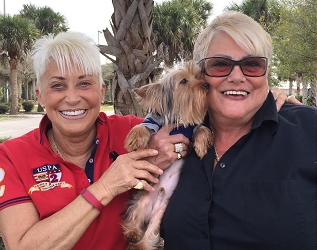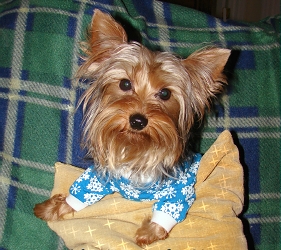 Congratulations to Theda and Peggy on the arrival of their new little boy Maxx!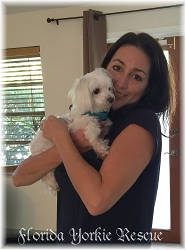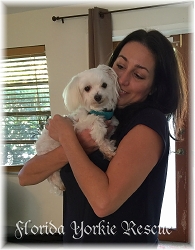 Congratulations Victoria on the arrival of your new little girl, Sofi!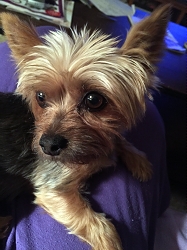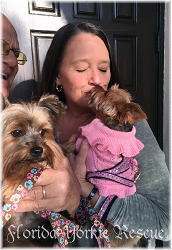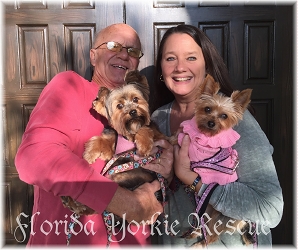 Lynn & Den adopted Maggie Mae. They adopted Sammie (on left) a year ago! Congratulations!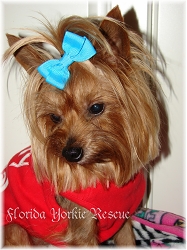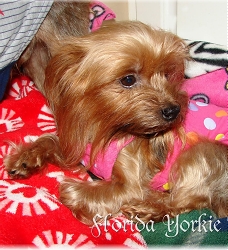 We are thrilled that Bubba & Willow have found a new home. Congratulations Danielle.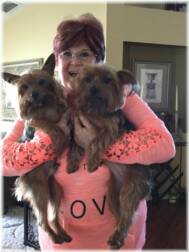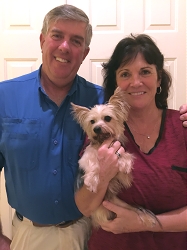 Kira was adopted today! Congratulations to Linda and Paul!