www.FloridaYorkieRescue.com

"People have choices, animals don't."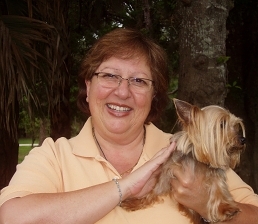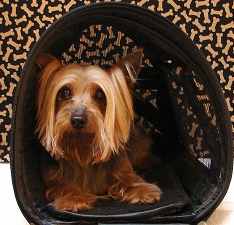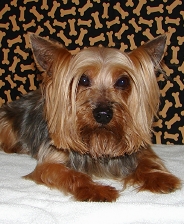 Ana and Marlena adopt Viejo, a senior yorkie that needed a home.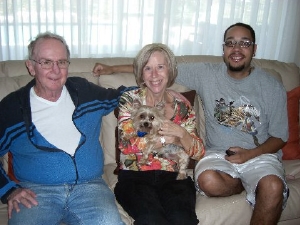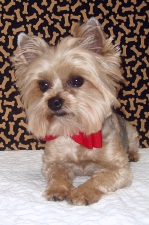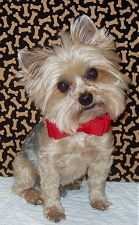 Robert and Barbara adopt Jackson


Bob and Christine adopt baby Finnegan - center photo is at one year old.


Pat and Bill adopt puppy ~ "Faith"

W E L C O M E   T O   O U R   H A P P Y   T A I L S 

Meet our new families!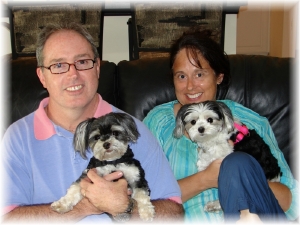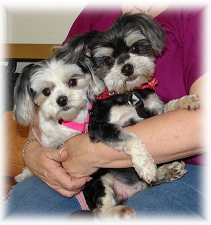 These little girls were so photogenic so we just had to add extra pictures. Click above to enlarge.

Thank you Tracey & Donna for adopting this bonded pair... Daisy and MooMoo


Sherrie & Bill (Florida Yorkie Rescue Volunteers) adopt Bentlee, a 4 month old yorkie pup.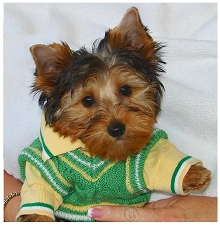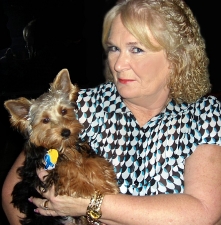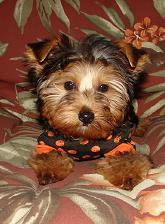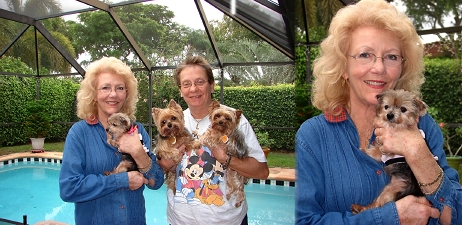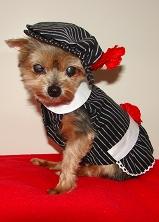 Barbara & Lee adopt Olivia; a senior yorkie in need of cataract surgery which they provided.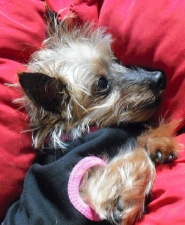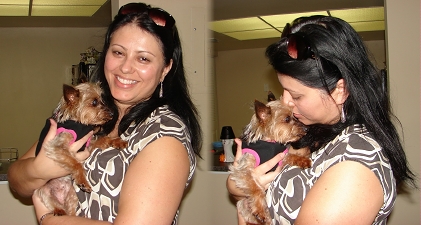 Jackie was an angel to adopt Miss Bella, a senior yorkie with one eye.  Thank you Jackie!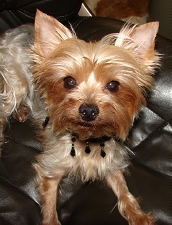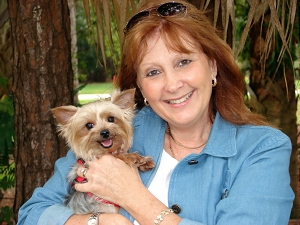 Lovie came to us in critical condition suffering from ingesting something toxic. She spent a week in ICU but thankfully pulled through and was adopted by Darlene. She weighed only 2.9 lbs upon arrival and is now a very healthy and robust 5 lb. little girl. Thank you Darlene.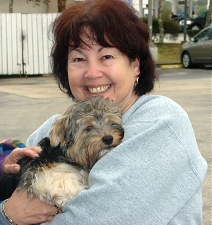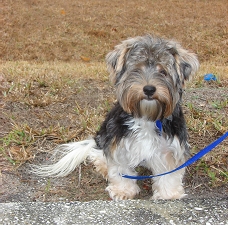 Moe, a volunteer with the Florida Yorkie Rescue team adopted Patch, an 8 month old Biewer Yorkie pup rescued from a Puppy Mill.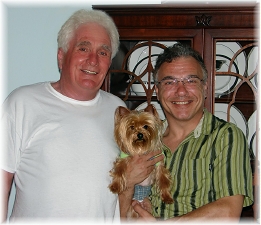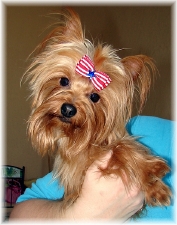 CONGRATULATIONS RONNIE & STEPHEN

TAZ GETS A NEW HOME.