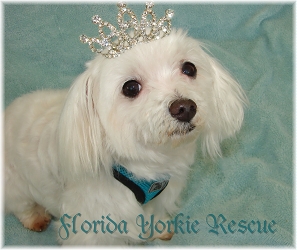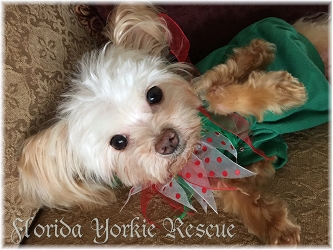 www.FloridaYorkieRescue.com

"People have choices, animals don't."

W E L C O M E   T O   O U R   H A P P Y   T A I L S 

Meet our new families!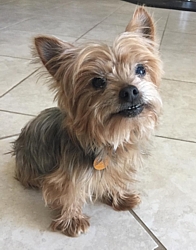 Congratulations to Paula and Rick on the adding Frodo to their fur family.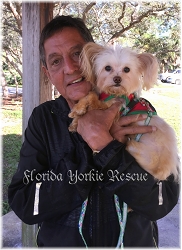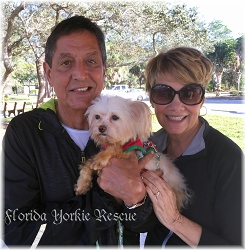 Congratulations Lon and Michelle on the adoption of Bailey. He got his new family just in time for Christmas!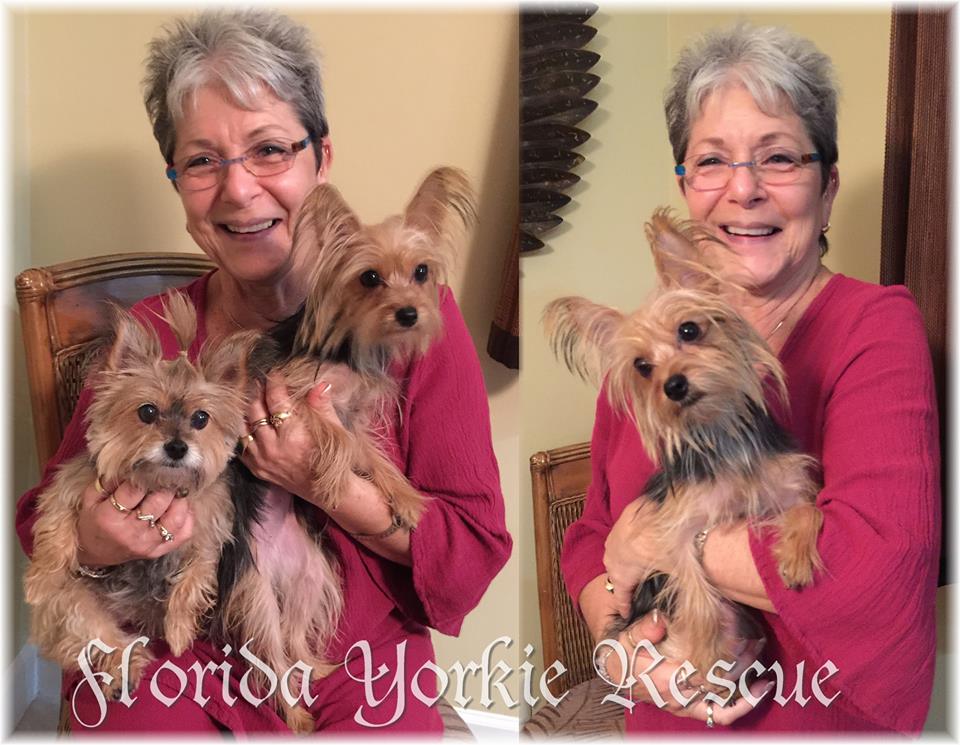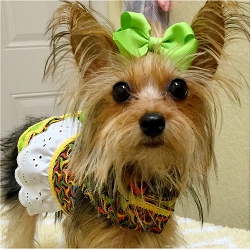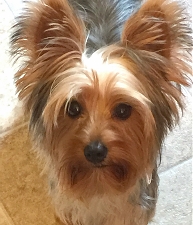 Pyper was adopted. Congratulations to Karen and Brian!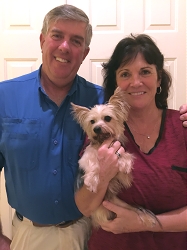 Kira was adopted today! Congratulations to Linda and Paul!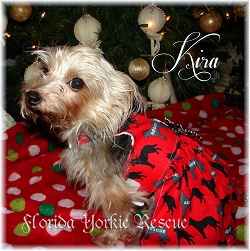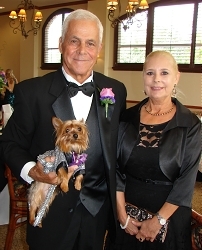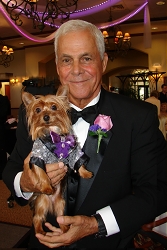 Congratulations to Linda and Joe on the adoption of Nisay (Nisay means love at first sight). Nisay is now a little yorkie model and enjoying his life with his new family and fur-buddies.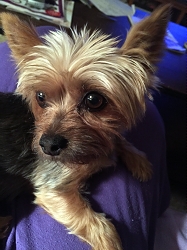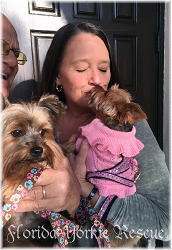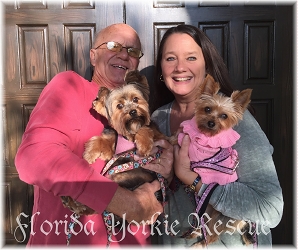 Lynn & Den adopted Maggie Mae. They adopted Sammie (on left) a year ago! Congratulations!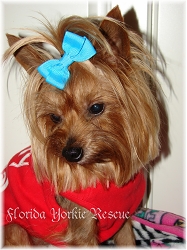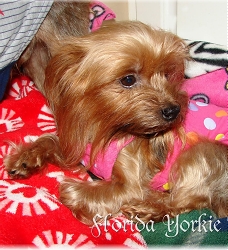 We are thrilled that Bubba & Willow have found a new home. Congratulations Danielle.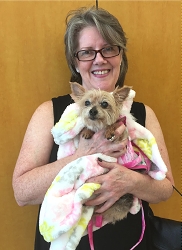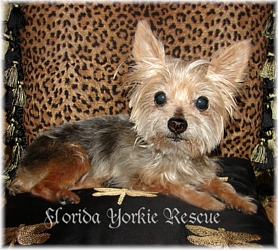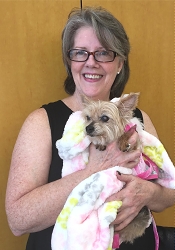 Our sweet resident senior yorkie named Misty got adopted today. Congratulations Edwina!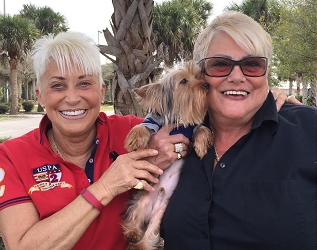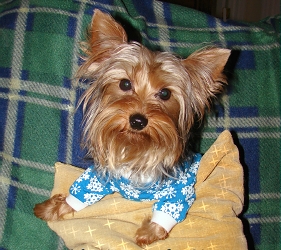 Congratulations to Theda and Peggy on the arrival of their new little boy Maxx!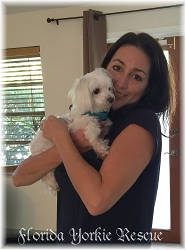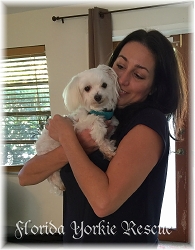 Congratulations Victoria on the arrival of your new little girl, Sofi!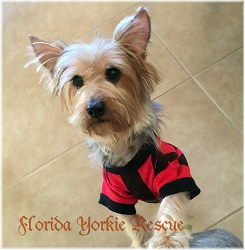 We are so happy for Manning... he found a new Mom. Congratulations Judy. You adopted a very sweet boy.