www.FloridaYorkieRescue.com

"People have choices, animals don't."

W E L C O M E   T O   O U R   H A P P Y   T A I L S 

Meet our new families!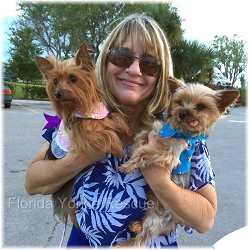 Rhonda & Larry adopted Emily.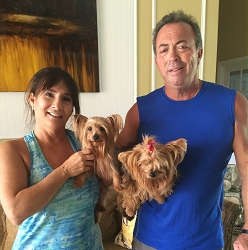 Nicki, John & Bella adopted Angel Baby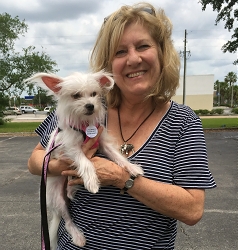 Jan adopted Tinker Bell! Congratulations.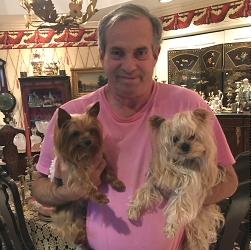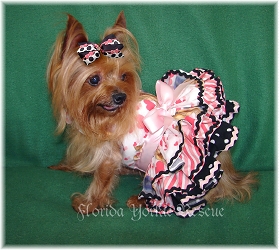 Congratulations to Jan and his wife on the adoption of Nadine (left) who has now joined their precious family.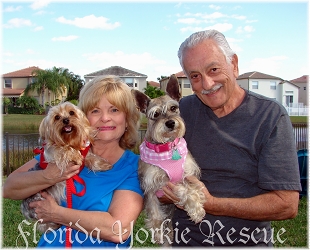 Annie Rose has a new family! Congratulations to Paulina, David and Abbey Rose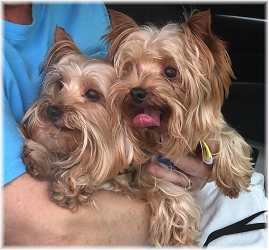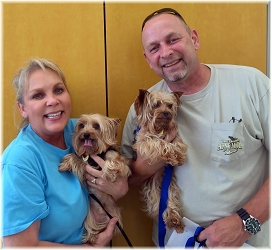 Congratulations to Gary and Shila on adoption of the boys. So happy for these brothers.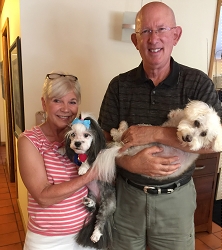 Congratulations to Debi, Dave and Pippa (their poodle) on adopting Lovie today.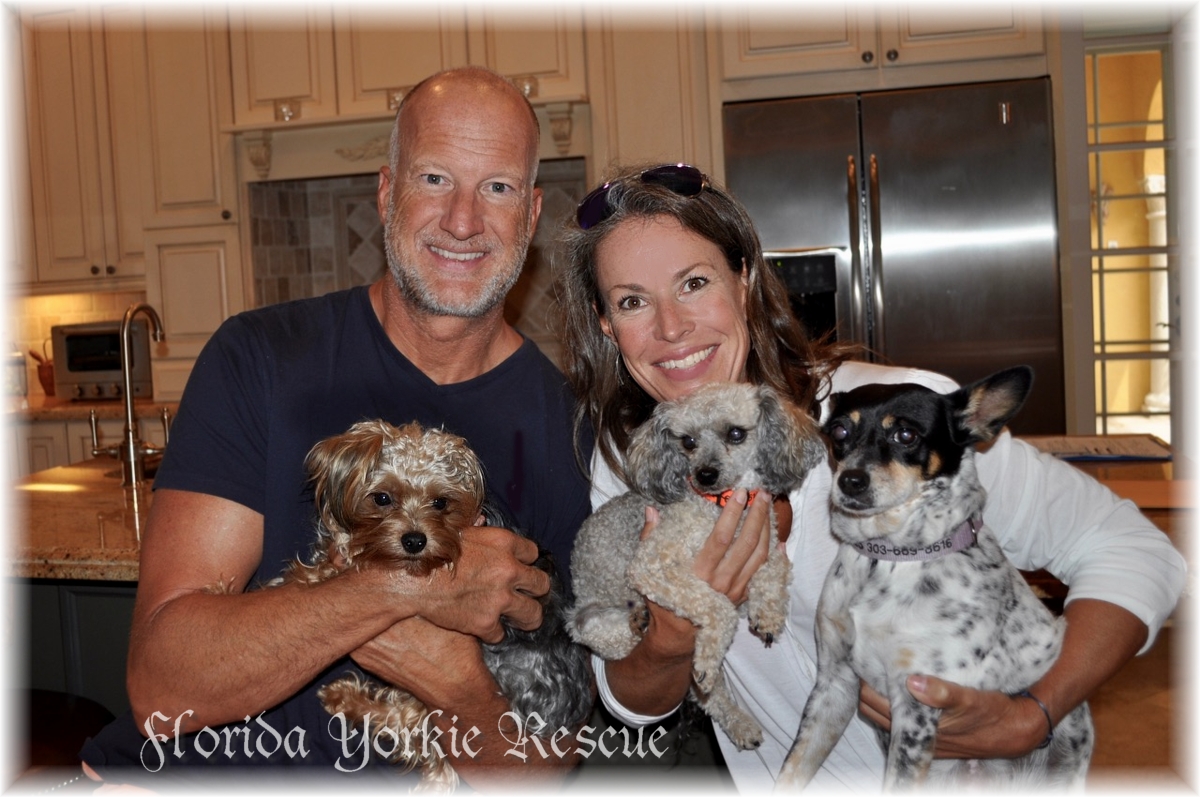 Congratulations to Patrick & Meighan.

Gunner has now been added to the family.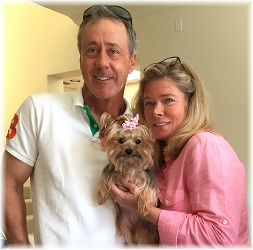 Congratulations to Victoria and Tom on the adoption of our little Baby Bella.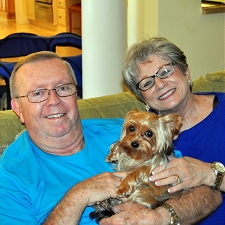 Congratulations to Gary and Beverly on the new arrival of Teddy.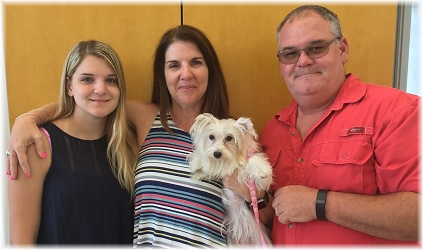 Piper was adopted today. Congratulations to Tina, Vin and daughter Sarah.

Congratulations to Daryll and Pam on the adoption of these two puppies, Rosie and Griffin.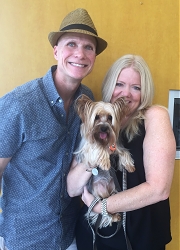 Rhonda and Steven and new little boy, Colby!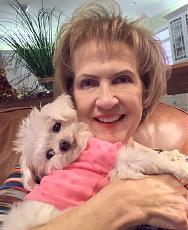 Dianne has adopted Precious!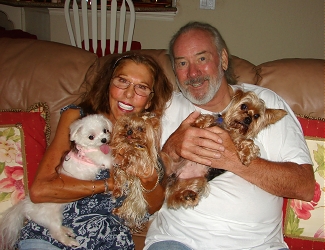 Chloe has a new family! Congratulations to Carole and Ken.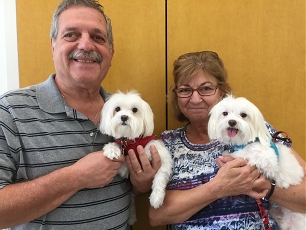 Snicker and Doodles have a new family! Congratulations to Tony and Georgia.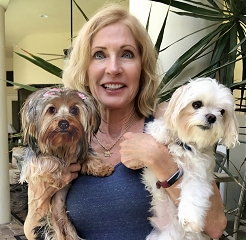 Pam with Stella and Timmy.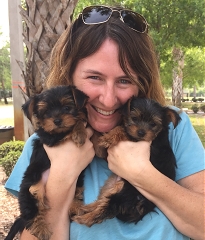 Lisa adopted two of Stella's puppies.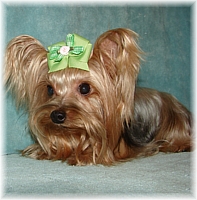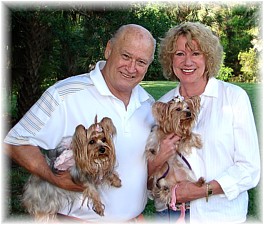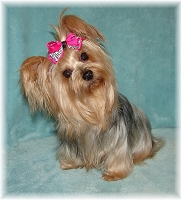 Congratulations Dennis and Mary Ellen for adopting these precious little girls, Cricket and Tibby; a bonded pair. Thank you to the new owners who opening their hearts to them both!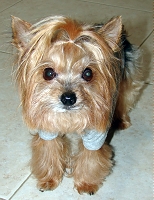 Thank you Diane and Woody for opening your home and hearts to this special little boy...weighing less than 4 lbs... he arrived with kennel cough, an enlarged heart, a heart murmur, heartworms, a severe dental and nasal cavity infection... he was indeed a seriously ill little boy. Now much improved, he has only good things to look forward to from now on.