www.FloridaYorkieRescue.com

"People have choices, animals don't."

W E L C O M E   T O   O U R   H A P P Y   T A I L S 

Meet our new families!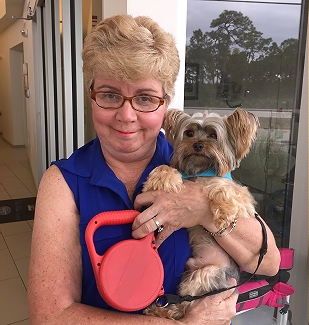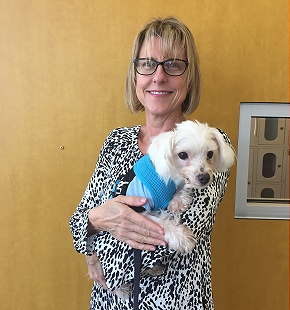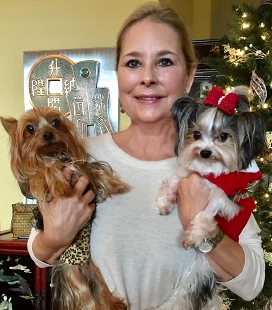 Linda and Joe adopted Elke (right)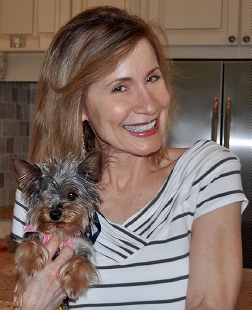 Eileen and Robert adopt Zuzu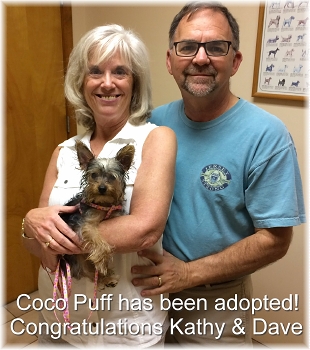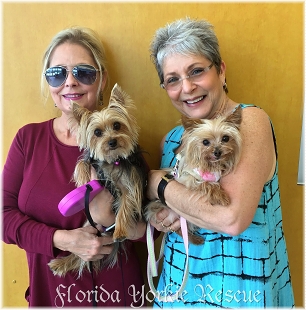 Sharon (on right) adopted Sakura (right). Her other yorkie Angel held by Linda (Board Member).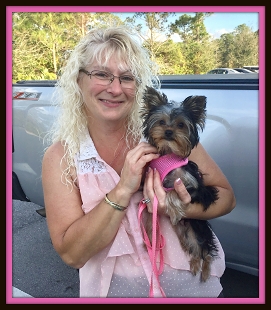 Shannon and Jim adopted Lexi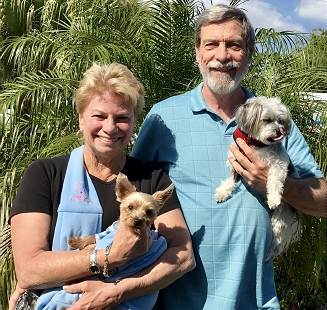 Kathleen and Greg adopt Sheldon (on left)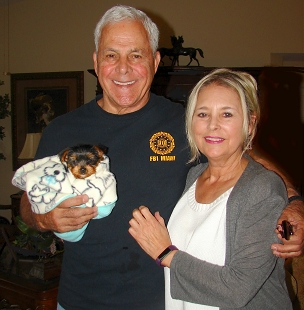 Joe & Linda adopted Dara.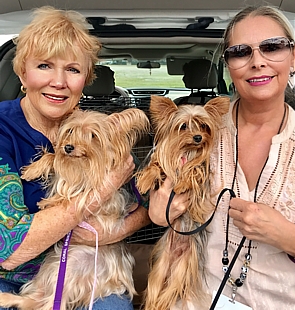 Chicken Nugget & Gus ADOPTED!  Congratulations!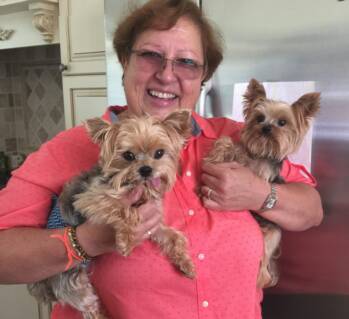 Lady and Tiggy get adopted! Congratulations!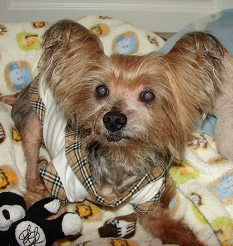 Buddy got adaopted today.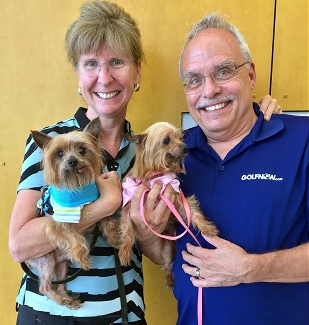 Gale & Eric adopted Missy & Mackey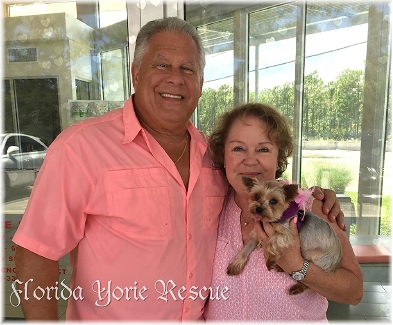 Dave and Rosemary adopted Honey Belle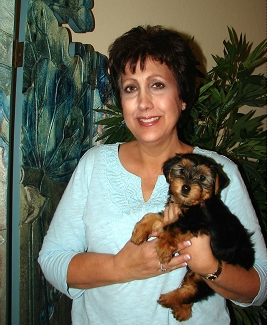 Wendy & Bob adopted Halo Sailor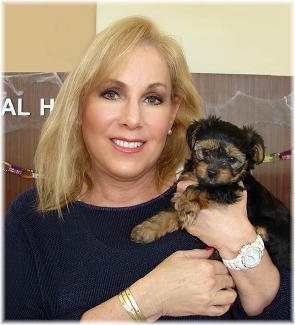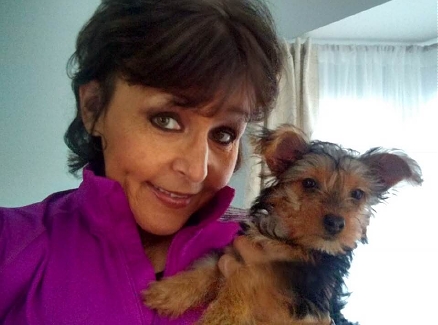 Maggie adopted Angel Baby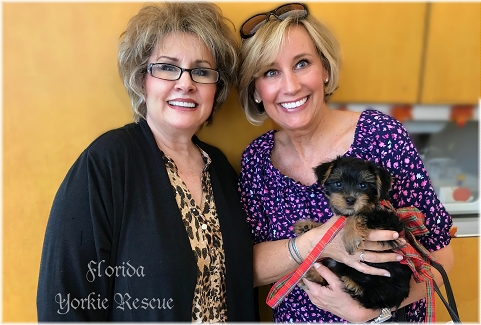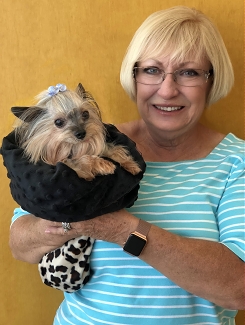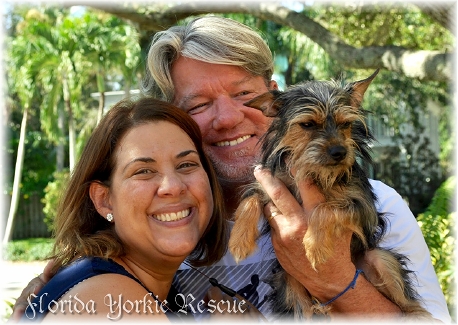 Martha and Bob adopted Pebbles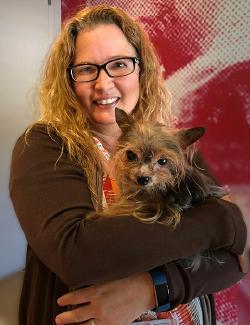 Bing got adopted!

Congratulations Adria.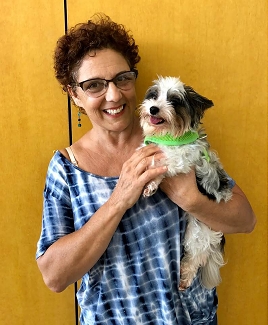 Harley's been adopted!

Congratulations Debbie & Steve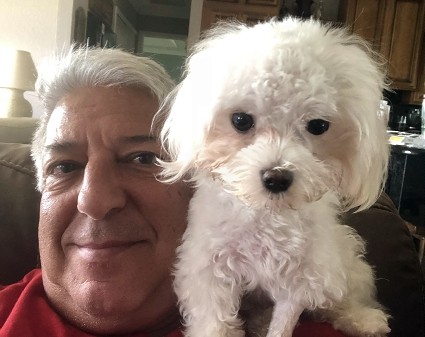 O'Malley's been adopted.  Congratulations Mark!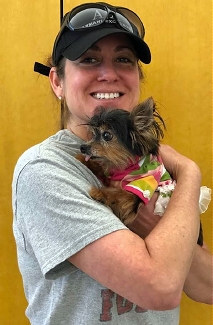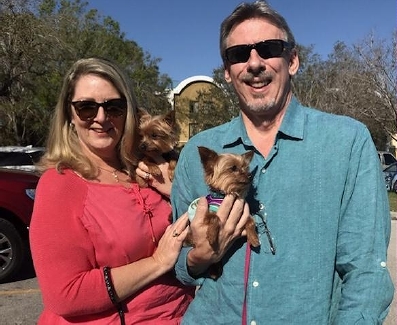 Lilly and Winston are now adopted.

Congratulations Christina and Brian.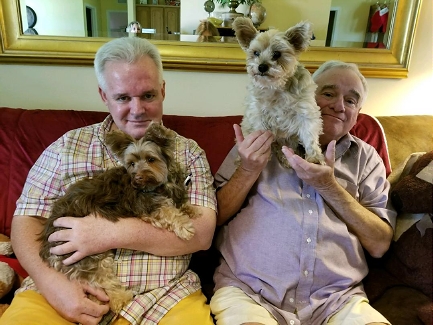 Tom and Doug adopted Eve!