www.FloridaYorkieRescue.com

"People have choices, animals don't."

W E L C O M E   T O   O U R   H A P P Y   T A I L S 

Meet our new families!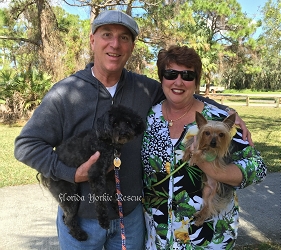 Jim, Dru and Sabrina adopted Mac.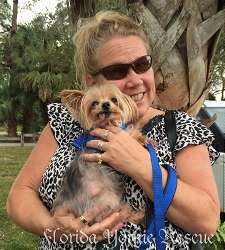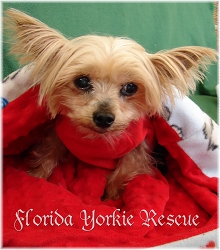 We are beyond thrilled to announce that Toto got adopted today. Congratulations Bonnie! Thank you for opening up your heart and your home to this adorable little 14 year old senior boy. There is a lot of life left in him and we are so happy that he will live his remaining years in comfort and with special care. Have a happy life little guy! You'll be missed by your foster Mom.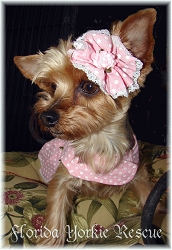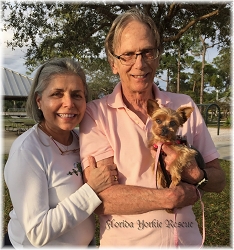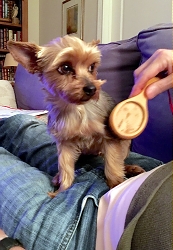 Diamond got adopted today. Congratulations to Ana and Sellers on the arrival of the new Diva!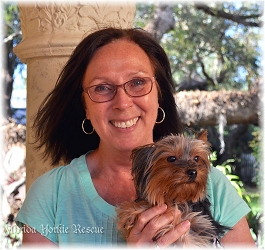 Baxter has been adopted. Congratulations Debbie & John.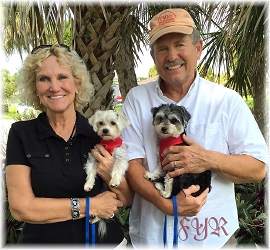 Debbie and Dan adopts Coco and Oreo.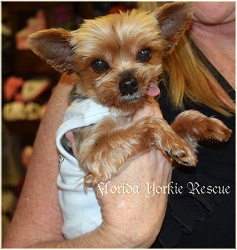 Indy got adopted today! Congratulations to Rhonda and Larry on their latest arrival.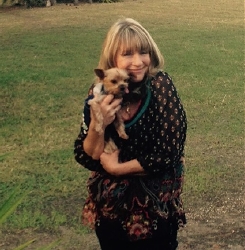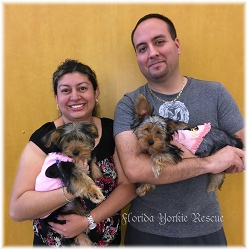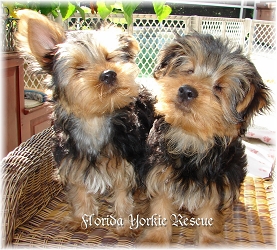 Congratulations to Elsy and John for opening their hearts and home to these adorable blind puppies.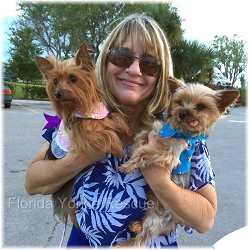 Rhonda & Larry adopted Emily.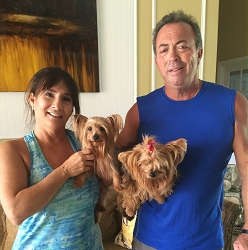 Nicki, John & Bella adopted Angel Baby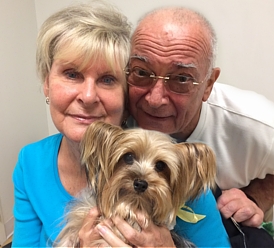 Amanda is Adopted.Congratulations Nancy & Bob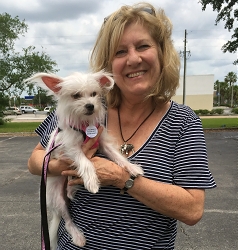 Jan adopted Tinker Bell! Congratulations.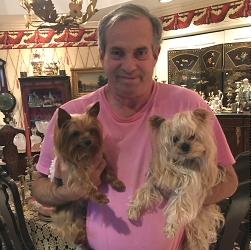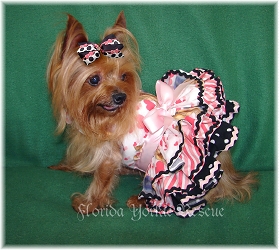 Congratulations to Jan and his wife on the adoption of Nadine (left) who has now joined their precious family.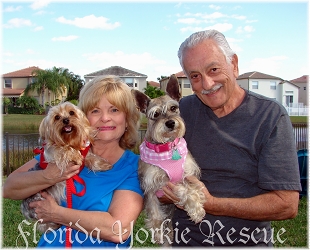 Annie Rose has a new family! Congratulations to Paulina, David and Abbey Rose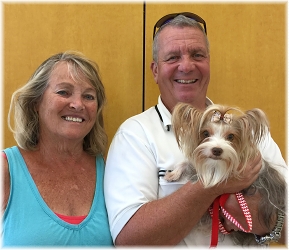 Scarlett Jane has a new family! Congratulations to Mary and Daryll.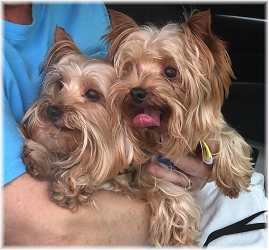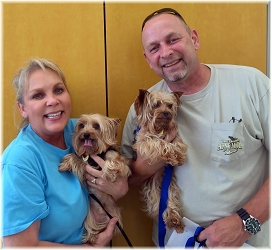 Congratulations to Gary and Shila on adoption of the boys. So happy for these brothers.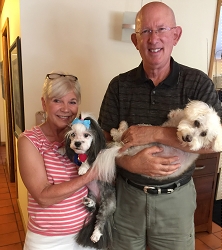 Congratulations to Debi, Dave and Pippa (their poodle) on adopting Lovie today.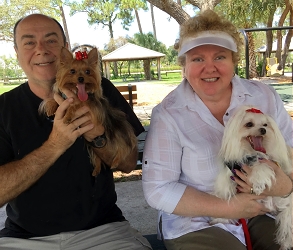 Congratulations to Ron and Nora on the adoption of this precious pair, Zoey (left) and Chicky (right).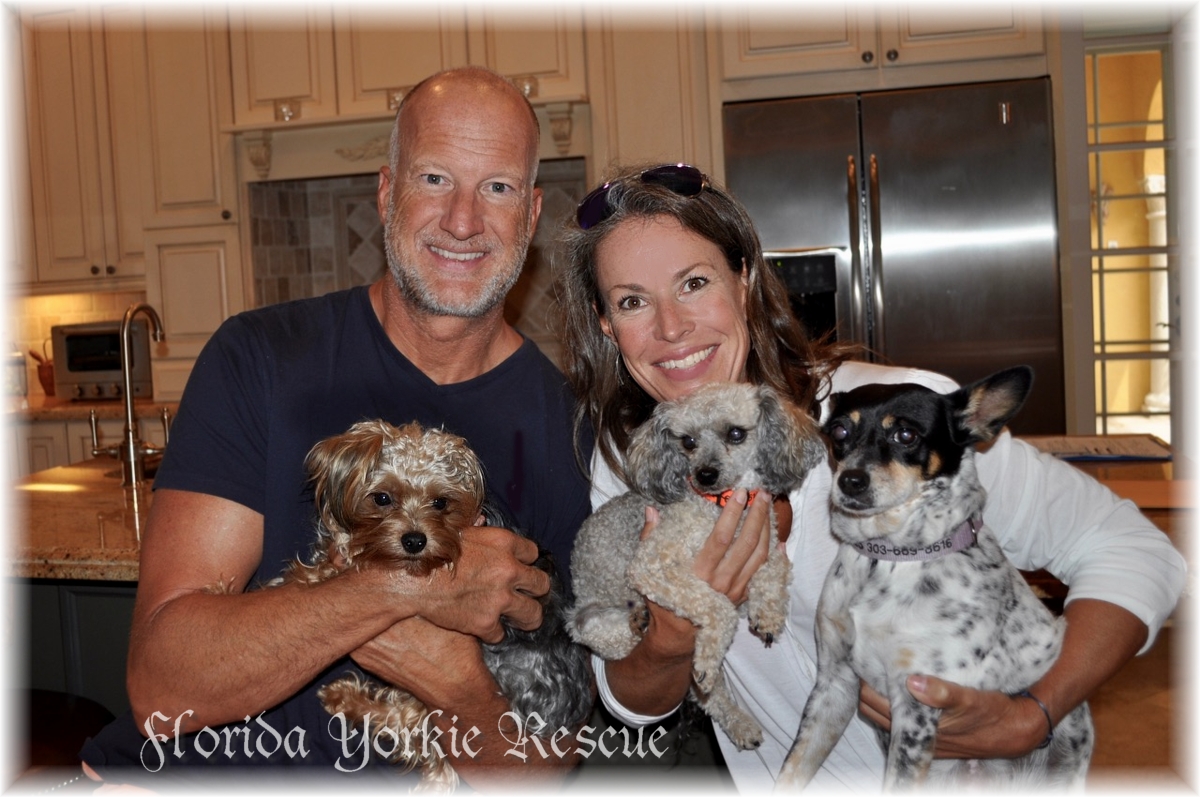 Congratulations to Patrick & Meighan.

Gunner has now been added to the family.