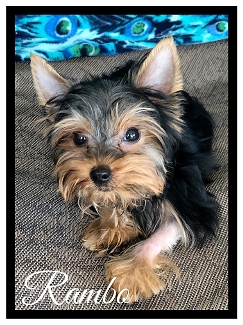 www.FloridaYorkieRescue.com

"People have choices, animals don't."

W E L C O M E   T O   O U R   H A P P Y   T A I L S 

Meet our new families!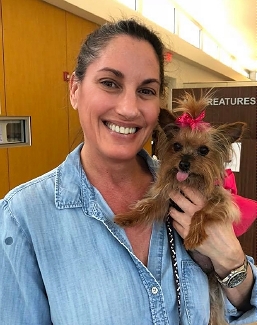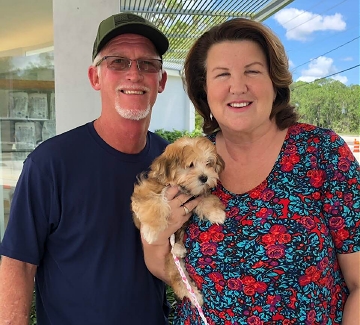 Jeff and Cathy adopted Ginger.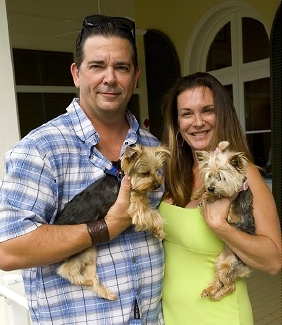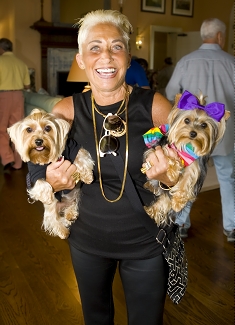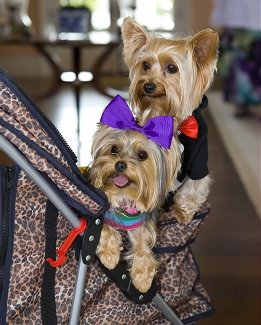 Peggi and Thea adopted

Maxx and Stella

Will and Christiana adopted Chase

( now known as Wilbur)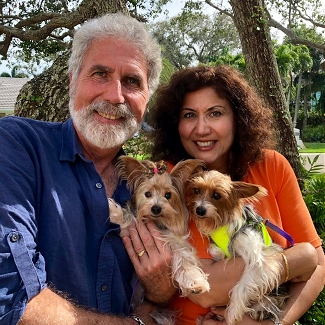 Craig and Gail adopted Misti Pearl and Gweni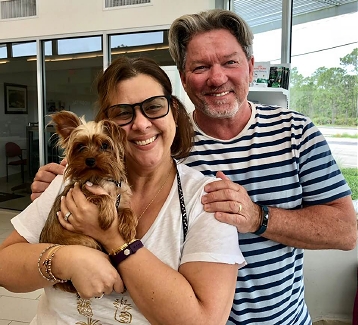 Martha and Bob adopted Emme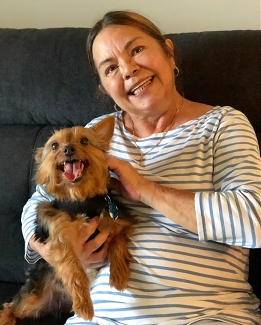 Leslie adopted Momma Bear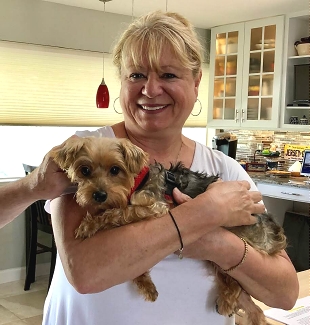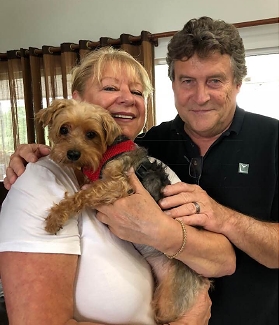 Congratulations to Mike and Carol on the adoption of Gabby. Lucky pup.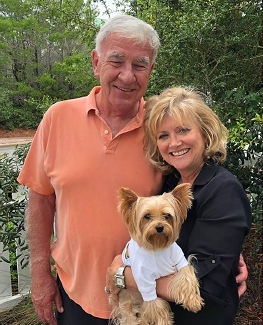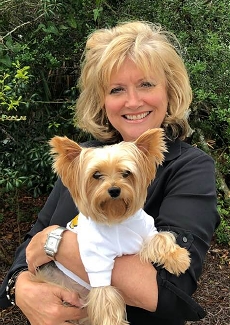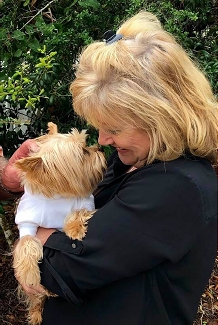 Diana and Bob adopted Lulu. What a wonderful day it was!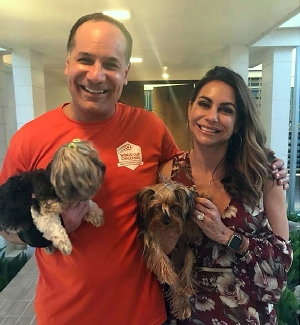 Ken and Courtney adopted Clementine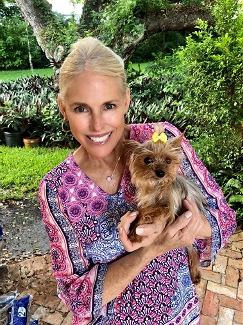 Diane & Woody adopted Callie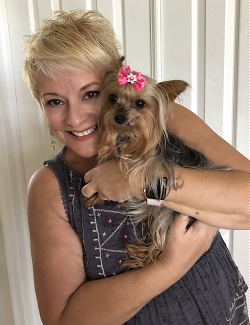 Paula & Rick adopted Tribbles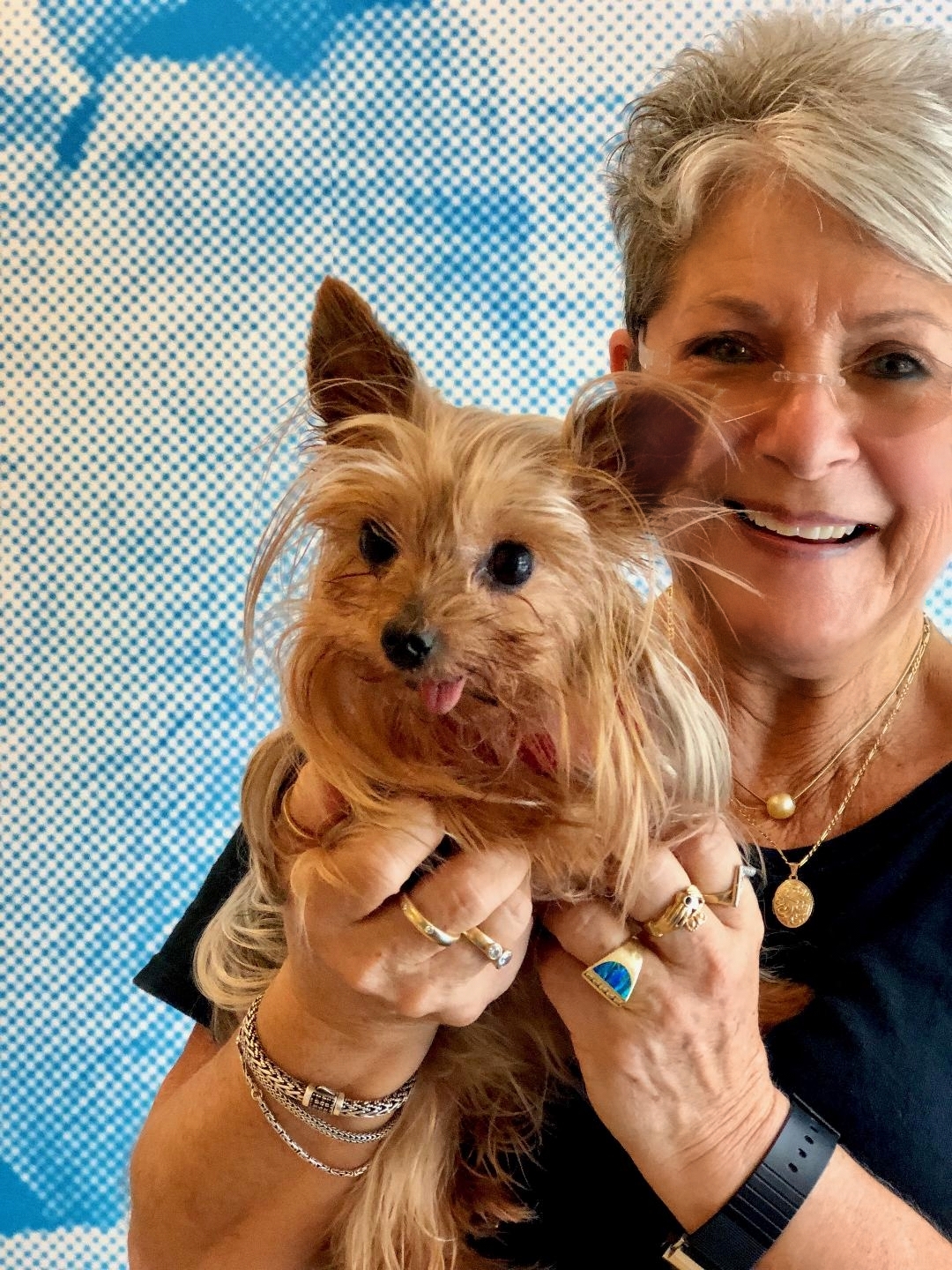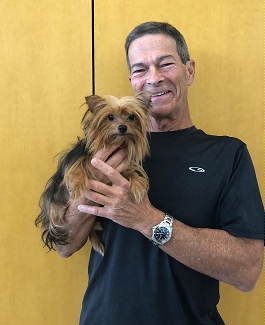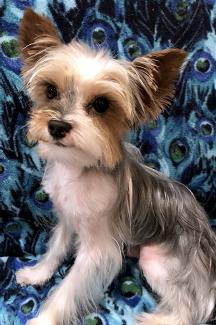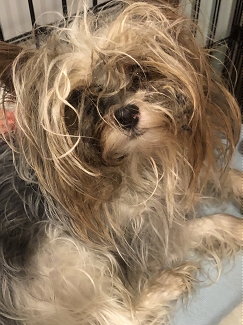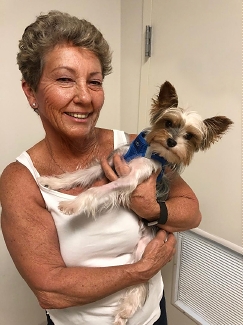 Brody's before and after photos along with his new adoptive Mommy Sheila.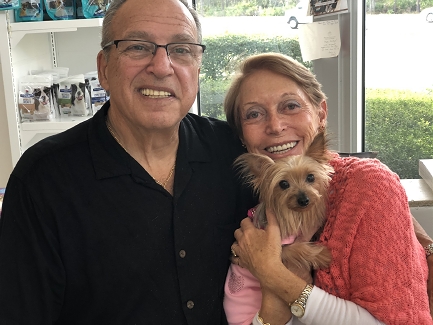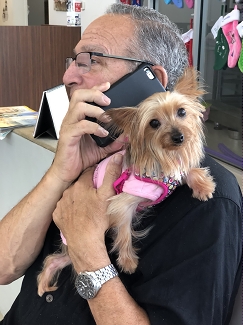 Congratulations Vincent and Elaine on your new arrival.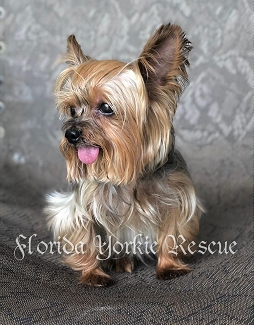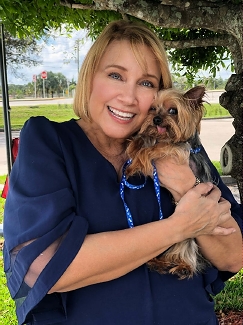 Congratulations Cynthia on the arrival of  Frankie; tiny but mighty!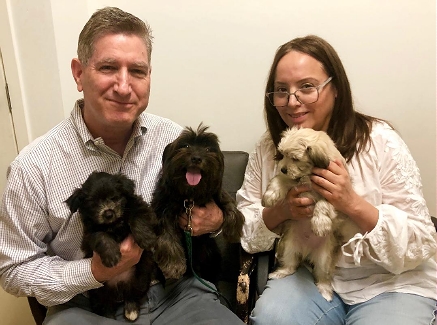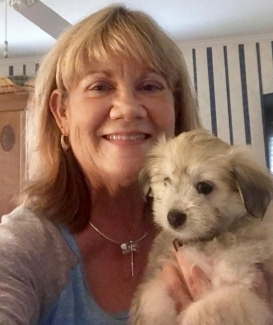 Congratulations Michael and Marite on the adoption of two puppies!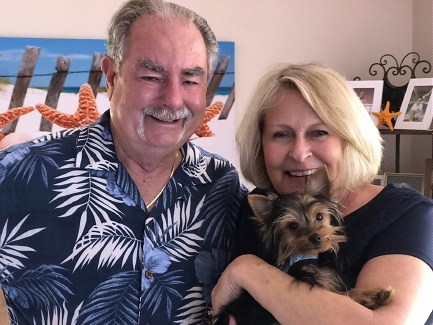 Congratulations Jeff and Terry on the adoption of Rambo.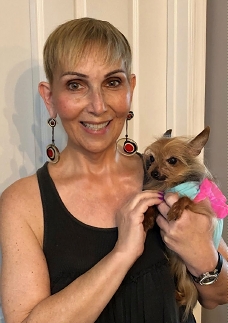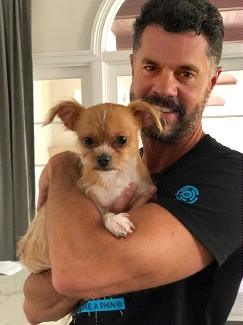 There is still so many more photos to post... it's on our "to do" list.