www.FloridaYorkieRescue.com

"People have choices, animals don't."

W E L C O M E   T O   O U R   H A P P Y   T A I L S 

Meet our new families!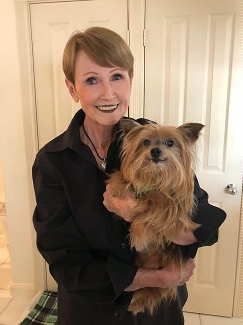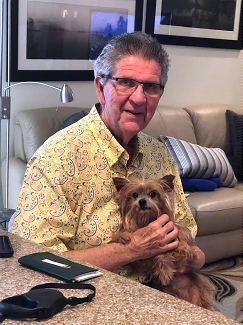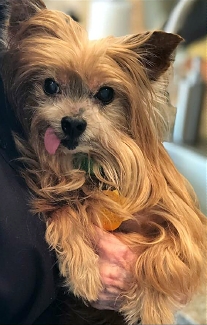 Seniors for Seniors Program. Our foster senior Toby gets adopted by Eileen and Bill.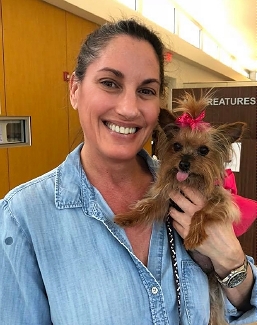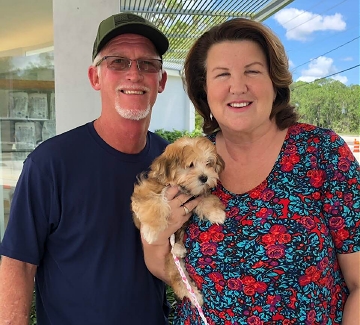 Jeff and Cathy adopted Ginger.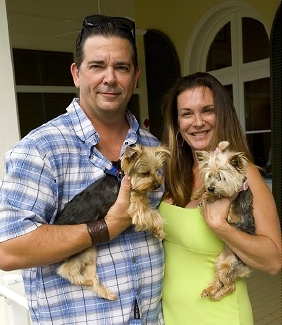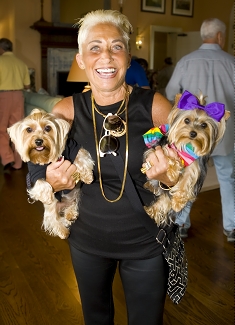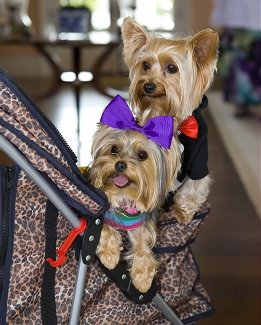 Peggi and Thea adopted

Maxx and Stella

Will and Christiana adopted Chase

( now known as Wilbur)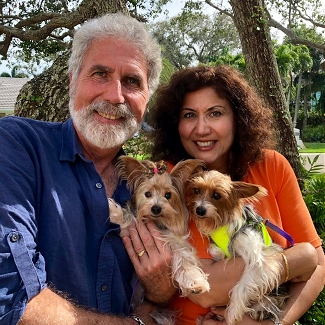 Craig and Gail adopted Misti Pearl and Gweni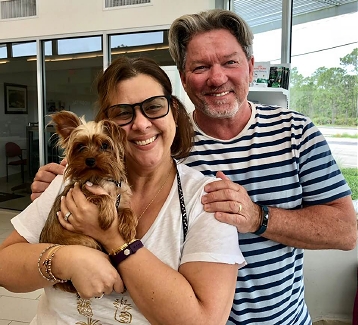 Martha and Bob adopted Emme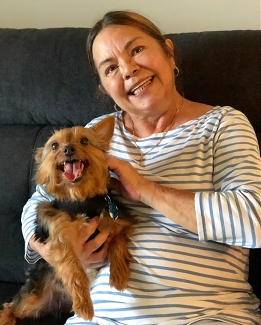 Leslie adopted Momma Bear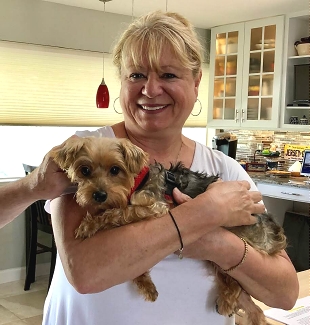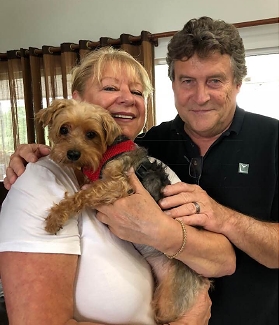 Congratulations to Mike and Carol on the adoption of Gabby. Lucky pup.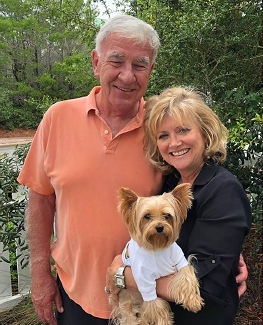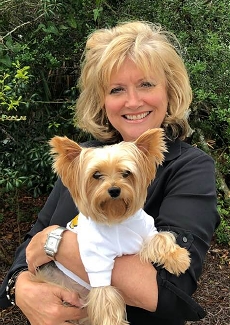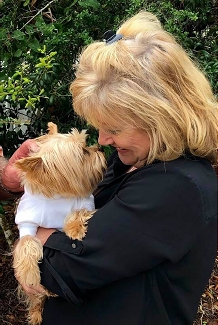 Diana and Bob adopted Lulu. What a wonderful day it was!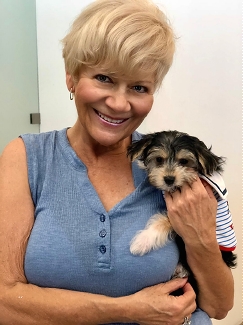 Jean adopted Gigi, Morkie Puppy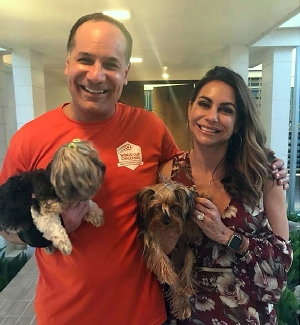 Ken and Courtney adopted Clementine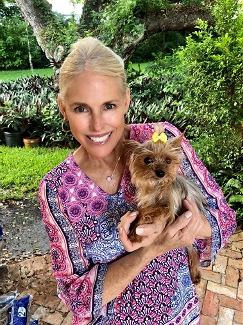 Diane & Woody adopted Callie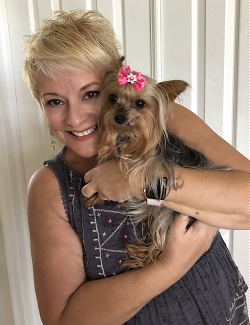 Paula & Rick adopted Tribbles