www.FloridaYorkieRescue.com

"People have choices, animals don't."

W E L C O M E   T O   O U R   H A P P Y   T A I L S 

Meet our new families!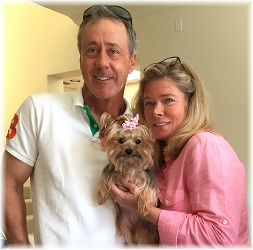 Congratulations to Victoria and Tom on the adoption of our little Baby Bella.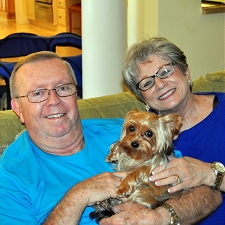 Congratulations to Gary and Beverly on the new arrival of Teddy.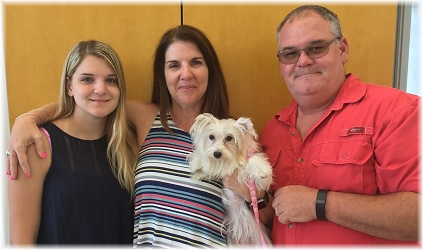 Piper was adopted today. Congratulations to Tina, Vin and daughter Sarah.

Congratulations to Daryll and Pam on the adoption of these two puppies, Rosie and Griffin.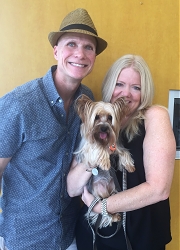 Rhonda and Steven and new little boy, Colby!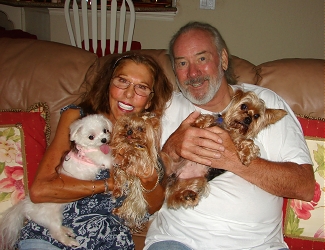 Chloe has a new family! Congratulations to Carole and Ken.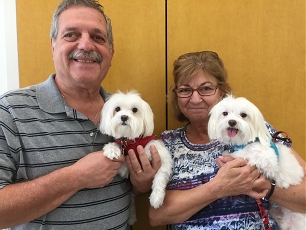 Snicker and Doodles have a new family! Congratulations to Tony and Georgia.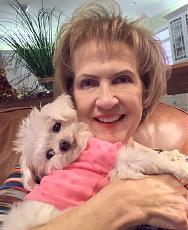 Dianne has adopted Precious!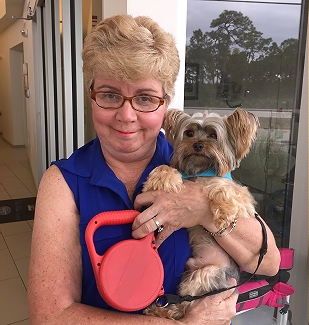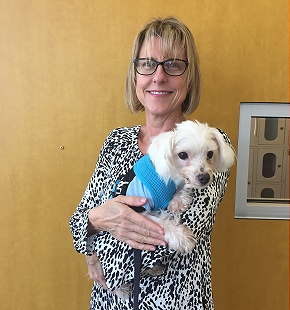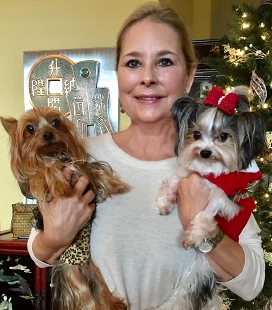 Linda and Joe adopted Elke (right)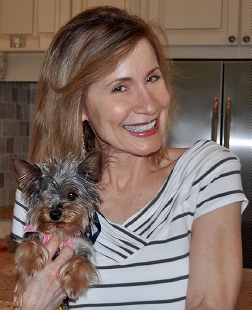 Eileen and Robert adopt Zuzu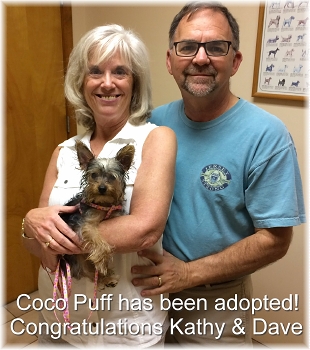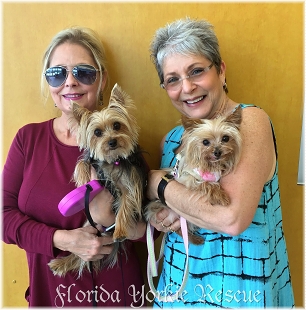 Sharon (on right) adopted Sakura (right). Her other yorkie Angel held by Linda (Board Member).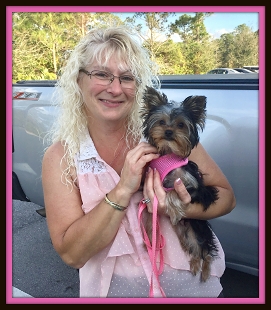 Shannon and Jim adopted Lexi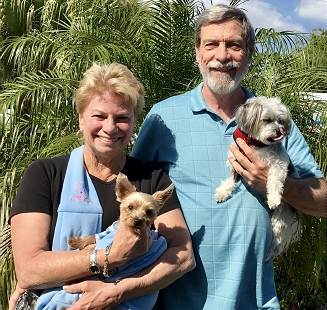 Kathleen and Greg adopt Sheldon (on left)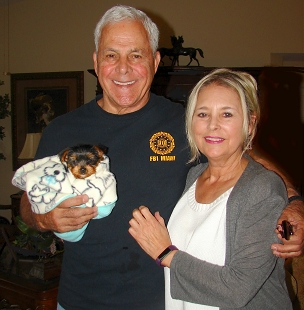 Joe & Linda adopted Dara.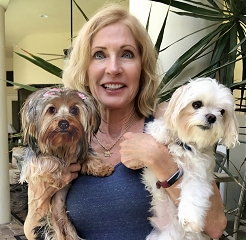 Pam with Stella and Timmy.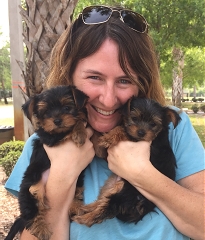 Lisa adopted two of Stella's puppies.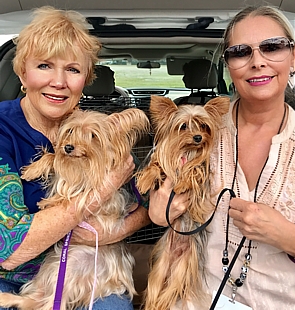 Chicken Nugget & Gus ADOPTED!  Congratulations!

Lady and Tiggy get adopted! Congratulations!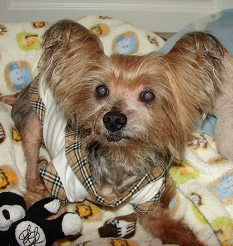 Buddy got adaopted today.