www.FloridaYorkieRescue.com

"People have choices, animals don't."

Jim and Anne adopt puppy Benny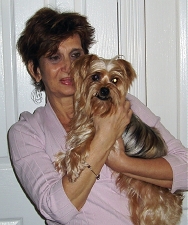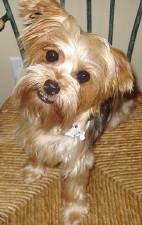 W E L C O M E   T O   O U R   H A P P Y   T A I L S 

Meet our new families! 

Carla & Phil adopted Barney (now called Barron), a yorkie puppy!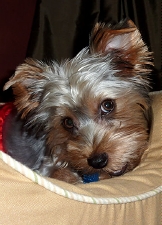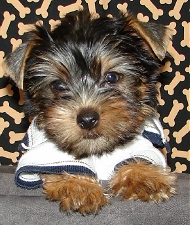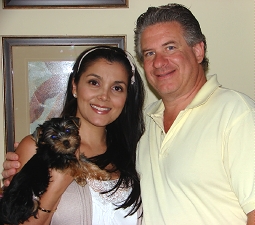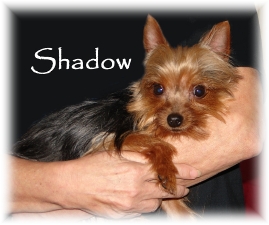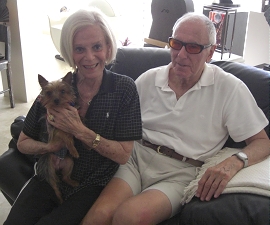 Harriet and David adopt little Shadow... a cute little guy who needed a special home.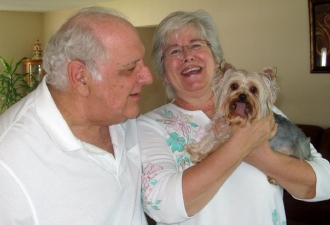 Congratulations Ken and Elise for adopting Kiwi. She certainly looks happy!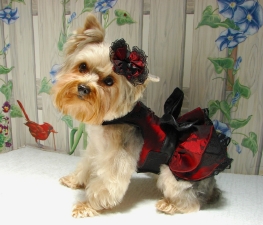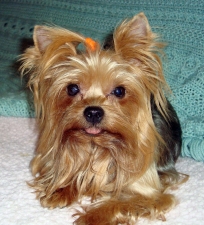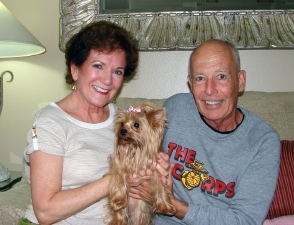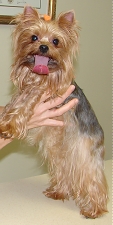 Congratulations  Myrna and Richard on the arrival of their new little girl "Emee."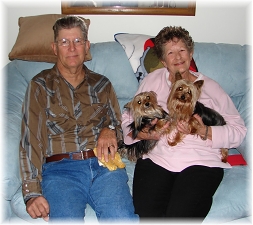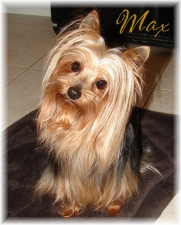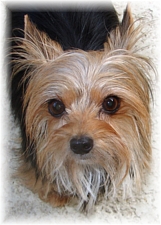 Thanks Donna & son Fred for adopting this bonded pair, Sophia and Max!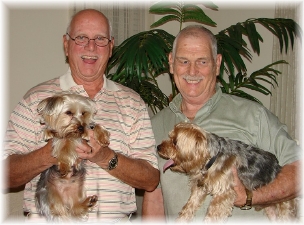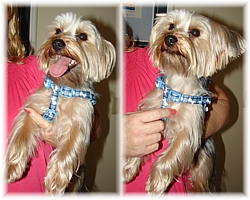 CONGRATULATIONS STAN AND JOHN SCOOBY (FENWICK)  GETS A NEW HOME.

Congratulations Martha, Jerry and Ozzie -

Little Lexi gets a new home.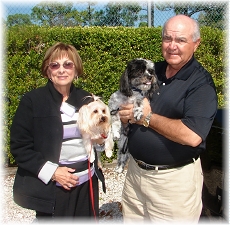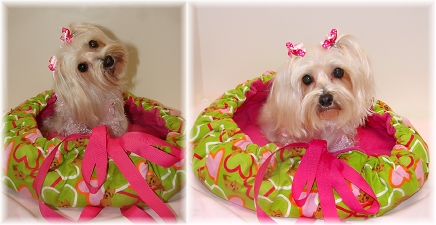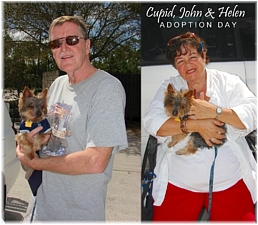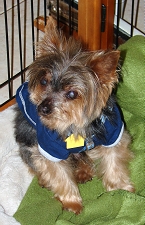 John and Helen are a wonderful couple who opened their arms and their hearts to this little senior yorkie we named Cupid because he was found on Valentine's Day. A lot of people do not want to adopt our senior yorkies but they are just as deserving of love as the younger guys, sometimes more because they have had such a rough life. So thank you John and Helen for looking past his age and giving him a final place to rest his weary little head!

God bless you all!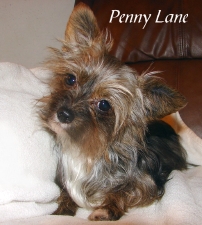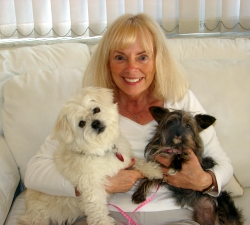 CONGRATULATIONS MAUREEN AND CARL!

PENNY LANE GETS A NEW HOME AND MISSY GETS A NEW FRIEND TO PLAY WITH!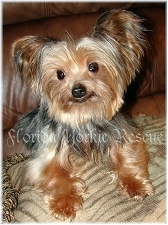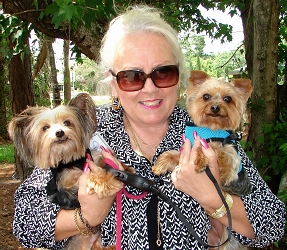 We are so happy for Brady. He has been with us in foster care waiting for the perfect home  for way too long. A big thank you to Ellie and Lee for adopting this little boy. He now has a new sister named Mia who Ellie and Lee adopted just recently. Congratulations everyone!