www.FloridaYorkieRescue.com

"People have choices, animals don't."

W E L C O M E   T O   O U R   H A P P Y   T A I L S 

Meet our new families!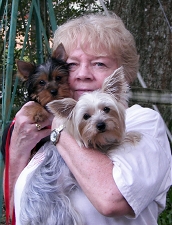 Irene adopts Baby Bitzi after surviving successful Heart surgery.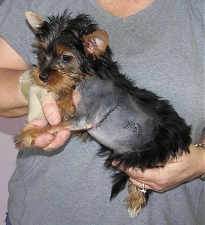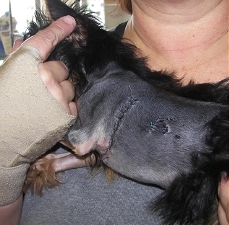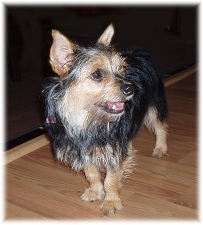 Annie, Bunnie and Sully all adopted.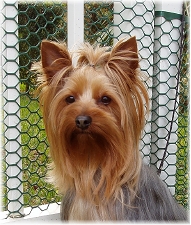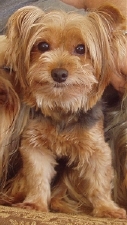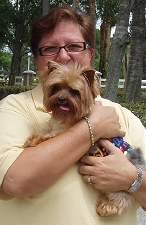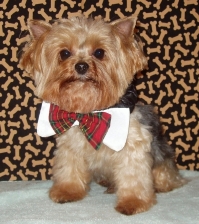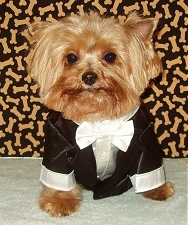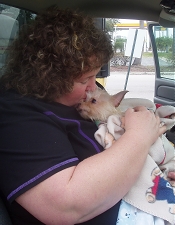 "Baby" with Hydroencephalitis (water on the brain) is adopted by Sherry & Gretchen.

She won't live a long life, but the life she lives will be full of LOVE!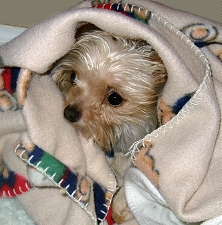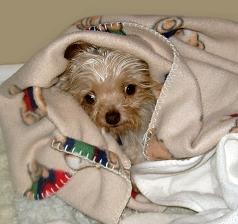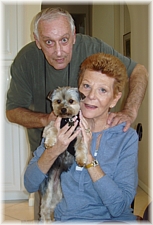 Marty & Shelly adopt Abbey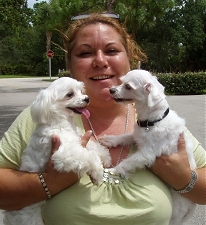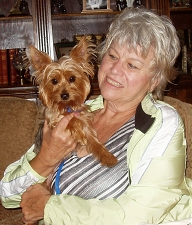 Nora and Herb adopted Bambi, a yorkie puppy!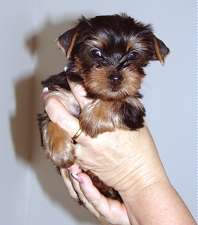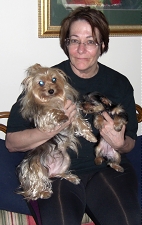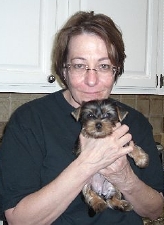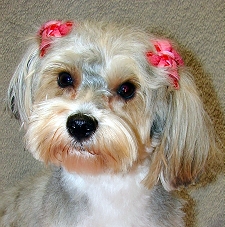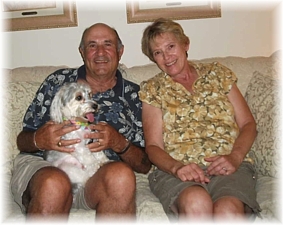 Click on thumbprints to enlarge images.

Dick and Sandy adopt little "Morkie," now re-named Margy. Isn't she the cutest thing you've ever seen?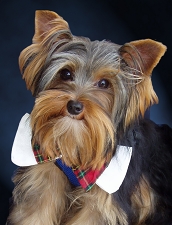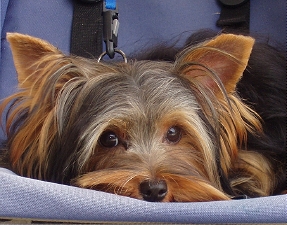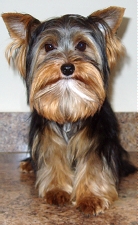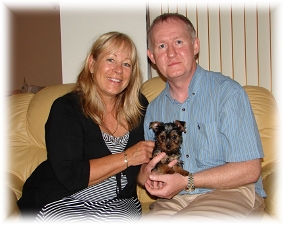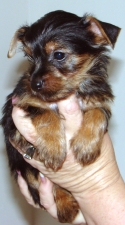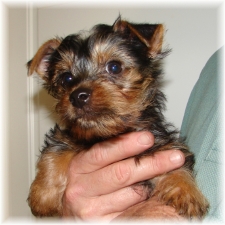 Linda and Alan adopt Bailey, a yorkie puppy! FYR had two litters surrendered to us.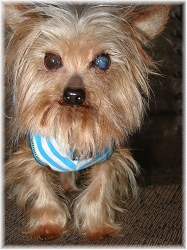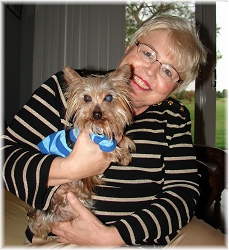 Gizmo has been adopted. He is a tiny yorkie barely weighing in at 4 lbs. He lost the sight in one eye due to a injury caused by another dog. He is approx. 7 years young and he now has a new Mommy.  He has been a perfect gentleman since he arrived and Nancy could not be happier! Thank you Nancy!