HAVE YOU FOUND A YORKIE?

NEED TO SURRENDER A YORKIE?

THIS IS HOW F.Y.R. WORKS

We do not have a public facility for you to visit and meet our dogs. All of our dogs are in private foster care.

Click  the link to see

If you want to adopt one of our dogs, please complete the

If you have any questions we prefer you
email us
instead of calling.
OUR EMAIL ADDRESS:

Our adoption committee will review each adoption application. We will choose the families that can best suit the needs of each individual dog. If you are being considered, we will call you to schedule a telephone interview and then check all of your references. The final step is to schedule a home visit at which time we bring the yorkie you are interested in for a "meet and greet."

Our dogs are not free. For an explanation of our requested

Adoption Donations,

PLEASE NOTE - ALL PHOTOGRAPHS ON THIS SITE ARE COPYRIGHT PROTECTED AND CANNOT BE DUPLICATED WITHOUT WRITTEN PERMISSION.

Florida Yorkie Rescue ~ Florida Morkie Rescue ~ Florida Maltese Rescue

We speak for those who cannot speak.

Yorkie, Morkie and Maltese Rescue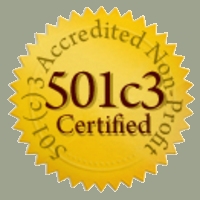 The greatness of a nation and its moral progress may be judged by

the way its animals are treated.    Mahatma Gandhi

WELCOME TO FLORIDA YORKIE RESCUE

Florida Yorkie Rescue is a designated 501(c)3 non-profit organization dedicated to the rescue, rehabilitation and re-homing of
Yorkies, Morkies & Malteses
under 12 lbs. If you need to surrender your yorkie for whatever reason, a permanent and loving home will be found. We guarantee it!
FYR is not a shelter. It is a group of volunteers who work with rescued dogs in our own homes. All costs associated with the care of our dogs come from adoption donations and from the generosity of donors.  We provide medical care, spaying/neutering, socialization and training of these dogs until a permanent home can be found.

Through the commitment of our volunteers, FYR also strives to educate and counsel all pet owners about spaying/neutering, obedience training and other aspects of responsible pet ownership. Our organization encourages people to adopt Yorkies, Morkies, Malteses and other pets from shelters, humane societies, and rescue organizations. Florida Yorkie Rescue also provides assistance to adoptive homes to ensure the welfare of all dogs adopted through our organization.

Our number one commitment is to the little Yorkies that come our way. We treat them as if they were our own babies! We carefully screen all applicants to assure your family pet is placed in the most stable and loving home where they will be doted on for the remainder of their life!

We need volunteers for Transporting, Fundraising, and Fostering. If you would like to be part of our team, please complete the short online application found on our
Volunteers Page.
Foster Moms needed in Palm City, Stuart, Port St. Lucie, and Jensen Beach, Florida areas.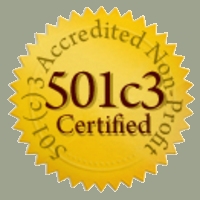 ©Florida Yorkie Rescue.

A COPY OF OUR OFFICIAL REGISTRATION AND FINANCIAL INFORMATION MAY BE OBTAINED FROM THE DIVISION OF CONSUMER SERVICES BY CALLING TOLL-FREE (800) 435-7352 WITHIN FLORIDA.  OUR REGISTRATION NUMBER IS CH38364.  REGISTRATION DOES NOT IMPLY ENDORSEMENT, APPROVAL OR RECOMMENDATION BY THE STATE.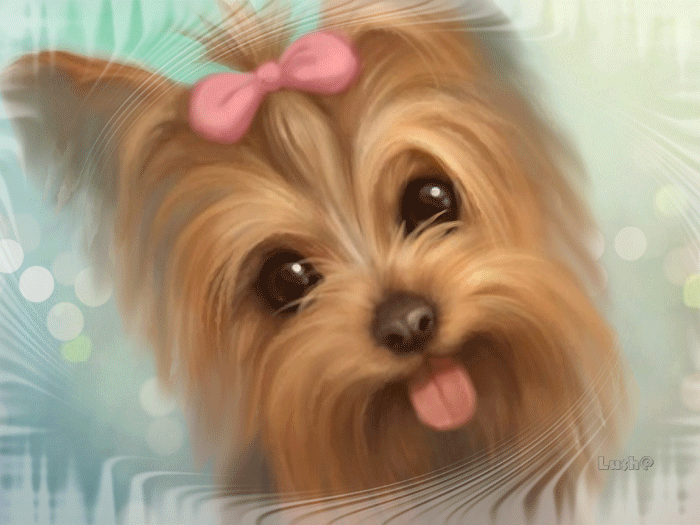 Contact us via email only


BEWARE: Someone is representing themselves as Florida Yorkie Rescue. They have been raising funds and taking deposits.

Please note that we do not advertise our dogs on Craigslist EVER and we do not take deposits. All adoption donations are paid

on the day of adoption. Contact us if you want verification that you are dealing with us.

WARNING - WE DO NOT ADVERTISE OUR DOGS ON CRAIGSLIST.  WE DO NOT TAKE DEPOSITS. ADOPTION FEES ARE PAID ON ADOPTION DAY.  IF YOU ARE NOT SURE IF YOU ARE DEALING WITH US, PLEASE EMAIL US. WE DO NOT HAVE A PUBLIC FACILITY!

Please keep our Rescue in your daily prayers. Thank you.

Blessed are you, Lord God, maker of all living creatures.  We ask you to bless our animals. By the power of your love, enable these beloved creature to live according to your plan. May we always praise you for all your beauty in creation. Amen.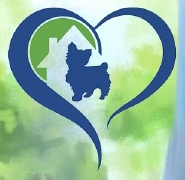 We accept mailed in DONATION made out to:

Florida Yorkie Rescue, 2740 SW Martin Downs Blvd. 

Suite #205,  Palm City, Florida 34990

POWERFUL AND TRUE - ANIMALS  ARE AMAZING!

If anyone knows who created this graphic video please conact us immediately so we can give them exclusive credit.

PLEASE BEWARE - Someone on Facebook has created an identical Facebook page under our name and stolen our images. This person is NOT Florida Yorkie Rescue and we are not in Orlando, Florida as that page states. We have 38K followers on our page. If you are not on a Faceook page with 38K followers, then you are on the wrong page. He is a scammer!