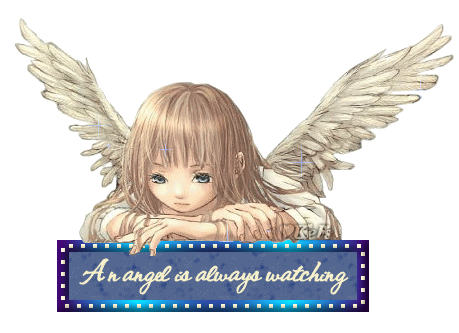 "Saving one dog may not change the world,

but surely the world will change for that one dog."

- Author unknown


FROM THE BOTTOM OF OUR HEARTS...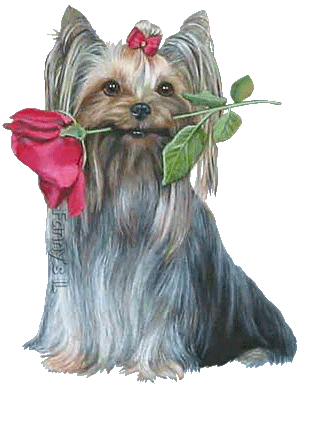 Our donors have never failed us...

God bless you for all your help!

Riley is a 6 year old male weighing a tiny 3.6 lbs. His owners were too busy to give Riley the attention he deserved and he spent most of his time in his crate for years. In December of 2008 he suffered a broken hind leg. The leg was never repaired and has been literally dangling from his tiny body for almost 4 years. We cannot imagine the pain this poor boy must have been in. He has severe dental decay and has not had any vaccinations or basic vet care in years. In spite of his neglect he is a friendly little guy whose greatest joy in life (it seems) is having his belly rubbed!  UPDATE - Ruley eventually had his reard hind leg amputated and was adopted.

It is with joy and gratitude that we extend our sincerest appreciation for your support. We have taken in so many Yorkies, Morkies and Malteses  this year and YOU have helped make it possible for them all to find "furever" homes.

As many of you already know we have been presented with many challenges in 2018; some of which included finding homes for several senior yorkies. Others have had special needs; such as broken jaws, fractured skulls, leg amputations, liver and kidney failure, Cancer and emotional injuries caused by horrendous cases of animal neglect and abuse. One after another, we were hit with difficult cases and expensive Veterinarian care, yet we did not turn our backs on these precious ones even though we had no idea where the money would come from. But on our darkest days we always felt blessed to have been able to celebrate so many success stories resulting in happy endings..

We have been fortunate enough to add many new volunteers this year which has made transporting yorkies all over the State of Florida much easier. Our organization continues to grow and with that growth is a renewed anticipation of how many more dogs we will be able to help save in 2019.  Everyone is aware of the financially difficult times we are all experiencing these days. This makes our donors even more precious to us then ever before and turns our grateful thoughts to those who have made our progress possible.

From everyone here at Florida Yorkie Rescue we thank you from the bottom of our hearts for your generous support!  God bless you!

OUR RESCUE'S ADDRESS:

FLORIDA YORKIE RESCUE

2740 SW MARTIN DOWNS BLVD. #205,

PALM CITY, FLORIDA 34990

Two ways to donate:

Pay through PAYPAL at the link located below.

Send check payable to Florida Yorkie Rescue to the address below.


"At the end of every leash is a best friend..."


WE ARE A DESIGNATED 501 (C)3 NON-PROFIT ORGANIZATION. ALL DONATIONS ARE TAX DEDUCTIBLE.

FLORIDA YORKIE RESCUE THANKS YOU!

This is a video of Sam's journey; a little poodle found tied to a fence and left to die in a deserted area of Miami, Florida. It was a miracle that someone found him in the wee hours of the morning. Sam had so many medical problems we were not sure he would even survive. It has taken many months and his medical care is still ongoing. Please consider making a small donation for Sam... All videos and photographs are copyright protected and cannot be duplicated, copied or used without written permission from Florida Yorkie Rescue, Inc.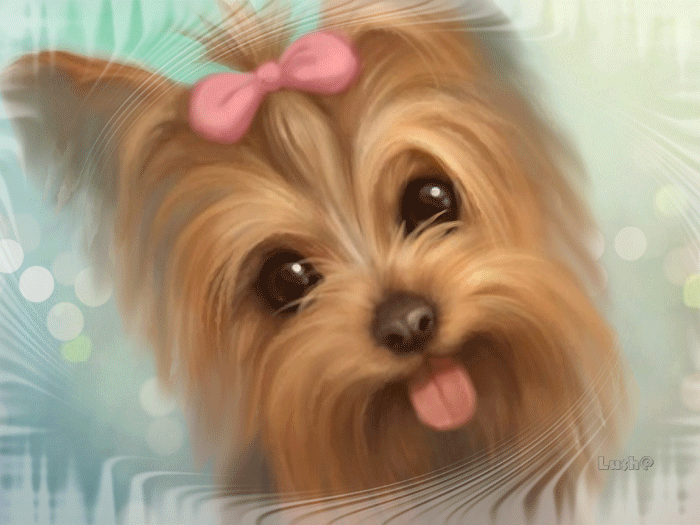 An owner dropped off his 12 year old yorkie to our Rescue today. She is clearly not well. We are worried about her and we hope we can save her. She has a lot of medical problems. Please pray for our little newcomer we named Phoenix. UPDATE*** Phoenix has been adopted and is not living a very pampered life.

This is Tulip's story.... dumped in Miami... a older puppy found emaciated, dehydrated and nearly blind... She was brought to Florida Yorkie Rescue and this is the story of her journey from then til now. UPDATE*** Tulip has now been adopted and is loving her new life.