VOLUNTEERS NEEDED

SCROLL TO BOTTOM OF PAGE FOR VOLUNTEER APPLLICATION

We are always looking for more volunteers. Primarily, we need additional Foster Moms in the Stuart/Palm City/PSL areas. We also need help with transporting Yorkies to Martin County. If you are interested in FYR and you live in our local area please fill out this form and let us know how you can help.

THANK YOU AND GOD BLESS OUR VOLUNTEERS

"The dogs who get rescued are the lucky ones"...

M E E T     O U R     V O L U N T E E R S

Interested in joining our team and making a difference?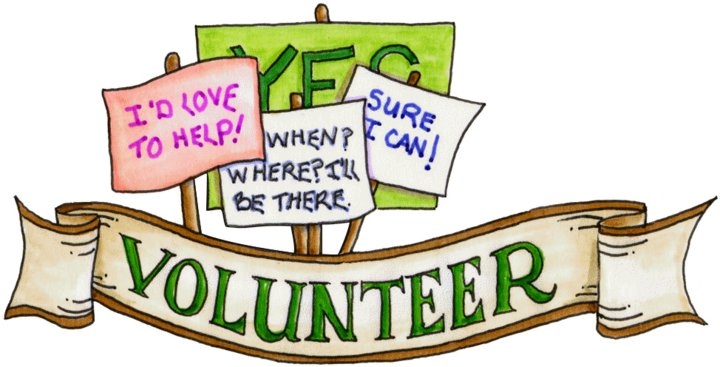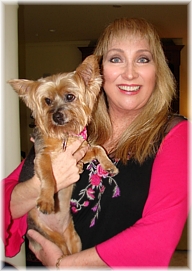 Jerry and "Baby"... a yorkie/chihuahua mix with Hydroencephalitis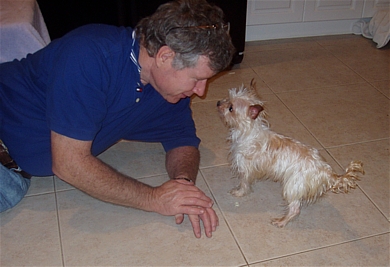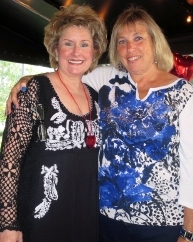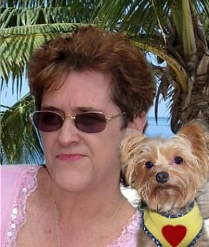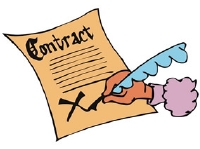 Want to volunteer as a Foster Parent or a Transport Angel? Do you want to help with fundraising or home visits?  The first step is to complete the volunteer application below.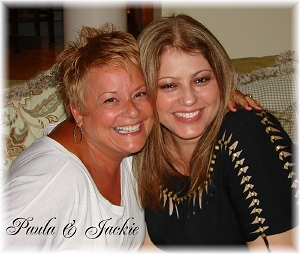 Volunteers Paula & Jackie

We need more Foster Moms in the following areas: Palm City, Stuart, Jensen Beach, Port St. Lucie, Sewall's Point, Port Salerno, and Hutchinson Island, Florida.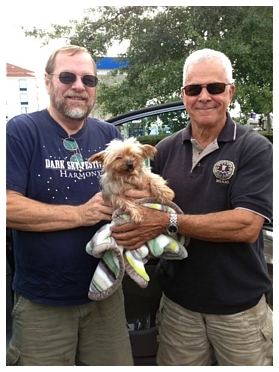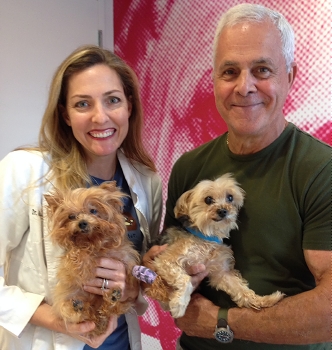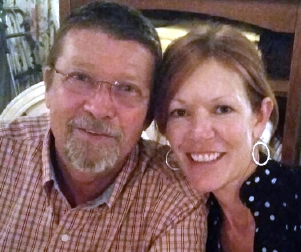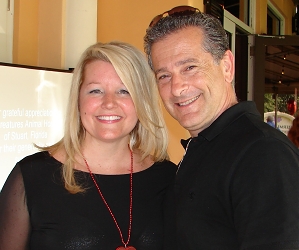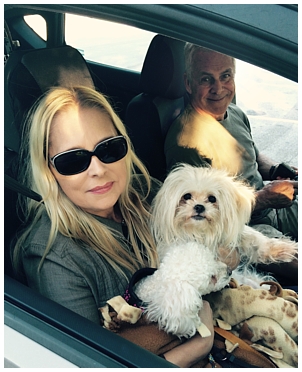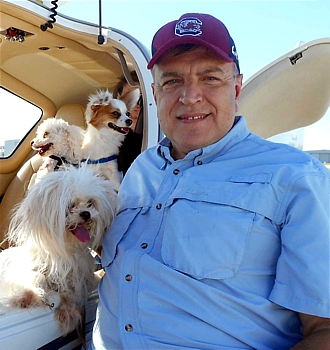 Dr. Mary Bressman and Joe with Gracie and Tigger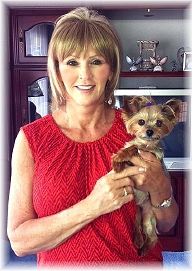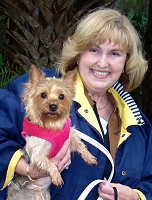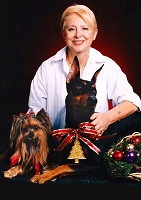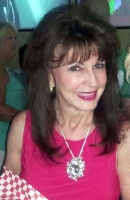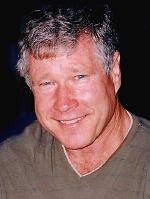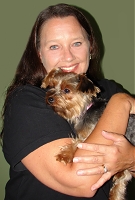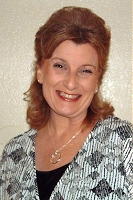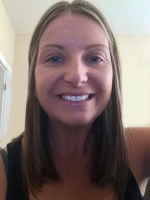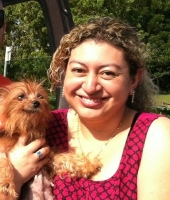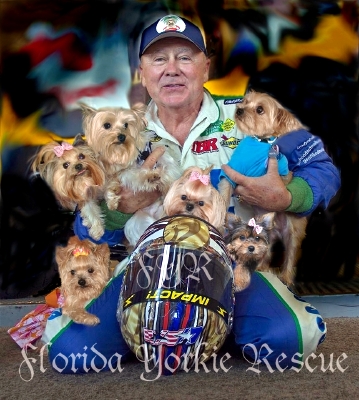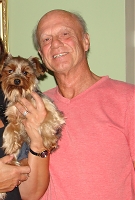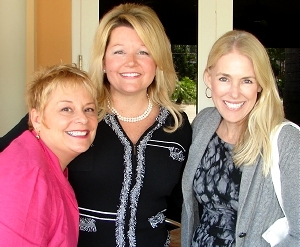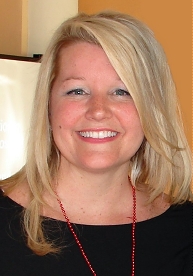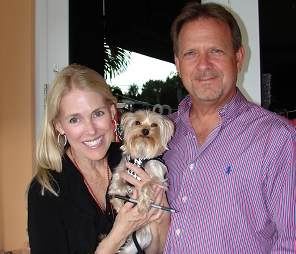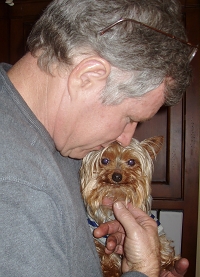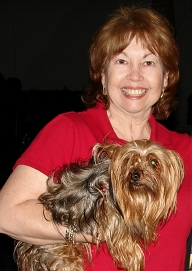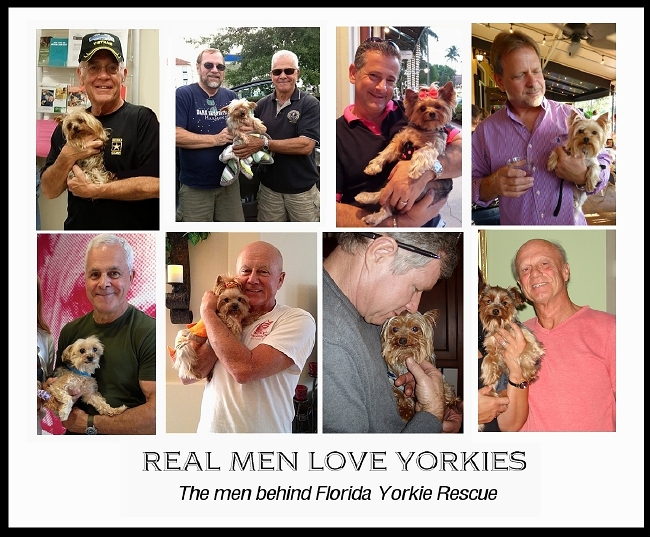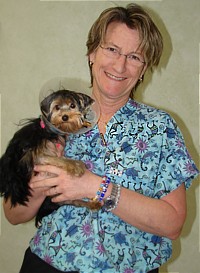 Dr. Robin Holtsinger, DVM

Orthopedic Surgeon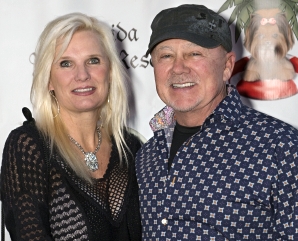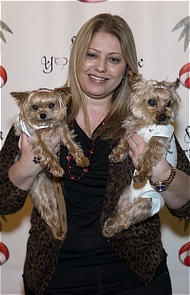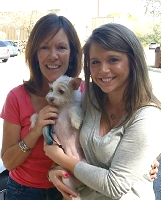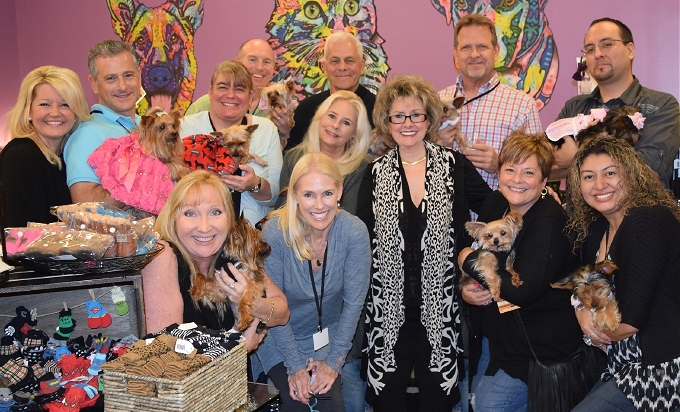 This is just a handful of our many volunteers who attended an adoption event in March, 2016.

In photo, Wendy, Gregg, Adrianne, Mikey, Linda, Joe, Kit, Woody, John, Debra Jo, Diane, Paula and Elsy.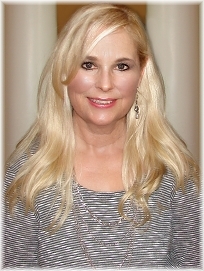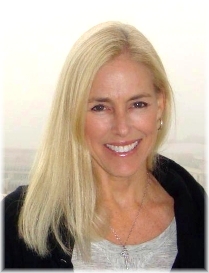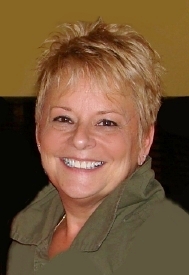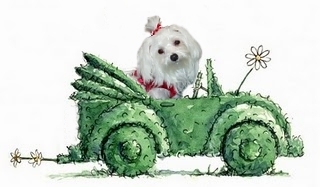 WE ARE NOW ADDING NEW MEMBERS TO OUR TRANSPORT TEAM.

If any of you are interested in helping transport yorkies and you are located in the State of Florida, please complete the
Volunteer Application
. Please note, this application is for transport volunteers only. If you are interested in adopting a yorkie this is not the form to fill out. We are also looking for new Foster Moms within a 20 miles radius of Stuart, Florida.