"The dogs who get rescued are the lucky ones"...

V O L U N T E E R S    C O N T R A C T S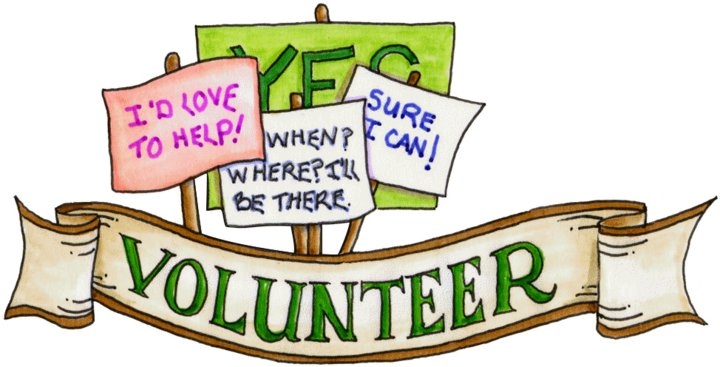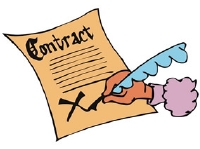 Only Volunteers are permitted access to this page. Please respect our confidential records and keep access to this page private.  Please send all paperwork to

Linda Worsham, 1953 Newmark Circle SW, Vero Beach, FL 32968

Copy of Confidentiality Contract - PDF format.

A current copy of your current Driver's License is along with a copy of your Florida State Insurance Card  is also required.  Please mail a copy to:

Linda Worsham,

1953 Newmark Circle SW,

Vero Beach, FL 32968

Copy of a blank Surrender Form should you need one immediately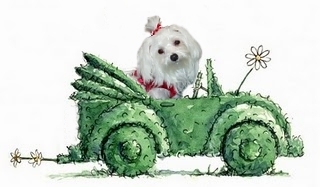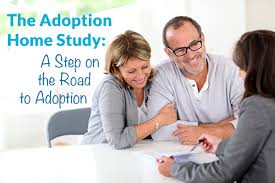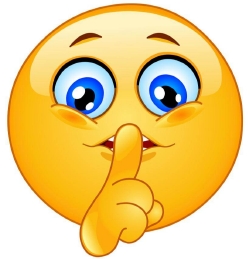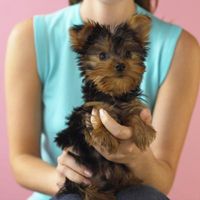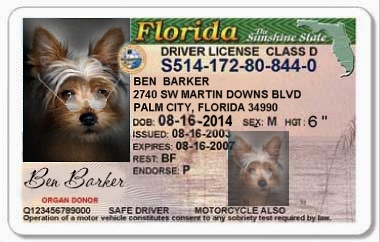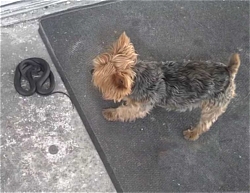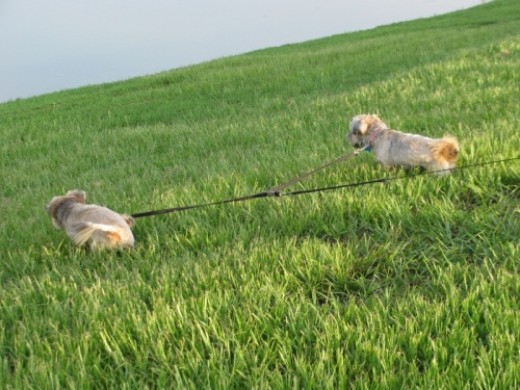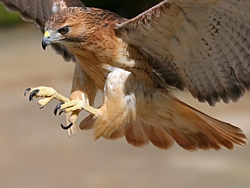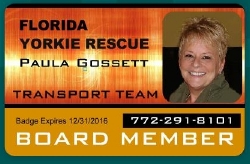 All volunteers are expected to wear a Photo ID badge during transports, home visits or at other applicable events. Please contact us if you have not yet ordered yours.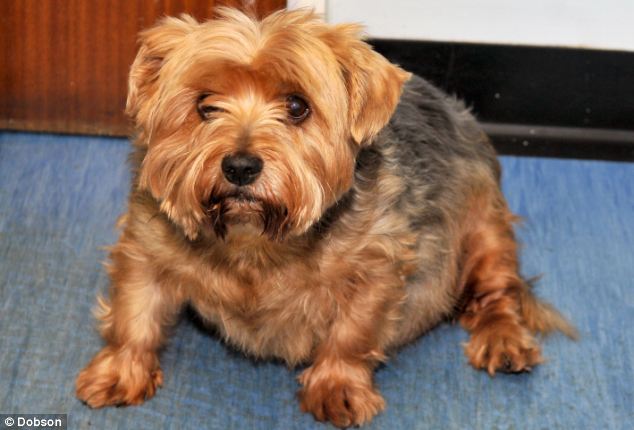 Cost -$15.00 each/includes shipping and tax.

Badges are ordered in bulk once a year. If you currently do not have an ID Badge please contact our office before purchasing one here.