Buster Brown - He is a very sweet 7 year old boy (born 7/26/03) that weighs 7 lbs. We think he is an Affenpinscher/Yorkie mix. He has a beautiful coat and a gentle and timid spirit. He is afraid of thunder and loud noises so would do best in an all adult home without a lot of commotion. He also gets along quite well with other calm dogs. He is neutured, vaccinated and received a dental cleaning all this past June 2010. He is microchipped and very healthy. He does need a bit of help with housebreaking but will use pee wee pads. Loves to be outdoors but will need a secure fenced in yard or lania. Just the sweetest little boy you'll ever meet. He was dumped by owner because they purchased a younger smaller dog. So sad. They gave up an incredibly sweet little boy.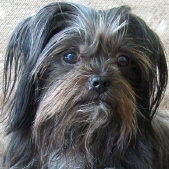 "At the end of every leash is a best friend..."

PLEASE NOTE - ALL PHOTOGRAPHS ON THIS SITE ARE COPYRIGHT PROTECTED AND CANNOT BE DUPLICATED WITHOUT WRITTEN PERMISSION.

*If we do not have an FYR Representative in your area to do home visits, you cannot adopt from us.  Please email us before filling out an application to determine if you are located outside of our area. Most of our yorkies are adopted to residents along the east coast of Florida. We do NOT have a Representative in Miami!

*Because the full past history of a rescue yorkie can never be known fully, it is our policy not to adopt to families with small children under the age of 12.

PLEASE READ BEFORE FILLING OUT AN APPLICATION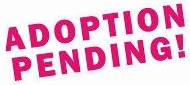 ADOPTION PENDING?  Adoption Pending means we have chosen a family for that particular dog. The final adoption will go through based on a successful home visit. There are many variables involved in a home visit; a safe environment, compatibility with other pets, and compatibility with the new owners. 

Please be aware that we do NOT ship our dogs. We only adopt within the State of Florida in certain areas where we have a FYR Representative to do the mandatory home visit.

Our dogs are not free. For an explanation of our requested Adoption Donations, click here

If you are not seeing the dog you applied for, then it means the dog has been adopted. We will be getting in more dogs and we will keep your application on file so there is no need to complete another one. Thanks.

CLICK THE LINKS BELOW TO SEE WHAT DOGS WE CURRENTLY HAVE FOR ADOPTION.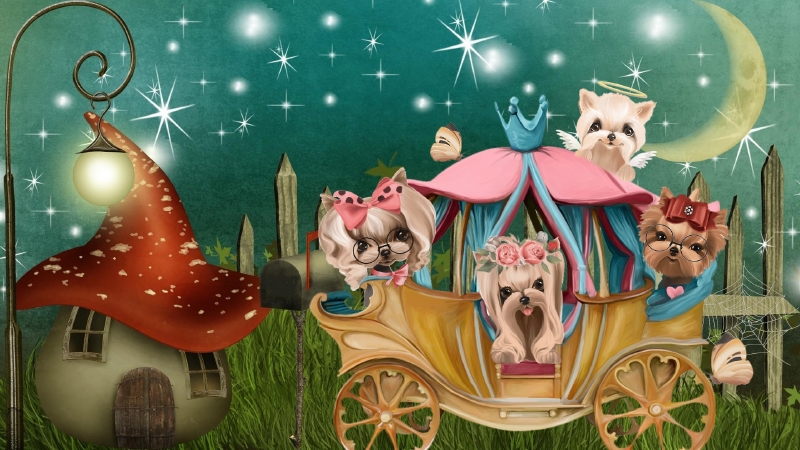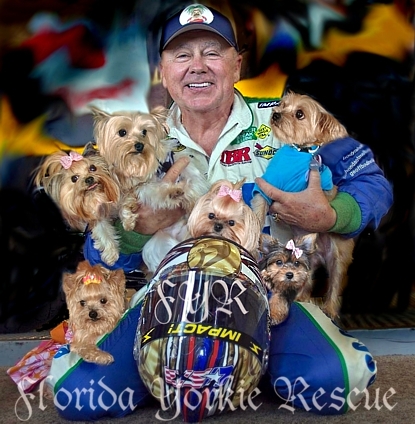 Geoff Bodine (Daytona 500 winner) supports Florida Yorkie Rescue.

Please check out the following websites for a list of the dogs we currently have available for adoption: