"It's not a second chance, it's the chance they never had."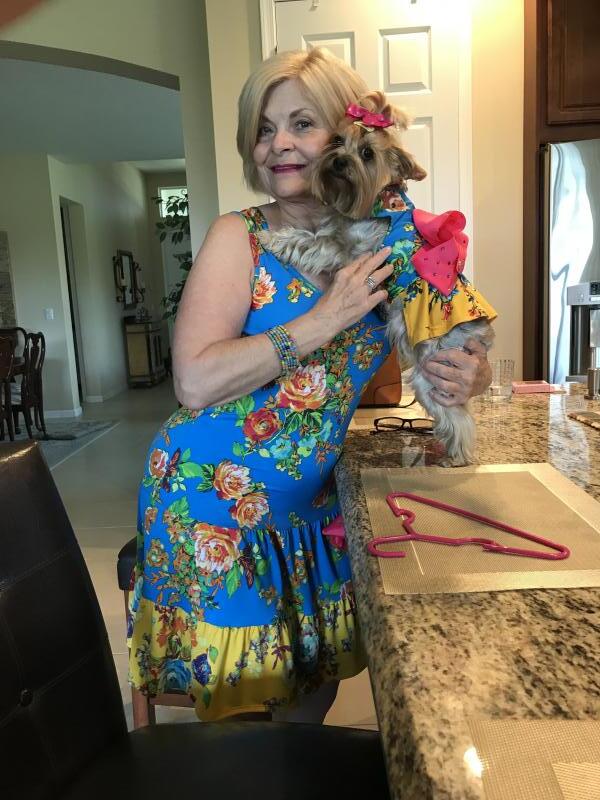 My husband and I adopted my beautiful Annie Rose 5 years ago from Florida Yorkie Rescue and since then we have been following and attending their fund raising events. There is no words that can honestly describe the good that this rescue does for these fur babies! Momma Kit is one in a million; there is never a fur baby left behind! She is the epitome of compassion and love and her husband is just as caring and loving to these babies in need! LOVE FLORIDA YORKIE RESCUE!

It is comforting to know that this organization exists for the support and care of this amazing breed of small dogs. So many mistreated and abused fur babies are now alive and thriving only because of the wonderful care and support of FYR. Enough can not be said to thank these directors and volunteers for their countless hours to benefit these precious animals. ~ Carole

The volunteers in this organization are incredible. They amaze me with their dedication and passion.  If their was a rating of 20 stars they would get it.

~ Rhonda

I vowed to never get another dog after I lost my Bichon until.... on one sleepless night I scrolled through pictures of dogs up for adoption. One little face jumped off the screen and into my heart. I called Kit on the morning and that day I had a home inspection. Linda was professional looking at everything and even asked me where this 8 month old puppy would sleep. I met Kelcie the next day and the rest is history. She stole my heart, the covers and is now my world. I'm blessed to be her Mommy she loves being my Tiny Girl. - Jodi1616

We adopted a tiny Maltese from FYI and had a wonderful experience! It was a match made in heaven and little Mitzi Rose (formerly Minnie) is the heart of our home! Jeanie Wallace

FYR is the most caring group of people I have ever come in contact with. They take the best care of the animals before you even get to meet them. They also make sure that the match between the dogs and their new families is best for all involved. I have adopted three dogs from them in the last few years and have been thrilled with my new "family" Thank you for all that you do. ~ Yvonne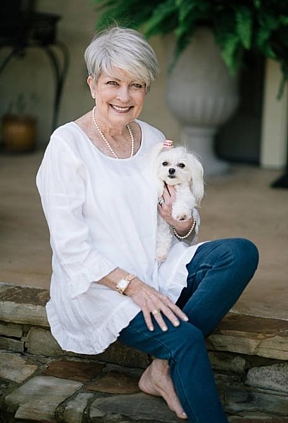 This is a rescue with integrity and heart. When a dog finds itself at FYR it has hit the jackpot, they go way beyond what one would expect from a non profit. I make it a point to help support them whenever I can. They far exceed expectations.

~ Kathleen

I have been supporting Florida Yorkie Rescue, Inc for years and do so because they put the dogs first. If it hurts your feelings, they are sorry, but the dog's welfare always is priority. I wish more rescues were like this. I see too many dogs adopted out just to have turnover and then returned or homeless again. How does this help a dog? Clearly it doesn't. At Florida Yorkie Rescue, In, they make sure the dog is going to a forever home. ~ Donna H.

Florida Yorkie Rescue saved my furbaby from certain death. FYR goes above and beyond to place just the right dog into just the right home. I'd use them again in a heart beat. - Dru

Florida Yorkie Rescue saved our dog who rescued us. Thank you for bringing Lila into our life. - Lila's Mom

Years have taught me there's a great deal of corruption everywhere, including animal rescue organizations. Florida Yorkie Rescue is a true sanctuary for Yorkies, where even the most damaged are given every fighting chance medically. I've watched quietly as dogs with severe medical issues were NOT turned away - knowing it would be an enormous financial and emotional burden - rather taken in and given the help and homes they always deserved. The reverence and respect FYR shows these animals is solid, beautiful and trusted. I personally support FYR because I need to know these Yorkies will be given every fighting chance, and adoptees screened THOROUGHLY, and FYR steps up and consistently provides both. ~ Roni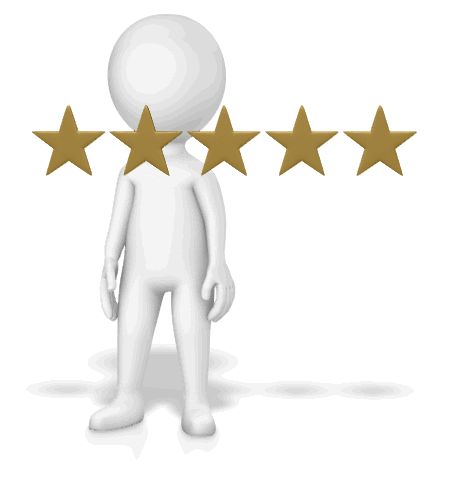 Years have taught me there's a great deal of corruption everywhere, including animal rescue organizations. Florida Yorkie Rescue is a true sanctuary for Yorkies, where even the most damaged are given every fighting chance medically. I've watched quietly as dogs with severe medical issues were NOT turned away - knowing it would be an enormous financial and emotional burden - rather taken in and given the help and homes they always deserved. The reverence and respect FYR shows these animals is solid, beautiful and trusted. I personally support FYR because I need to know these Yorkies will be given every fighting chance, and adoptees screened THOROUGHLY, and FYR steps up and consistently provides both. ~ Roni

We have adopted two babies from FYR. Dasher has been with us almost 7 years and Baxter just over a year. Couldn't ask for better support from a rescue. Baxter needed surgery before they would place him and gave us the choice to wait for a 2nd surgery to be done (or have done after we adopted) Their focus is foremost about the yorkies they receive and finding the perfect forever home. If I could and lived closer would be volunteering for them! - Anonymous

I have been following FYR for more than 7 years now. I am always encouraged and amazed at the dedication and love reflected in everything they do for so many precious babies. I refer everyone who is interested in adopting a small baby to FYR. Simply put, they are just angels on earth. ~ SassieDoll

It is comforting to know that this organization exists for the support and care of this amazing breed of small dogs. So many mistreated and abused fur babies are now alive and thriving only because of the wonderful care and support of FYR. Enough can not be said to thank these directors and volunteers for their countless hours to benefit these precious animals. ~ Carole 25

Kit works very hard and take the cases where the Yorkie is in dire need of medical attention. she has brought this organization very far. she a real fighter and go getting. always putting the needs of the little ones first . Keep up the good work KIT!!!!!!! Well done!!!!!!! ~ Steve

Florida Yorkie Rescue does amazing work. Kit and her volunteer staff are truly angels on earth. It's great that she always tells the story of each rescue and posts pictures (before and after); she gives you all the details of what is going on with their life, how they were brought to FYR, their medical needs and care and the costs and then where the rescue goes for their forever home and even posts pictures of the adopted family. I have donated and will again - they perform miracles with the donations and volunteers they have. These dogs are so lucky to be at FYR. If only all rescues operated the same way what a great world it would be. God bless FYR, Kit and her staff of angels. Please keep up the good work and thank you!!! ~ Kelly

Kit and Florida Yorkie Rescue are just the best. I can't say enough good about them. We have adopted two sweet boys and know the vetting process is very thorough. Their first concern is for the furbabies and where they are placed. - Debsboys

Florida Yorkie Rescue is one of the most caring and concerned rescues out there. No fur baby is turned away (if possible) and they go to great lengths to match family to yorkie. They have rescued from some of the most horrible conditions, care for and heal these pups then place them in the best fit home. I love their attitude and conviction to rescuing Yorkies. - Anonymous