PLEASE NOTE - ALL PHOTOGRAPHS ON THIS SITE ARE COPYRIGHT PROTECTED AND CANNOT BE DUPLICATED WITHOUT WRITTEN PERMISSION.

FOUND A MALTESE?

SURRENDER A MALTESE?

Florida Yorkie Rescue ~ www.FloridaYorkieRescue.com

Florida Morkie Rescue ~ www.FloridaMorkieRescue.com

Florida Maltese Rescue ~ www.FloridaMalteseRescue.com

Florida Yorkie Rescue ~ Florida Morkie Rescue ~ Florida Maltese Rescue

We speak for those who cannot speak.

Yorkies, Morkies & Malteses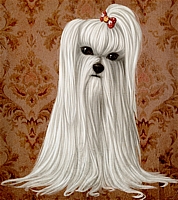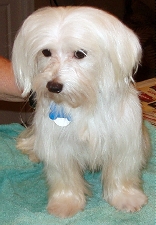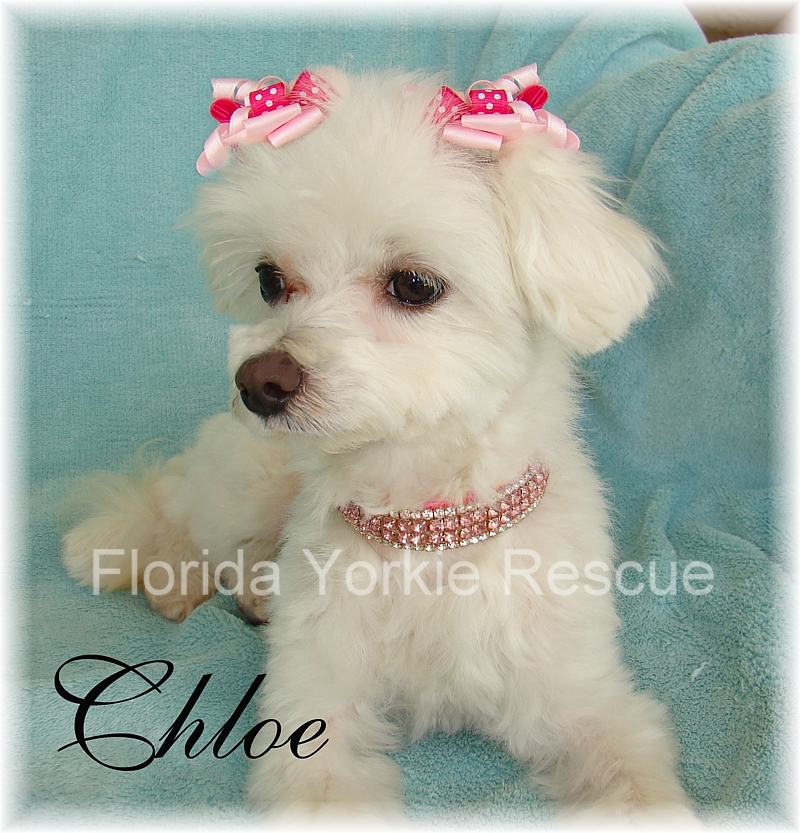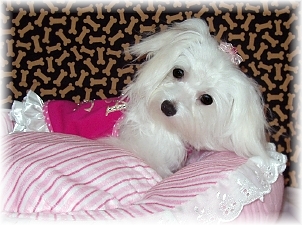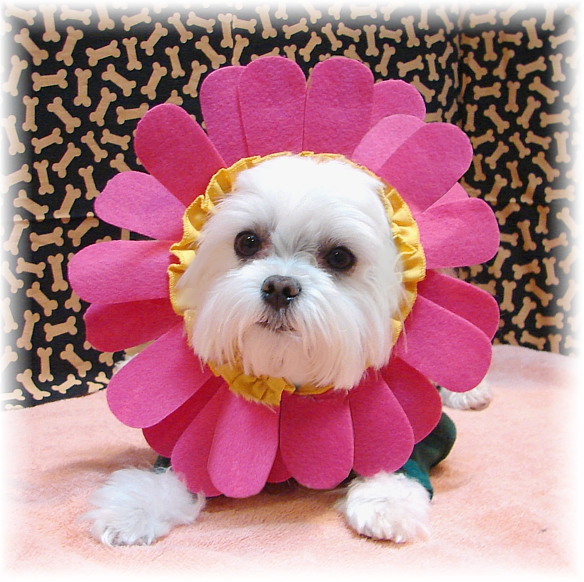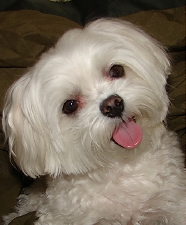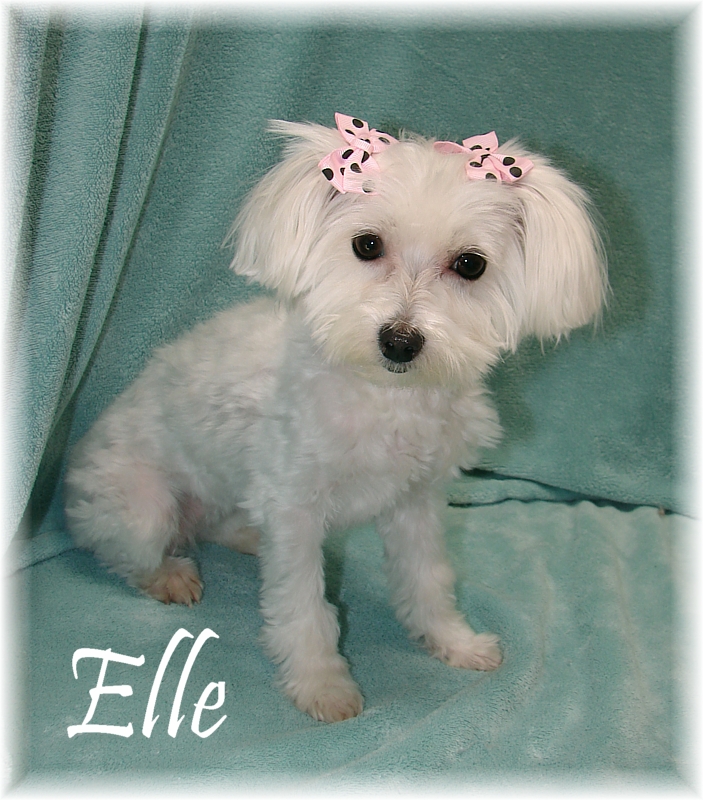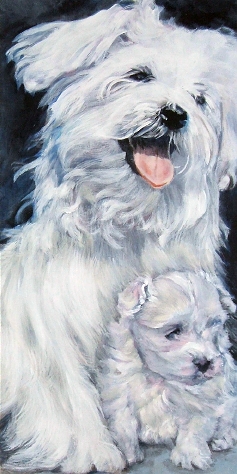 Florida Yorkie and Florida Maltese Rescue are run by the same group of volunteers! We are located in Palm City, Florida.

Play video for P.J.'s story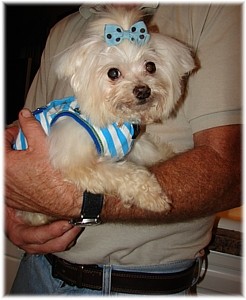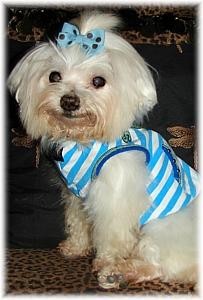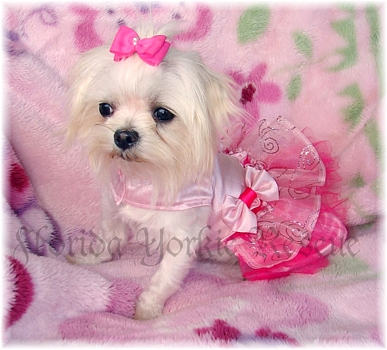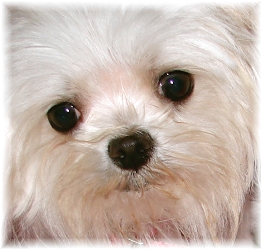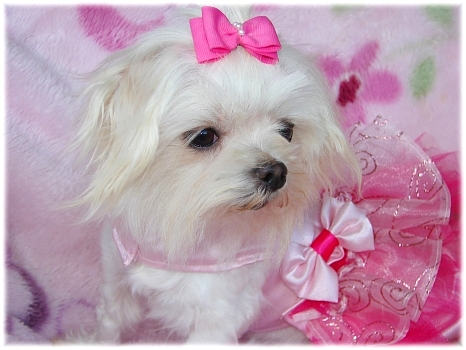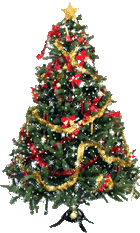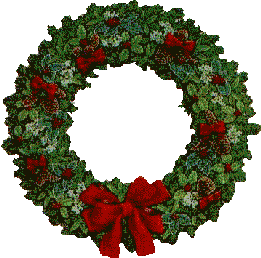 Florida Yorkie and Maltese Rescue is a designated 501(c)3 non-profit organization dedicated to the rescue, rehabilitation and re-homing of
Yorkies, Morkies & Malteses
under 12 lbs. If you need to surrender your yorkie for whatever reason, a permanent and loving home will be found. We guarantee it!
FYR is not a shelter. It is a group of volunteers who work with rescued dogs in our own homes. All costs associated with the care of our dogs come from adoption donations and from the generosity of donors.  We provide medical care, spaying/neutering, socialization and training of these dogs until a permanent home can be found.

Through the commitment of our volunteers, FYR also strives to educate and counsel all pet owners about spaying/neutering, obedience training and other aspects of responsible pet ownership. Our organization encourages people to adopt Yorkies, Morkies, Malteses and other pets from shelters, humane societies, and rescue organizations. Florida Yorkie Rescue also provides assistance to adoptive homes to ensure the welfare of all dogs adopted through our organization.

Our number one commitment is to the little Yorkies that come our way. We carefully screen all applicants to assure your family pet is placed in the most stable and loving home where they will be doted on for the remainder of their life!

Welcome to Florida Maltese Rescue