Please send your donations to:

Mailing address:

Florida Yorkie Rescue, Inc.

2740 SW Martin Downs Blvd, #205

Palm City, Florida 34990

DONATING ITEMS TO FLORIDA YORKIE RESCUE



"Paws for thought.... save a Yorkie today."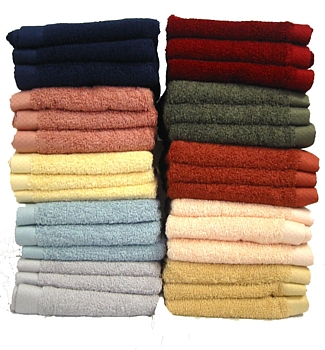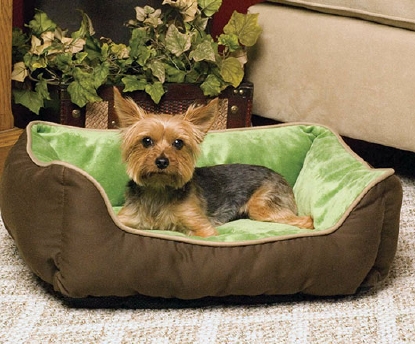 WASHABLE PEE WEE PADS -

In either size: 34X36 Regular Pads and 35x72 Jumbo

Many of our washable pee wee pads have seen better days; we have been using them way past the expected shelf life and they are beginning to fall apart in our washing machine.  We do at least 8 loads of laundry a day, which not only includes the pee wee pads, but all the bedding, towels, blankets and t-shirts. Our washing machine is going constantly. We sure could use more pads; they are an essential around here. We have tried many different brands, but find these to be the highest quality.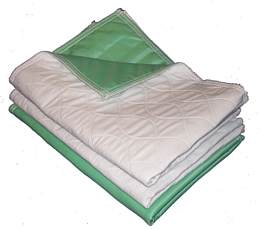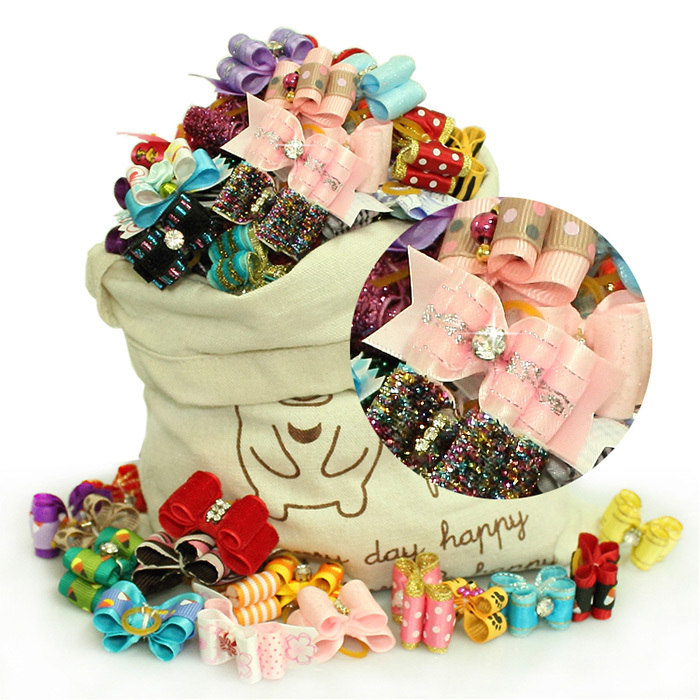 DOG HAIR BOWS - we will gladly accept dog hair bows if they are new or gently used. We no longer accept doggie clothing unless the item is brand new and never been worn. We cannot accept cothing that has been worn, is soiled/stained or is in need of repair.

INFORMATION ABOUT ITEMS YOU MAY WISH TO DONATE

We are no longer accepting donated doggie clothing that has been worn nor are we accepting canvas or fabric dog carriers. We also do not accept opened bags of dogs food or prescription medication that has been opened or partially used. The items below are things we can always use for our foster dog and permanent fosters. From time to time, we may place a notice next to the items that we have a surplus supply of. Thank you to all who continue to support our endeavors. You can also send financial support by clicking onto the Paypal link above or by mailing a check to our address listed above. 

If you have used towels to donate please wash them before donating. We are in need of bath towels, hand towels and wash cloths.

We will accept collapsible dog crates for dogs under 25 lbs. They can be wire frame or plastic. We cannot accept used crates.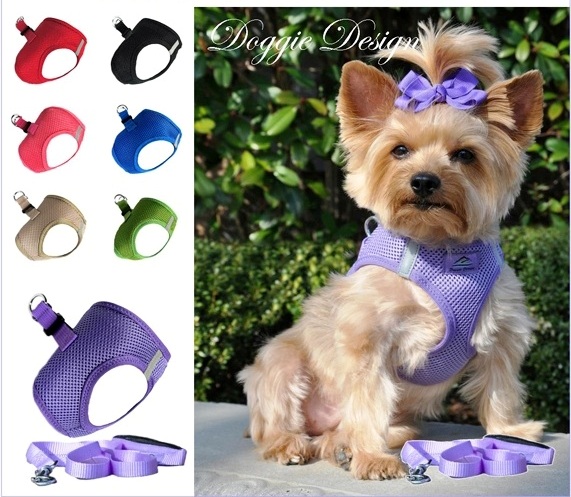 HARNESSES AND LEASHES - we could use new and slightly used harnesses and leashes for our dogs in sizes XXS, XS and Small IN ANY BRAND..... We do not need collars.

PAMPERS SWADDLERS
- This is Tootsie. She is a permanent foster baby. She is a 8 lb. Maltese who was born with a deformity causing her to be totally dependent on wearing diapers 24/7. We are always looking for diaper donations. She wears the Pampers Swaddlers SIZE 1 - (8-14 lbs) 
Click here to see where we buy ours: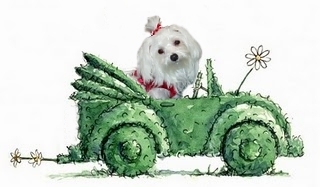 Click image to enlarge package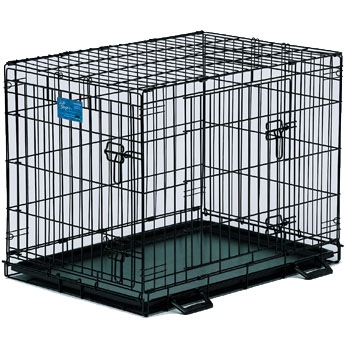 Dog beds, bedding and blankets will be accepted if they are new.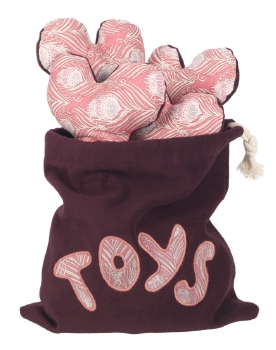 STUFFED DOG TOYS - Soft fabric squeaky toys are always welcome here. They must be washing machine friendly. Small sizes.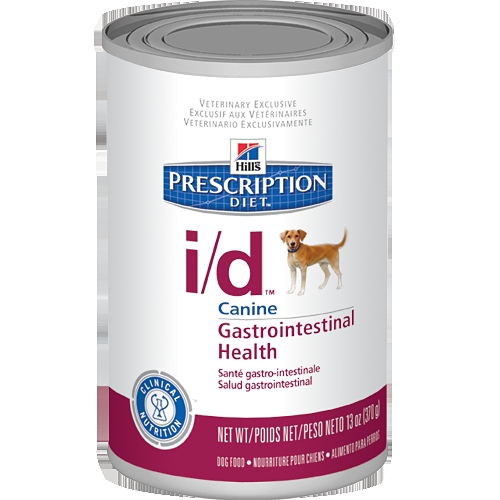 Prescription Diet I/D Canned Chicken Pate and mostly I/D Chicken Stew.  FYR goes through cases of this food every single week. We cannot accept open bags or cans of dog food.

Permanent Foster Babies -

Tootsie's story is on her Page.

Macey's story in on her  Page.

Please consider making a donation towards the prescriptions and general care that goes into keeping these permanent foster babies comforable and healthy. Thank you so much!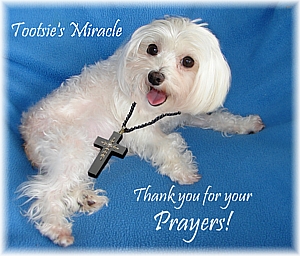 WE NOW HAVE ENOUGH TOWELS

WE NOW HAVE ENOUGH CRATES

WE NOW HAVE ENOUGH HAIR BOWS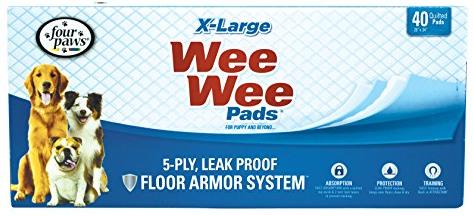 Wee-Wee XL Puppy Housebreaking Pads, 28" x 34"

We have found the best price for these pads to be at Chewy.com because their shipping is so reasonable. Our laudry is going 12 hours a day washing the reusable pads but we use these disposables as well. Here is the direct link...
https://www.chewy.com/wee-wee-extra-large-puppy/dp/46672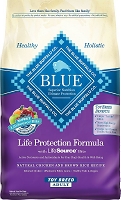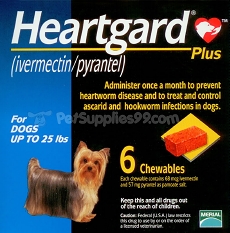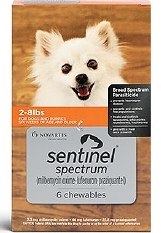 We are a 501 (c)3 non-proft organization. Your donations are tax deductible.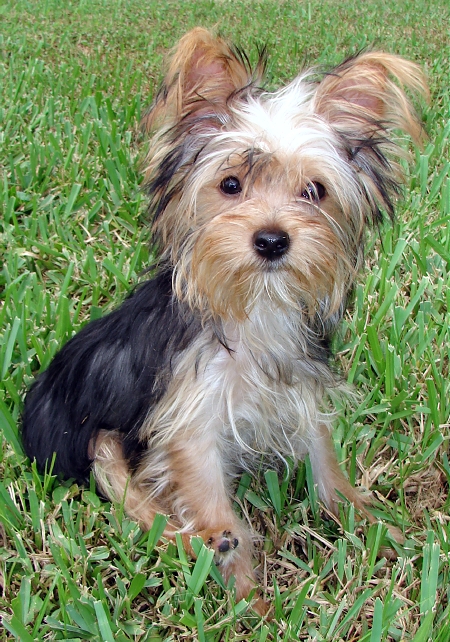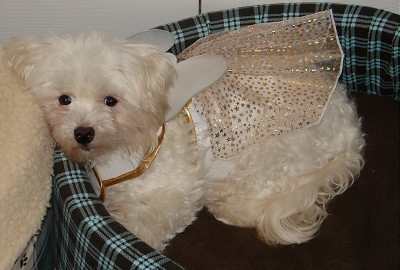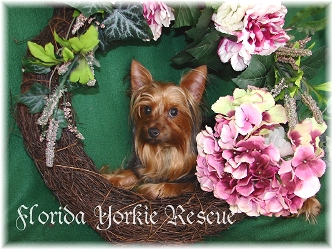 Most of these little guys need monthly medication. Tootsie is on very expensive antibitoics plus she wears diapers which is an added expense. Rigby is on two heart medications twice day. Sam needs regular blood work done.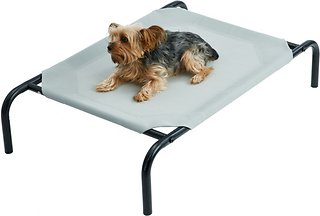 ELEVATED COOLING DOG BEDS

The dogs love to lounge on these outside on the screened in lanai. They especially love the larger size beds because some of them cuddle together on them.  They come in many different colors , sizes and manufacturers. Colors: Tans, browns & neutral colors work best for us. You can ship them to our mailing address above. Do not order ones that have canopies.

WE NOW HAVE ENOUGH TOWELS