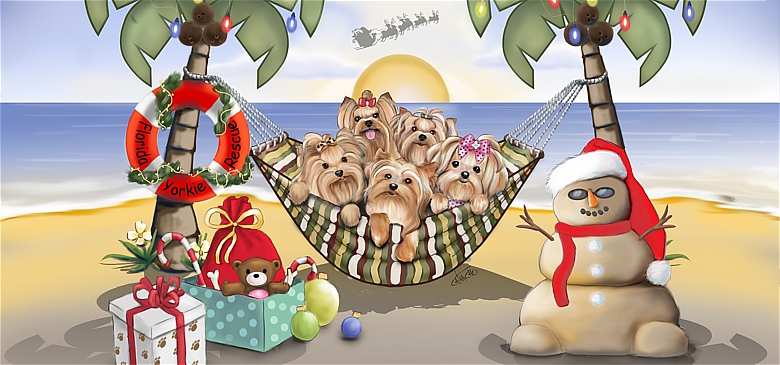 "At the end of every leash is a best friend..."

www.FloridaYorkieRescue.com

OUR MAILING ADDRESS:

FLORIDA YORKIE RESCUE, INC

2740 SW MARTIN DOWNS BLVD. #205,

PALM CITY, FLORIDA 34990

CHECKS PAYABLE TO: FLORIDA YORKIE RESCUE

Please help Florida Yorkie Rescue continue our work.

It's not JUST about paying the medical expenses for the dogs that come and go... but for all the dogs that remain behind for months and even years with special needs requiring expensive medical care.

For those of you who visit our pages on Social Media, you know how many heartbreaking case we accept into our program. With each new arrival, our purse strings are drained considerably but in many cases our Rescue is the last hope for these dogs. Unfortunately some of those heartbreaking cases end up remaining in permanent foster care because they are too old or they require special care and medical maintenance. We have made a committment to these precious ones to provide care for the remainder of their lives. If Florida Yorkie Rescue did not take these dogs it is not likely anyone else would have. We believe every life is worth saving. We know you do too. Can you help us in OUR time of need? Thank you.

CLICK HERE TO MAKE A

SINGLE DONATION

Macey's  total medical expenses - $1,459.67
Macey arrived as a 5 month old puppy in October 2013! she is full grown now and the sweetest dog you'll ever meet. Her back legs don't work well and sometimes she will slide herself along the tile floor. This was a condition she was more than likely born with and could possibly be Spina Bifida. Other times she can get her legs underneath her and she will run like the wind. She doesn't have any control over her bladder and needs to wear diapers. She is currently not on any medication but  can ocassionally get Urinary Tract Infections. She is still waiting for a loving new home.

LIST OF DONORS BELOW PHOTOS


DONOR LIST:

Bob and Wendy Jones

The Wong Foundation

Anonymous Donor

Dayna Gross

The Wong Foundation,

Christie Allman,

Karen Fitzgibbons,

Alexis Lisi,

Elizabeth Gugheim,

Tracey Hall,

Vicki Carnley,

Nicole Lytton,

Melody Ward,

Stephanie Slack,

Andrew Pecoraro,

Margaret Rooney,

Nancy Blake (in loving memory of Ruggy)

Kathleen Jennings

James, Mary & Coco Russo (In memory of Tinkerbell, Peanut & Pebbles),

Wioletta Bulinska,

Tammy Quach,

Joseph Alatorre

Johnie Corder,

Paulette Sandage,

Mercy Griffin,

Gene & Shirley Martinez de Villa,

Antionette Mackowiac,

Yorkie Peachy Girl, LLC,

Sherman Scholten

Debra Denise St. Clair

DONOR LIST

FOR STELLA DORO:

These are the donors who gave towards Stella Doro's emergency surgery in early December.  We are adding these donations to our Holiday Fundraiser totals. Total amount raised for her care was $5,025.00.

Jennifer O'Neill, Kathleen Jennings, Deborah Patrick, Angela Hager, Taxi Service, Maria Kerrigan, Amanda McBride, Joanne Hamel, Terri Boggs, Jane Rady, Linda Murray. Nancy Clinton and Carla Gonzalez, Wendy & Bob Jones, Christiana Cranwell, Aileen Hirsch, Corinne Hillman, Debra Money, Paula Hernandez, Terry Goodrich, Kathy & Dave Caruso, Ruth Airsman, Debra Wilkin, Jennifer Gaul, Traci Nash, James Graham, Linda Davenport, Xiomara Llizo, Lori Foster, Timika Kennedy, Donna Babylon, Mercedes Griffin, Barbara Weis, Rosemary Johnson, Carol Brown, Barbara Weiss, Edith Baker, Della Worley, Donna Jacobsen, Ellen Vollmar, Valerie Riscoe, Debra Dingle, Cheryl Katz, Suzanne Johnson, Dorota Mlynarczyk, Carol Copeland, Shirley Garverick, Michael Murph, Albert Petrella, Vincenza Hatchel, Mary Whitely, Carole Kiernan, Tod Nichols, Joyce Moran, Cheryl Scrupski, Ann Wilson, Cara Alderucci, Vincenza Gatti, Donna Hood, Sherman Scholten, Nancy Holmes, Judy Baird, Anise Guerrier, Marlene Hotte, Brian Neilsen, Kayla Foy, Ana McKee, Debra Wilkin, Tampa Bay Closing, Christy Manning, Lissette Lopez, Jody Abrams, Sonja Thomas, Natalie Amaya, Deborah Ward, Diane Fanelle, Stampin' Chicks, Tomi Ramsour, Deane Cifakdi, Damage Assessment Consultants, Jane Rady, Maribel DePaula, Inkyu Lim, Nicole Lytton, Rosa Pena, Dru Bowerman, Suzanne & Pat McCue, John Mendoza, Joanne Lutz, Elizabeth Robbins, Laura Phillips, Jon Olson, Kathleen Jennings, Lori Heckle, Kristine Butler, Dalila Eljaua, Alexandria Puello, Tammora Wheeler, Daniel Kester, Selma Bettis, Sandra Gilbert, Patricia Kruger, Julie Atwood, Elaine Guanci, Cristina Rose, Antionette Mackowiaz, Jewels Under The Sea, Leslie Rivera.

Click onto the drop down menu to choose your amount.

The above video is a collection of some of the dogs we have taken into our Rescue Program over the past several years and how they must have suffered before we rescued them.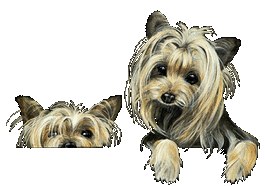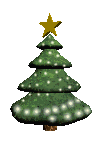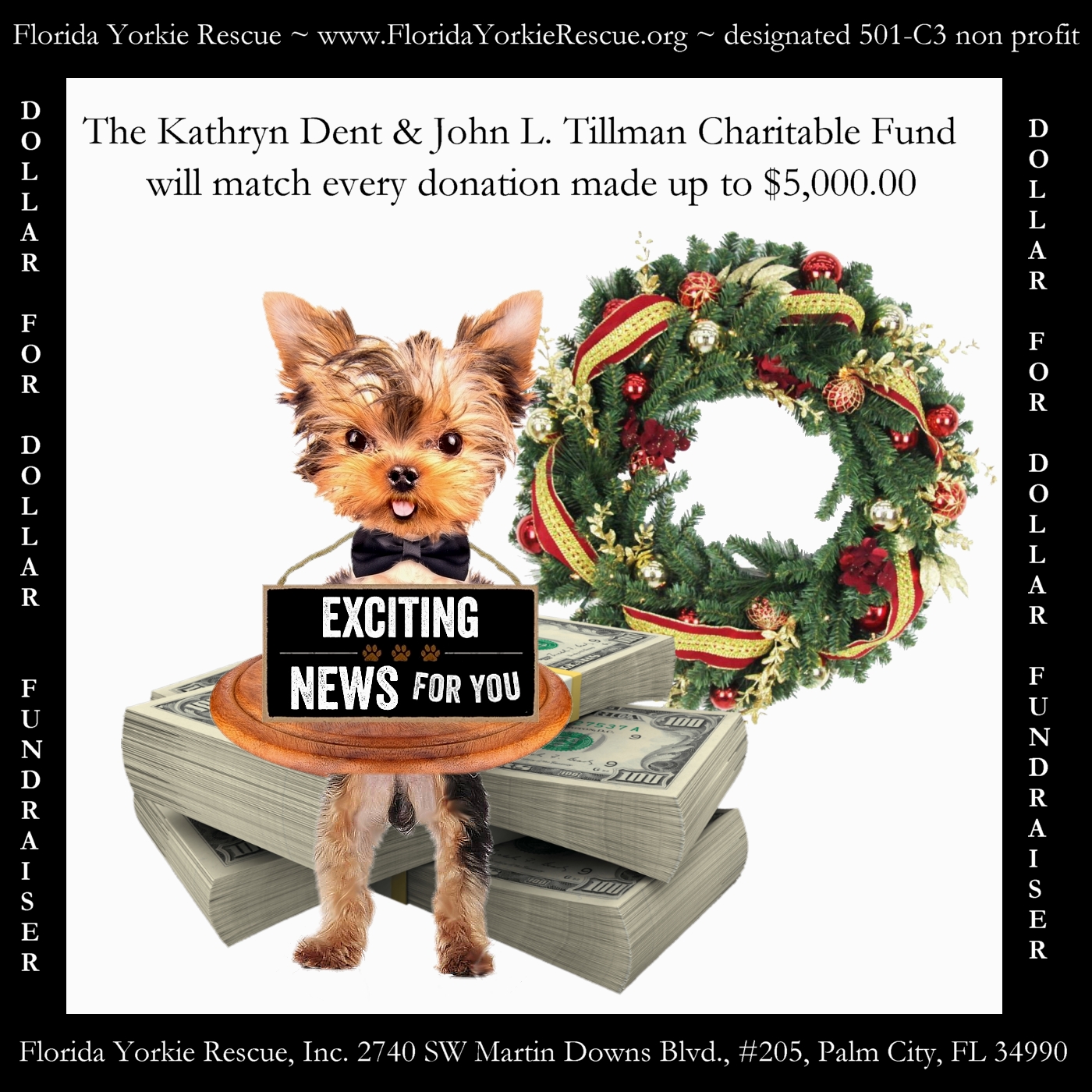 YOUR DONATIONS ARE TAX DEDUCTIBLE.

Last year we raised $12,800.00.

This year we raised $12,550.00 plus an extra $5,025.00 was donated specifically for Stella's emergency surgery in early December for a GRAND TOTAL OF $17,825.00. Whoo Hoo!