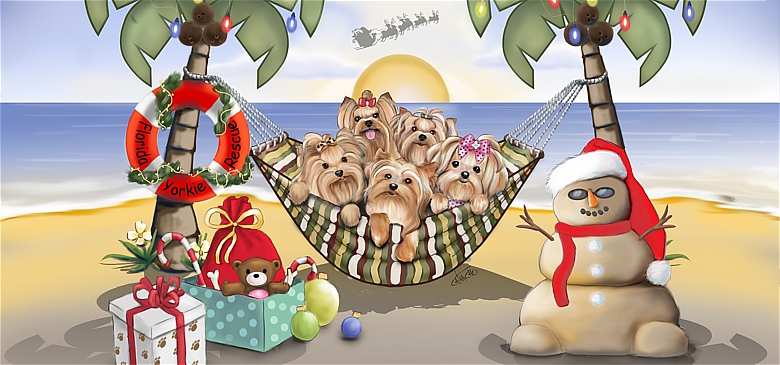 "At the end of every leash is a best friend..."

www.FloridaYorkieRescue.com

OUR MAILING ADDRESS:

FLORIDA YORKIE RESCUE, INC

2740 SW MARTIN DOWNS BLVD. #205,

PALM CITY, FLORIDA 34990

CHECKS PAYABLE TO: FLORIDA YORKIE RESCUE

Please help Florida Yorkie Rescue continue our work.

This year has been the most challenging for Florida Yorkie Rescue due to the Covid-19 pandemic.  I suspect that it has been the most challenging year for most of you as well. We kept our doors open and our phones on for most of this year in spite of the challenges.  With the help of our two sister rescue groups who we relied on heavily, we were able to still rescue dogs that found themselves in dire straights. Some came into our home too and are all doing well after extensive medical care.

Unfortunately some of those heartbreaking cases end up remaining in permanent foster care because they are too old or their special needs require medical maintenance. So it's not JUST about paying the medical expenses for the dogs that come and go... but for all the dogs that remain behind for months and even years with special needs requiring expensive medical care.

Many of our most loyal friends have had to withdraw their monthly donations which also led to our decision not to take in as many dogs as we previously have. Donations are down by 85%. Florida Yorkie Rescue has made the committment to these precious ones to provide care for the remainder of their lives.I

We believe every life is worth saving. We know you do too. Can you help us in OUR time of need? If you cannot send a monetary donation then as always, we ask you for your prayers.

CLICK HERE TO MAKE A

SINGLE DONATION

Macey's  total medical expenses - $1,459.67
Macey arrived as a 5 month old puppy in October 2013! she is full grown now and the sweetest dog you'll ever meet. Her back legs don't work well and sometimes she will slide herself along the tile floor. This was a condition she was more than likely born with and could possibly be Spina Bifida. Other times she can get her legs underneath her and she will run like the wind. She doesn't have any control over her bladder and needs to wear diapers. She is currently not on any medication but  can ocassionally get Urinary Tract Infections. She is still waiting for a loving new home.


Click onto the drop down menu to choose your amount.

The above video is a collection of some of the dogs we have taken into our Rescue Program over the past several years and how they must have suffered before we rescued them.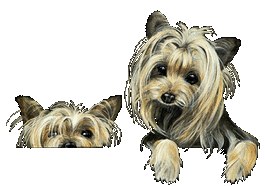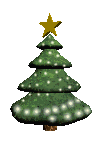 YOUR DONATIONS ARE TAX DEDUCTIBLE.

Last year we raised $17,825.00

Dayna Gross, Florida

Mr. & Mrs. Martinez-DeVilla, Florida

The Katz Family Foundation

Steven and Jane Schimming

Pat & Suzanne McCue

Shelly Long

Elaine Tomchin

Trinh Lively

Terri Boggs

Tammora Wheeler

Nancy Blake

Nicole Lytton

Rosa Pena

Johnny & Suzanne Johnson

Julie Atwood

Antionette Mackowiac

Christmas Allman

Johnnie Porter

Graciela Laureiro

Jacqueline Rivera

Michelina Hume

Elaine Messina

Susy Griffith

Melinda Goodman

Deane Cifaldi

Beverly A. Porter

Mona Porter-Lawson

Matthew Shileikis

Christina Forest

Elaine Heywood

Barbara George

Rikli

Bonnie Schillinger

SENIORS TODAY

Margaret Woodall, Alabama

Robert Jones

Kathy Caruso, Florida

Christy Wingo, TN

Tami Hall, Florida

Brenda Byron

Mary Russo ~ In memory of Tinkerbell, Peanut, Pebbles and Coco Russo.

The Tillman Foundation

Cara Alderucci

Deborah Patrick

Nicole Harmon

Judith Hipper

Joseph Wesol

Mr. & Mrs. Richard Ridgewell

Mr. & Mrs. Thomas Hill

Ms. Yvonne Alvarez

Ms. Karen Keaton

Mr. & Mrs. Dave McDowell

Paulette Saandage

Johnie Corder

Meredith Black

Mr. & Mrs. Richard Ridgewell

Ms. Kathern Rencsok