FLORIDA YORKIE RESCUE'S

"SAVE OUR SENIORS" PROGRAM


"Paws for thought.... save a Yorkie today."


We have now created a special fundraising page just for our Seniors. The rate of senior yorkies being surrendered to FYR or at local shelters has reached an alarming rate. Many of them have been sadly neglected, others are ill and in need of expensive medical care. It is very difficult to find new homes for these dogs as most families are more interested in the younger dogs. It is heartbreaking but we persevere and try to save as many as we can. From now on when a new senior arrives you can help that dog or the other seniors currently in our program by making a donation using the Paypal link below. Your donations are tax deductible.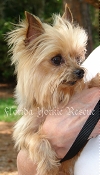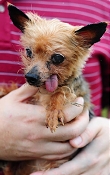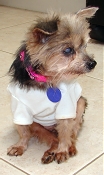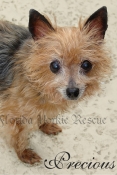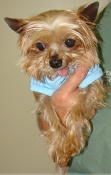 In the event that we currently do not have any Seniors in our Program requiring financial maintenance or medical care, we reserve the right to use a portion of the donated funds towards our other dogs in need.

This is why creating our planned Senior Yorkie Santuary is so vital for our local community.

©Florida Yorkie Rescue, Inc.

A COPY OF OUR OFFICIAL REGISTRATION AND FINANCIAL INFORMATION MAY BE OBTAINED FROM THE DIVISION OF CONSUMER SERVICES BY CALLING TOLL-FREE (800) 435-7352 WITHIN FLORIDA.  OUR REGISTRATION NUMBER IS CH38364.  REGISTRATION DOES NOT IMPLY ENDORSEMENT, APPROVAL OR RECOMMENDATION BY THE STATE.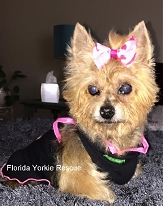 Please click onto the DONATE button to make a Paypal Donation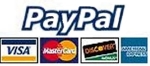 The dogs posted on this page are just some of the many Senior dogs surrendered to Florida Yorkie Rescue.