www.FloridaYorkieRescue.com

floridayorkierescue@yahoo.com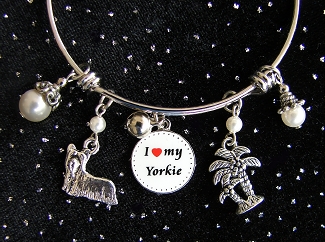 Click image to enlarge.

This is our

YORKIE bracelet with

I LOVE MY YORKIE charm.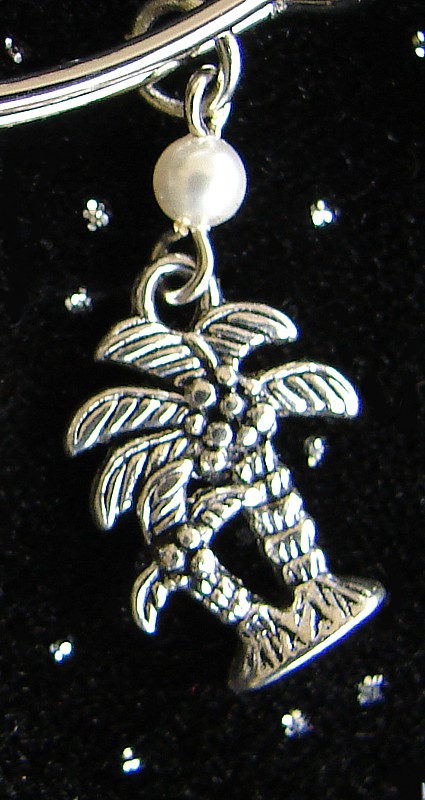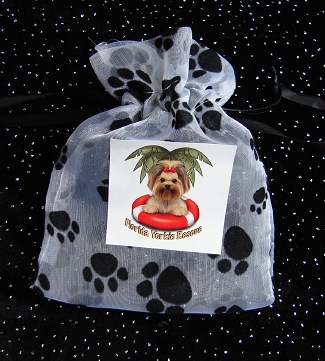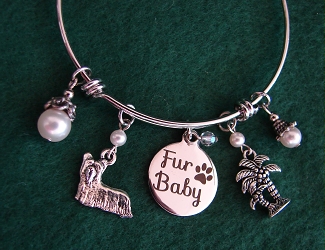 Click image to enlarge.

This is our  FUR BABY bracelet

with a Fur Baby charm.

All other charms are identical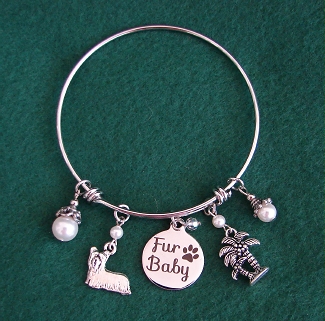 We now have TWO beautiful bracelets to offer just in time for the holidays... (1) Is the original I LOVE MY YORKIE BRACELET. (2) The brand new design has a charm that says FURBABY.

It took a month of planning with great thought to detail and quality to be able to provide these bracelets offered as an exclusive Florida Yorkie Rescue design.

BOTH BRACELETS HAVE THE FOLLOWING:

Wire Bangle: Double Bar with Triple Loop.

Length: 8 1/4 inches.

Adjustable diameter: 2 1/2" to 2 7/8"

Color protection for maximum durability.

Base alloy is copper with rhodium plated in silver tone.

Nickel and Lead free.

Palm Tree Palm: Lead and Nickle Free.

Long haired dog Charm: Lead and Nickel Free. Zinc Alloy

White Swarovski Crystal Pearls with Pewter Bead Caps:

Lead and Nickel Free

YORKIE BRACELET: (black background photos)

"I Love My Yorkie" Disc Charm:

Zinc Alloy and Enamel

FUR BABY BRACELET: (green background photos)

"Fur baby" round Charm: Laser engraved, High quality Stainless Steel hand polished on both sides.

Swarovski Crystal bead hangs off Fur baby charm.

SHOULD BE DELIVERED BY CHRISTMAS IF ORDERED NO LATER THAN 12/18. PRIORITY MAIL WILL COST EXTRA.

FLORIDAYORKIERESCUE@YAHOO.COM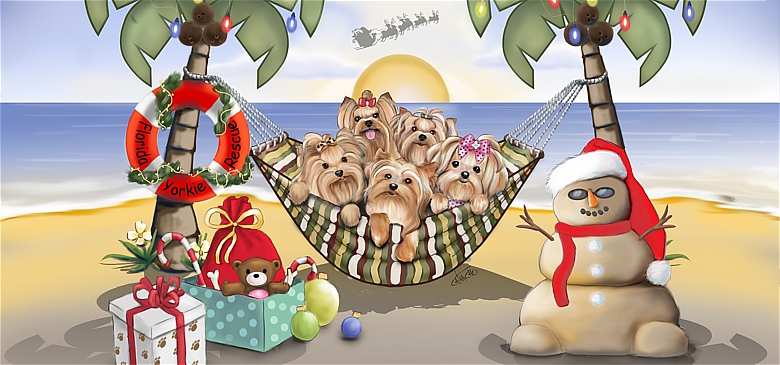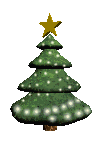 $30.00 each includes Tax & S/H

To order both bracelets, return to this page after adding the fist item and to add the second style, then return to cart.