Our Mission Statement

The mission of Florida Yorkie Rescue is to rescue Yorkies, Yorkie mixes and other small breeds regardless of age or additional handicaps that may be associated with aging or birth defects.  We never discriminate on the basis of health, age or breed.

We pledge to promote responsible pet ownership through humane education and to provide shelter and care to our foster dogs until a loving, responsible home can be found. To evaluate each dog and potential home with the goal of matching our dogs to the best possible home. We also provide life-long, quality sanctuary for yorkies that may be too old or ill for adoption.

This organization is made up entirely of people who volunteer their time and money to foster and place these little dogs in caring, loving homes. Almost all the dogs that come into Florida Yorkie Rescue need rehabilitation and training and we seek out medical care or alternative methods if traditional treatments do not work. All dogs that come into Florida Yorkie Rescue  will be neutered or spayed and vaccinated.



"Paws for thought.... save a Yorkie today."


Mailing address:

Florida Yorkie Rescue, Inc.

2740 SW Martin Downs Blvd, #205

Palm City, Florida 34990

Florida Yorkie Rescue ~ Florida Morkie Rescue ~ Florida Maltese Rescue

We speak for those who cannot speak.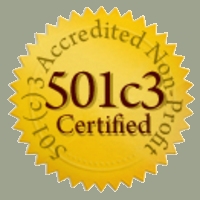 HAVE YOU FOUND A YORKIE?

NEED TO SURRENDER A YORKIE?




We are very busy here caring for our dogs so we are not always able to answer our phone. It is always better to contact us via email at
floridayorkierescue@yahoo.com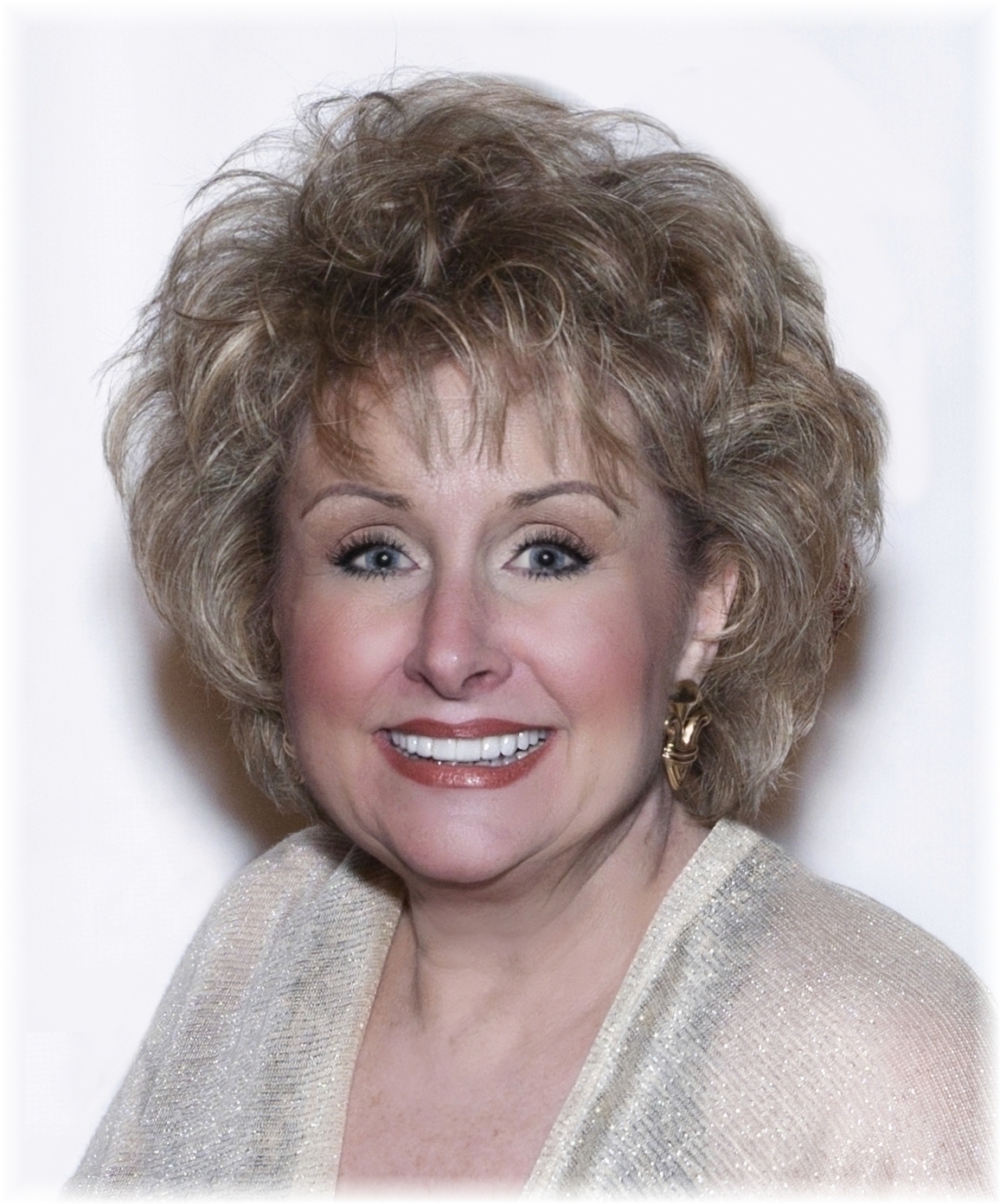 Kit DeRoche

President & Founder

Florida Yorkie Rescue, Inc.

Kit DeRoche is the President and Founder of Florida Yorkie Rescue, Inc. She has owned yorkies (she claims they have all owned her) for over 35 years. She was a licensed Wildlife Rehabilitator in North Carolina for ten years before moving to Florida.  In 2007 Kit and her husband Jerry created Florida Yorkie Rescue and have been in the Yorkie Rescue business ever since.

Kit say, "I am so grateful every single day that I married a man who has the same passion and devotion as I do, to rescue these little lives that cross our path.  He has a special gift for intuitively knowing which dogs have the most anxiety or are most fearful. I often find my husband curled up on the floor with one of the "newbies" letting them know that things are going to be so much better very soon. Our devotion to the animals is our daily focus. Nothing else seems important. It's in our DNA."

Florida Yorkie Rescue has grown from a very small two person operation to one in which now has over 50 volunteers who transport dogs all over the state of Florida as well as foster moms who care for dogs before adoption. They accept yorkies that are being surrendered by their owners; stray dogs that have been abandoned as well as senior dogs that are often times left in local shelters.  They have also rescued many dogs from hoarding situations as well as being responsible for closing down puppy mills.

Kit says, "My gratefulness is beyond measure and I feel so blessed to have so many wonderful volunteers on board with our fantastic Rescue. I could never do what I do without them."

To make a donation you can click here:

If you are unable to donate at this time,

Kit states; "You prayers are worth more

to us than anything else."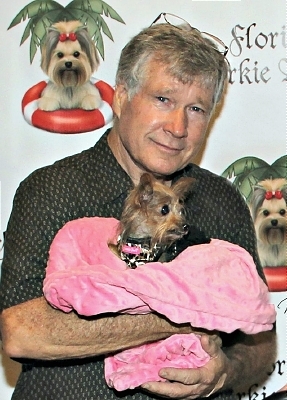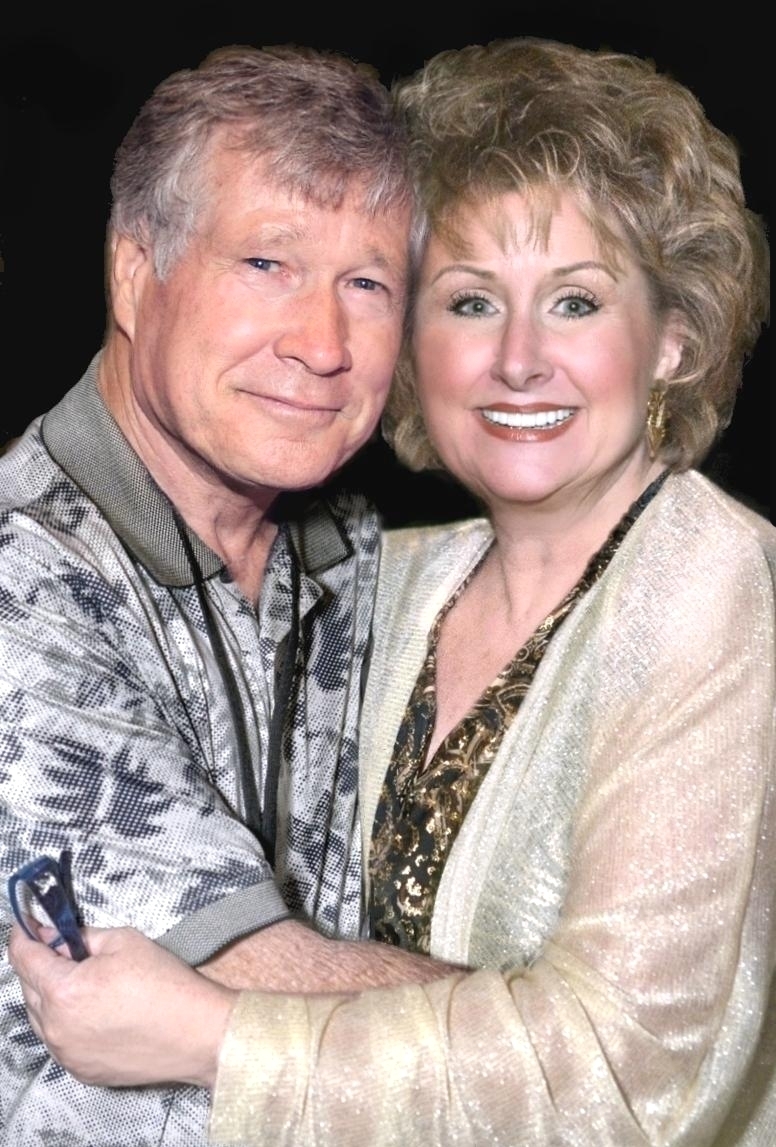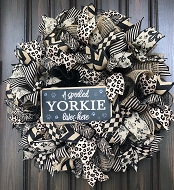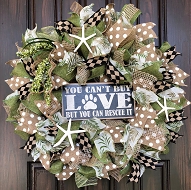 Our President is now making these beautiful wreaths to help raise funds for our Rescue. Check out her new website to see her collection. Sold on Facebook or email to place custom order.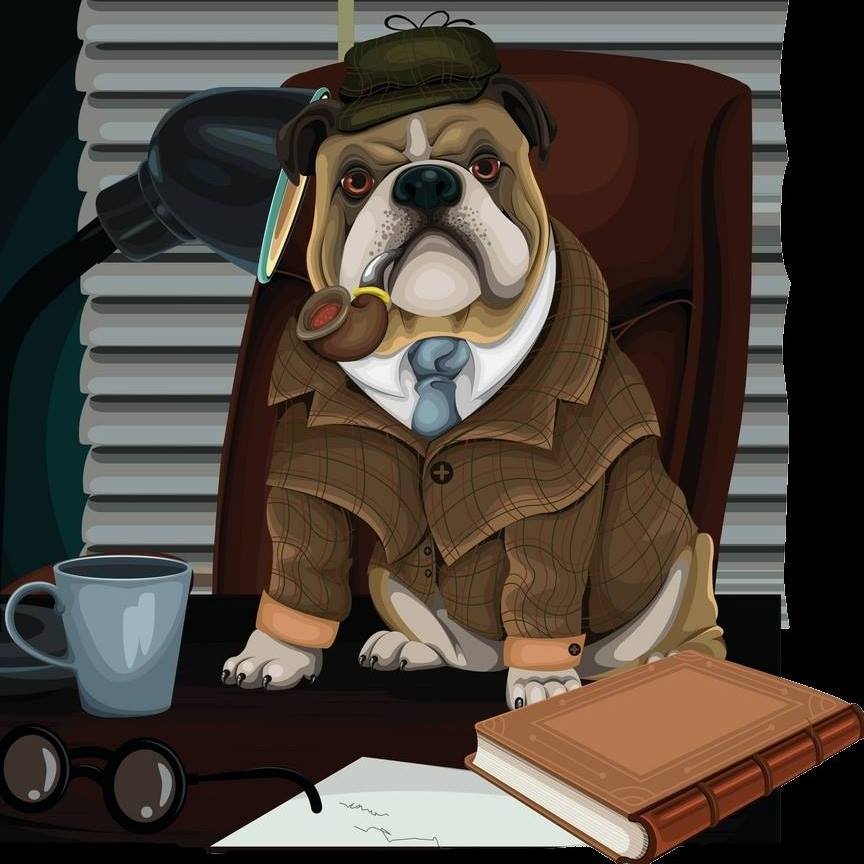 THE PUPPY MILL BUSTERS

If you know of a Puppy Mill or Backyard Breeding/Hoarding situation in the state of Florida that you feel needs to be reported, please contact this organization at
www.PuppyMillBusters.com