"Paws for thought.... save a Yorkie today."


Mailing address:

Florida Yorkie Rescue, Inc.

2740 SW Martin Downs Blvd, #205

Palm City, Florida 34990

Florida Yorkie Rescue ~ Florida Morkie Rescue ~ Florida Maltese Rescue

We speak for those who cannot speak.

Kit and Jerry DeRoche are the Founders of Florida Yorkie Rescue, Inc. Kit has owned yorkies (she claims they have all owned her) for over 35 years. She was a licensed Wildlife Rehabilitator in North Carolina for ten years before moving to Florida.  In 2007 Kit and Jerry created Florida Yorkie Rescue and have been in the Yorkie Rescue business ever since. We call Jerry our resident "yorkie whisperer" as he tends to be able to calm down the new arrivals and make them feel safe and cared for.  Kit says, "A man with a bigger heart I have never known." Together they are praying that "
Yorkie House of Hearts
" will become a reality in the not too distant future. The timing of this endeavor will of course be up to God.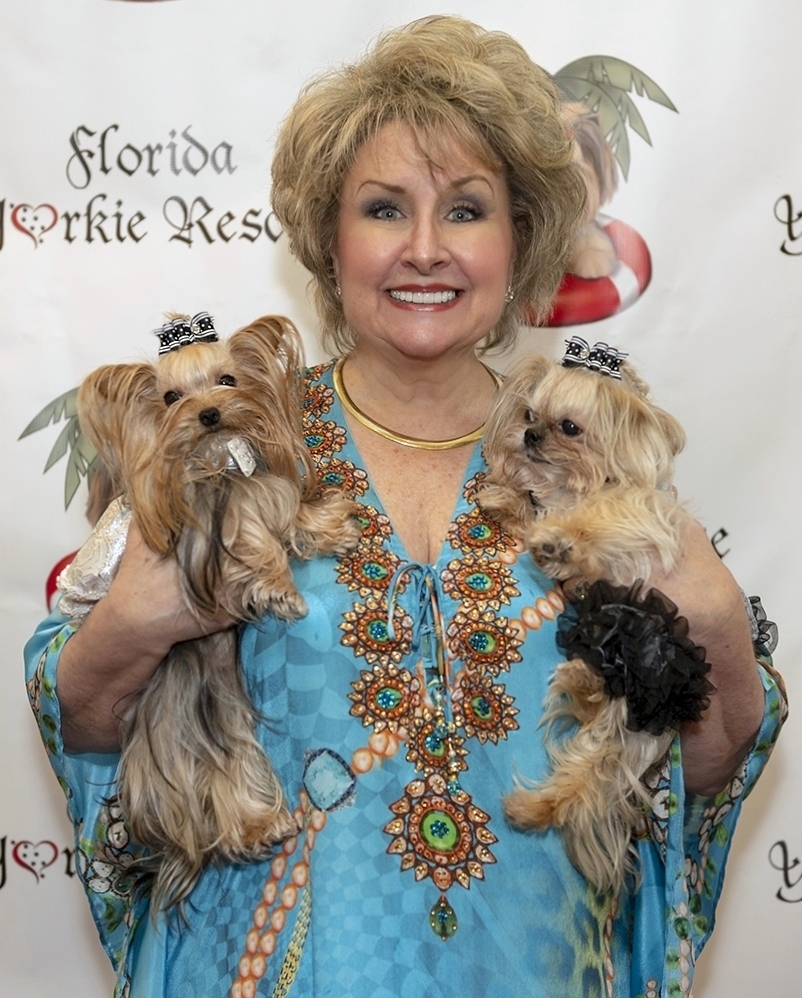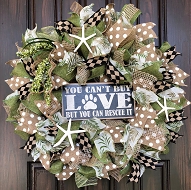 Our President is now making these beautiful wreaths to help raise funds for our Rescue. Check out her new website to see her collection. Sold on Facebook or email to special custom order.